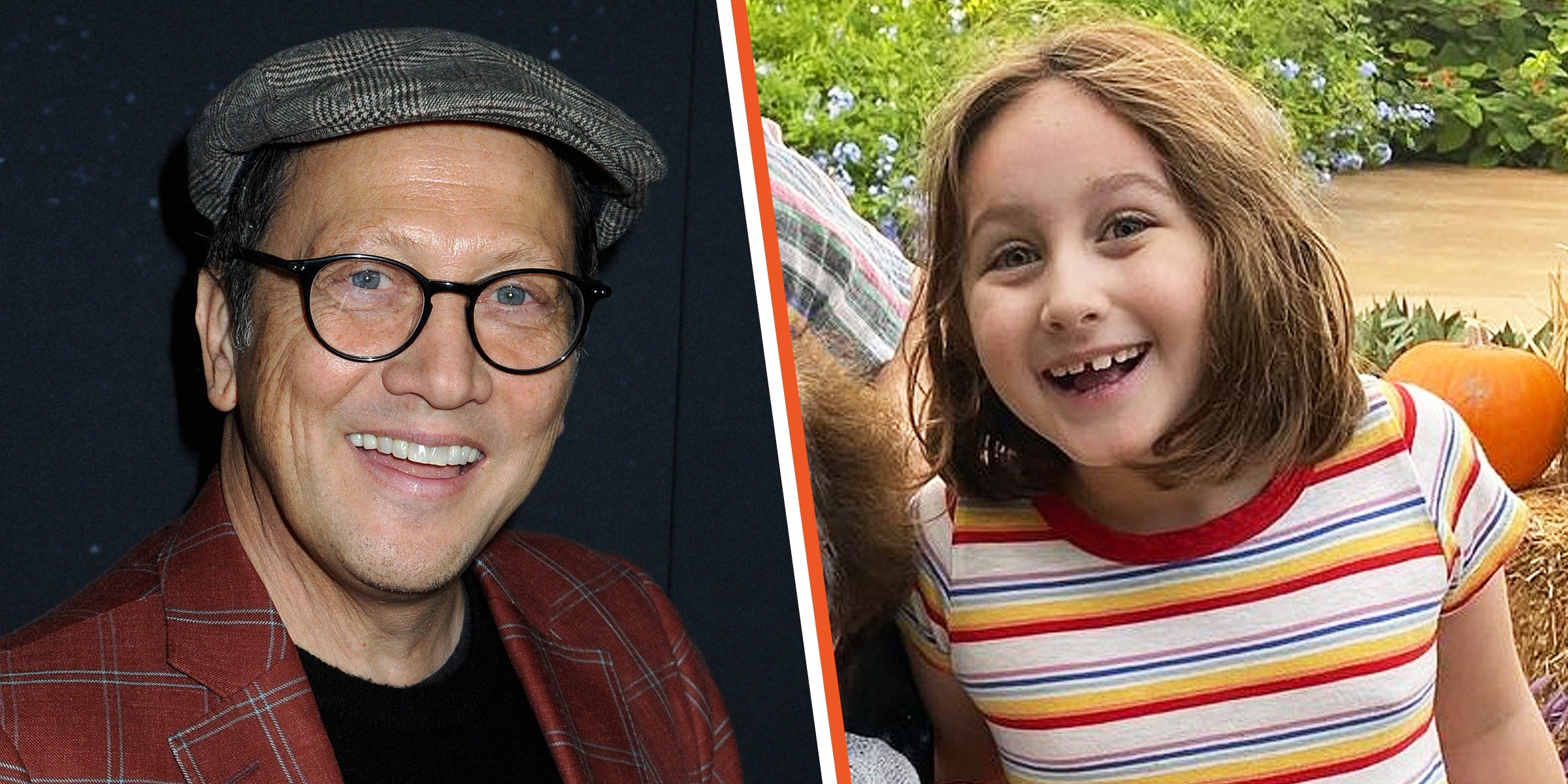 Instagram/iamrobschneider
Miranda Scarlett Schneider Said Her First Words on a Movie Set - Facts about Rob Schneider's Daughter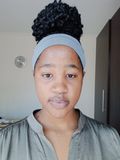 Almost a decade ago, Robert Michael Schneider welcomed his second daughter Miranda Scarlett Schneider with his wife, Patricia Schneider.
The "Around The World In 80 Days" actor may have raised his name high in the house of film and comedy, but he isn't the only famous - and indeed not the only talented - member of his family.
Miranda Scarlett Schneider's mother is an accomplished film producer and writer. Her father has been featured in several movie hits, such as "The Hot Chick," and her older sister is a famous musician.
Miranda Scarlett Schneider Was Born in 2012
Miranda Scarlett Schneider drew her first breath on November 16, 2012. According to People, her mom's labor lasted about 19 hours, and the then infant weighed 5 pounds, 13 ounces, and was 18 inches.
US Weekly tweeted about little Schneider's arrival and congratulated her parents, garnering a few retweets where one of the commenters complimented their baby's name.
Miranda Scarlett Schneider Has Already Appeared on Big Screens
With her own IMDb page, Miranda Scarlett Schneider is paving her way as a young actress. She appeared in her dad's 2015 self-funded scripted comedy series "Real Rob!" The show centered around Rob Schneider's real life.
According to the show's IMDb, Rob Schneider co-wrote the series with Miranda's mother. It centers around events in the actor's real-life where he satirically touches on the toll fame, and money took on his family.
It was also on the set of "Real Bob!" that Miranda first articulated the words "action" and "cut," as she made an impression of her dad when he directed. Her dad was both horrified and amused.
The show debuted on Netflix on December 1, 2015. Miranda collaborated for the first time with her dad on their 2022 film "Daddy Daughter Trip." The movie depicts a "Buble" family vacation on spring break riddled with misadventures.
However, the trip is saved when they come across a few famous travel bloggers. Miranda starred alongside her dad, who played "Larry," as "Meara." The Buble mom was played by "Little Nicky" actress Jackie Sandler.
Miranda's Family Is Tight-Knit
Rob Schneider has been on big screens and behind the scenes for decades as an on-screen and stand-up comedian, a screenwriter, an actor, and a director. He was born in San Fransisco, California, on October 31, 1963.
Schneider is a popular sketch show "Saturday Night Live's" alumni and has starred in the 1999 film "Deuce Bigalow: Male Gigolo," "The Hot Chick" released in 2002, 2010's "Grown Ups" and has made several guest appearances in movies such as 2004's "Around The World In 80 Days."
In one of those appearances, he first met his current wife and Miranda's mother, Patricia Maya Schneider. Patricia Schneider, originally Patricia Arzacoya before marriage, was born on March 6, 1988.
She is known to have been a model before transitioning to the roles of TV producer and actress. Although not much is known about her childhood and life before moving to the US, Patricia grew up in Merida, Mexico, where her career began and where she often visits to check on friends and family.
The former model produced shows and films in Mexico before she relocated. These include "El Monchis," "CuentameLove," "Guerra De Christes," and more. She met Rob when he appeared on one of the shows she was producing.
At the time, the comedian was still married to his second wife, but he had chemistry with Patricia, and soon their romance ensued. Miranda's parents tied the knot on April 23, 2011, and have been happily married since.
The couple frequently shares snaps of their daughters on their socials, where they relax, share some down time or engage in fun activities, such as board games and trips to the beach.
Miranda Scarlett Schneider Has 2 Sisters
Miranda Scarlett's parents welcomed their second daughter together, who they named Madeline Robbie Schneider. The youngest of the Schneider family joined them on September 14, 2020, weighing 7.6 pounds.
However, Madeline is not Miranda's only sibling. Her dad first welcomed her older sister in his first marriage to former model London King, welcoming Tanner Elle Schneider on July 3, 1989. Tanner changed her name to Elle King when she began pursuing a career in music.
She then changed her name to Elle King and has since soared to fame, earning herself a Grammy nomination. The "East Side Ink" tattoo artist is only a year younger than her dad's current wife.
Her Parents Taught Her How to Eat Healthily
Miranda's parents prioritize her and her sister's nutritional needs, as her father often posts videos and pictures where he teaches them that eating healthy such as broccoli and salads, is good for them.
From the looks of it, Miranda and her sister, Madeline, welcome these teachings with enthusiasm, while the rest of the actress's family also embraced a more plant-based diet.
Miranda Scarlett Schneider Became an Aunt at the Age of 8
Miranda Scarlett's musically talented older sister, Elle, suffered two miscarriages before welcoming her first baby boy with her fiancee Dan Tooker on September 1 last year. The singer shared how she had her fears with this pregnancy, but she never lost hope.
The soon-to-be-married couple announced their baby's arrival on Instagram, and according to new grandpa Rob, the infant weighed 8.6 pounds. King thanked her fiance for being fully present and supportive while she carried their son. However, his name is yet to be revealed.
During a People interview, King revealed that she had a complicated relationship with her father. She struggled with depression and PSTD from a tumultuous marriage and was rarely present in her family's lives.
However, she reconnected with her dad and shared that she wanted to be part of Miranda and Madeline's lives. It was important to the "Ex and Oh's" singer that her sisters remembered her dearly, and she was finally in a better place to create such memories.
She Has the Blood of Different Nationalities
Miranda Scarlett Schneider comes from an ethnically colorful background. According to her dad's IMDb, Miranda's paternal grandfather, Marvin Schneider, was Galician and Russian.
Her paternal grandmother, Pilar Schneider, had Scottish and English ancestry. Moreover, the young actress bears her mother's Mexican roots, which she appreciates and values. However, there are no details surrounding her maternal grandparents.
Please fill in your e-mail so we can share with you our top stories!