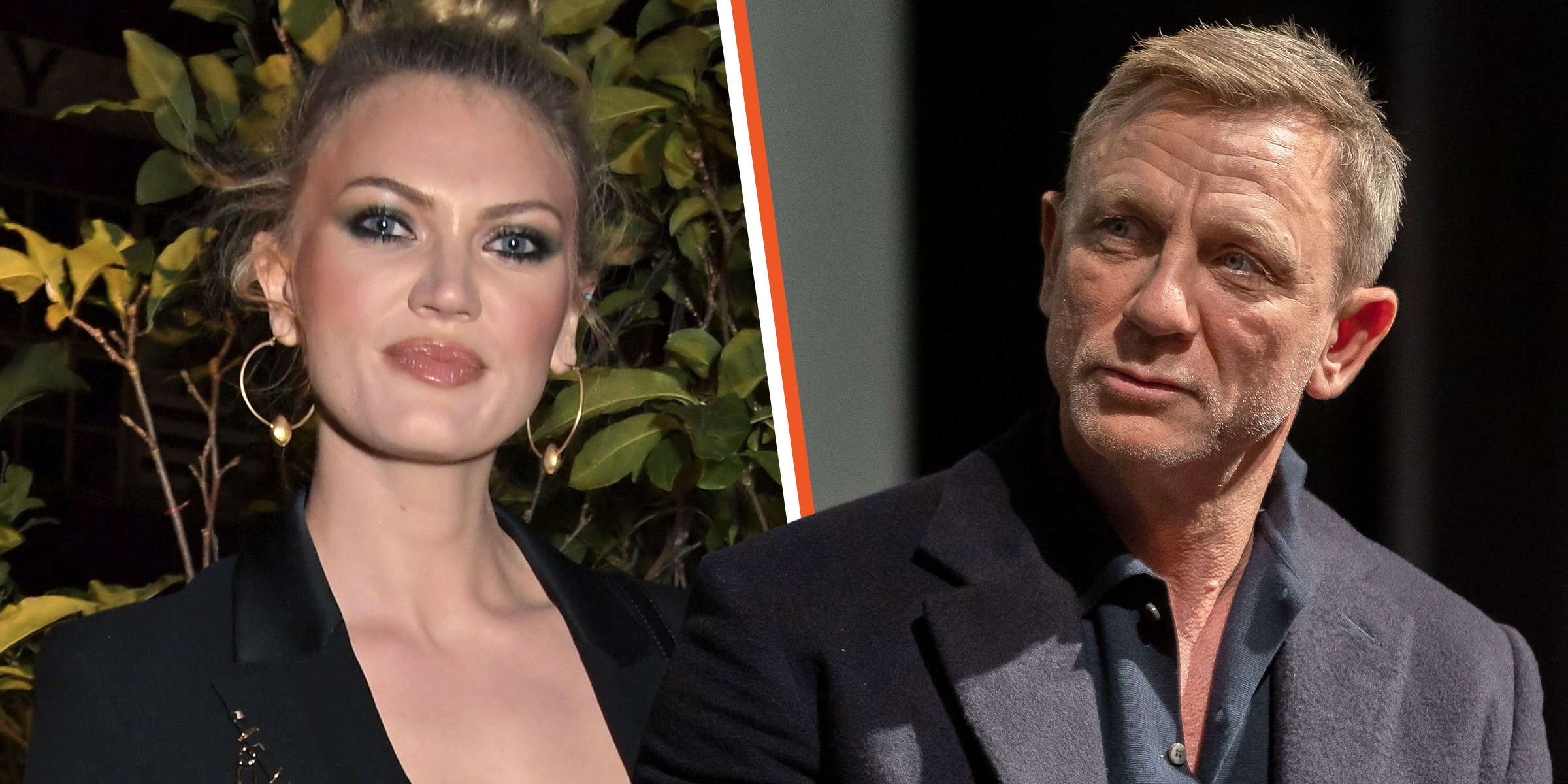 Ella Craig and Daniel Craig | Source: Getty Images
Ella Craig's Mental Health Struggles Did Not Stop Her from Becoming an Actress - More about Daniel Craig's Daughter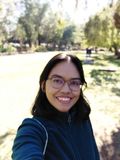 Ella Craig proved that even being born into a famous family doesn't guarantee an easy road to stardom. Her mental and emotional toughness was tested in her journey to success.
Ella Craig was born into a family of actors. Her father is a prominent Hollywood figure, and her mother was an actress. It seems like she breezed through the hoops necessary to become an actress. That was not the case, however.
She has the looks, the figure, and the skills to become just like her parents, but it appears that she has forged her path to success rather than relying on her mother and father's connections to get ahead in her career.
Ella Craig Was Born in 1992 and Has Dyslexia
Ella was born in Edinburgh, Scotland, in 1992, after her parents married. Her father is English actor Daniel Craig, who played the legendary role of James Bond and her mother is Scottish actress Fionna Loudon.
Fiona, who now goes by the name of Harley, is an artist and musician. She is an artist who plays the guitar and piano, according to her Instagram profile, "@harleyloartist."
Unfortunately, Ella's parents ultimately divorced in 1994, two years after tying the knot. Daniel spoke about his short-lived marriage and said their split was because he was "too young" to get married.
Although the screen veteran had been wed only for a few years, he said he didn't regret his relationship with Fionna, as their union made him a father. He said being a dad was the most wonderful thing that happened to him.
Even though she has famous parents who are well-known figures in the entertainment industry, Ella doesn't seem interested in being the center of attention. For quite some time, she disappeared from the public eye.
Despite avoiding the spotlight, Ella's acting skills made her known in another form of entertainment: theater. She has appeared in some theater productions, including "Macbeth" and "As You Like It."
In an interview with The Berkshire Eagle in 2018, she shared her thoughts on stage acting. Ella noted that pursuing a career in theater can be intimidating but, at the same time, fulfilling.
The young performer enjoys the process of getting into the characters as she pursues stage acting, but she has to put extra effort into this as she has dyslexia. She said:
"It's amazing how the brain can naturally compartmentalize, but you're also talking to someone who really struggles with learning lines. There are some people who can just get it. It's not an excuse, but it's something I struggle with".
Ella said she would thoroughly research her character's physical and emotional state before beginning rehearsals to compensate for her difficulty learning the script.
Ella Fell in Love with the Theater from an Early Age
Ella was born in Edinburgh but grew up mainly in London, where she began her theater career when she was only 11. At a young age, she performed in the school production of the gangster comedy musical "Bugsy Malone."
She quickly became enamored with theater after her experience in her first comedy musical, where she felt "completely free." Despite her interest in acting, she revealed that her parents tried to divert her attention elsewhere.
She recalled her parents telling her, "Focus on your education more," which was ironic given that her mother and father are famous personalities in show business. Eventually, Ella moved to the United States as a teen.
Ella was 17 when she went to a boarding school in Massachusetts. Relocating to a different country made her miss her mother, Fiona, who helped her throughout her childhood.
She considered herself a "lucky bugger" for having Fiona as a mother. She shared how they got stranded on a small Italian island with no money after someone stole her mom's wallet and how her mother remained optimistic instead of worrying.
She said her incredible mom taught her to appreciate everything and write the beautiful things that happened to her daily. Ella was grateful that her mother took her as a baby to Glastonbury, wrapped her in a leather jacket, and sang her to sleep.
Growing up with her mom was full of adventures. Ella remembered her mom driving to France in a small green car so they could watch the solar eclipse. She also recalled how patient her mom was with her after she became hungover from a friend's house at one point.
In addition to the beautiful things her mother did for her, Ella lauded Fiona's creativity calling her "the greatest artist of all." Ella thanked her mother for raising her well.
Ella Was Unable to Complete Her Studies at New York University
After graduating from a Massachusetts boarding school, Ella enrolled at New York University to study acting, indicating that she would follow in her parent's footsteps and work in the entertainment industry.
Ella's time at the university was cut short, and she left after completing only one year of her studies. She revealed she suffered from depression and that her mental state was "not in the right place" at that time.
She shared her inner feelings, noting that one can be oblivious even when surrounded by the most wonderful people. She admitted to being "completely blinded" and feeling isolated and alone during her ordeal.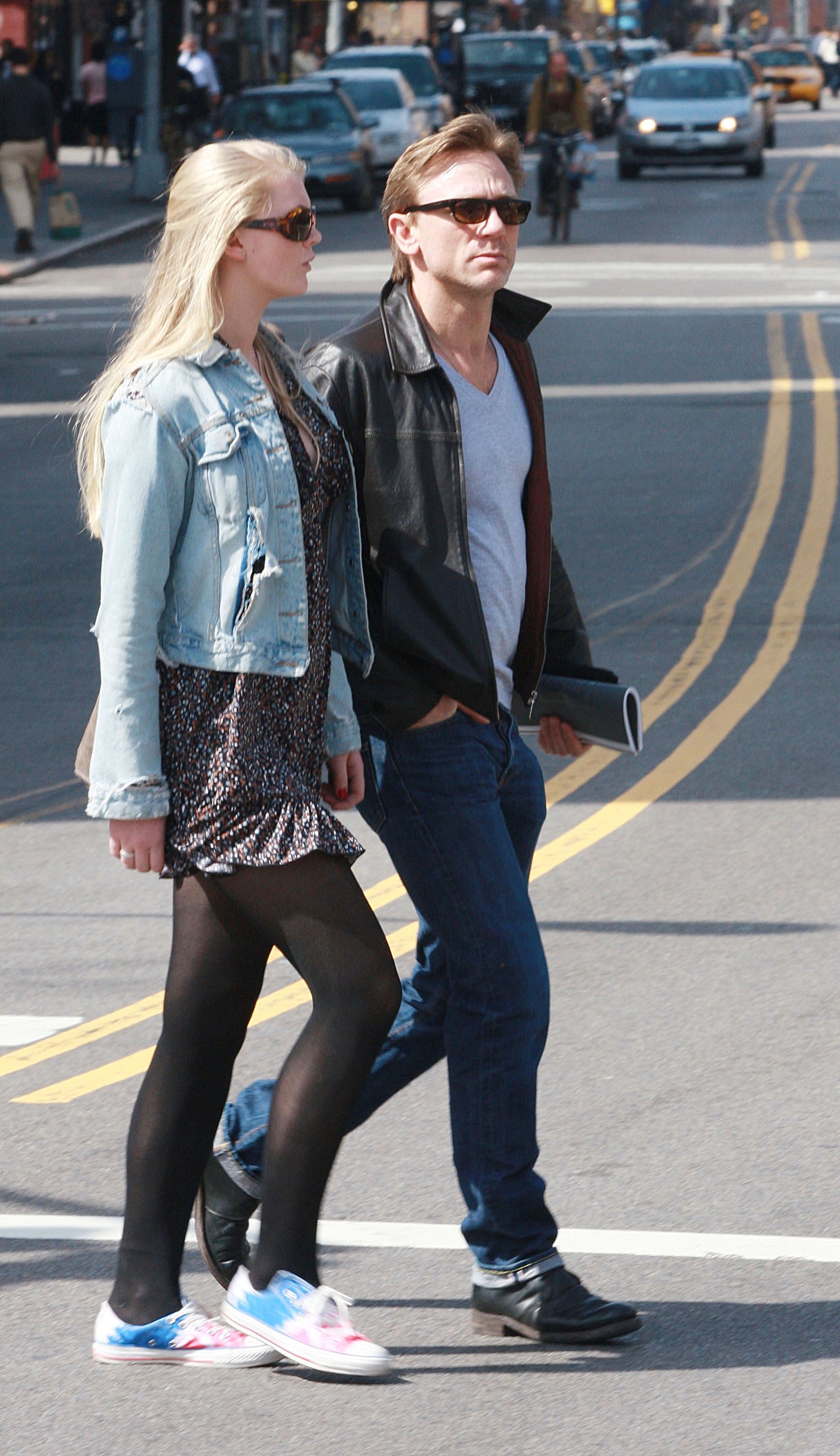 Daniel Craig and his daughter Ella Craig are walking on the street on April 3, 2010, in New York City. | Source: Getty Images
Ella's struggles with depression led her to a point where she felt she did not want to act. It wasn't long before her family became aware of her struggles with mental illness and began taking steps to assist her.
She eventually traveled to the Berkshires to seek help. Although she felt better after going to that place, she believes her condition will not disappear overnight. She must continue to manage it.
The Dark Era in Ella's Life Was Over
Following the low point in Ella's well-being, she experienced a remarkable improvement in her overall health. It came about after she met Kevin Coleman, the Director of Education for Shakespeare & Company.
Kevin convinced Ella to participate in "The Master and Margarita" production in 2014. Ella said she ended up appearing in three stage productions after that.
At the first of those performances, Tina Packer, co-founder and former artistic director of Shakespeare & Company, saw Ella. Packer invited her to the company's intensive acting training in January 2017.
Ella's training program has given her a fresh outlook and renewed sense of motivation. Her experience at the program and the people in it were simply amazing. She remarked about her experience:
"I've gone to a few drama schools; I may have dropped out of a couple and enjoyed a few. This is the only place I've had the best training and a clear understanding of what I'm doing".
A lot of success has followed Ella. She also changed her last name from Craig to Loudon, and later, she signed up as a model in Select Model Management.
Ella appeared in L'Officiel magazine several times. She also dabbles in film acting with roles in "Can't Let It Go," "The Vitzant," and "Trauma Is the Time Machine."
Ella currently splits her time between New York and Los Angeles, where she models and acts.
Ella Craig Becomes More Public
Ella spent much of her life hidden from the public eye but eventually embraced the spotlight. In 2021, she appeared alongside Daniel at the "No Time to Die" film premiere.
In 2022, Ella also attended the LA Fashion Awards. Daniel's daughter, whose handle is "@ellaloudon" on Instagram, has kept her feed up to date, impressing her many followers with her flawless beauty and perfect figure.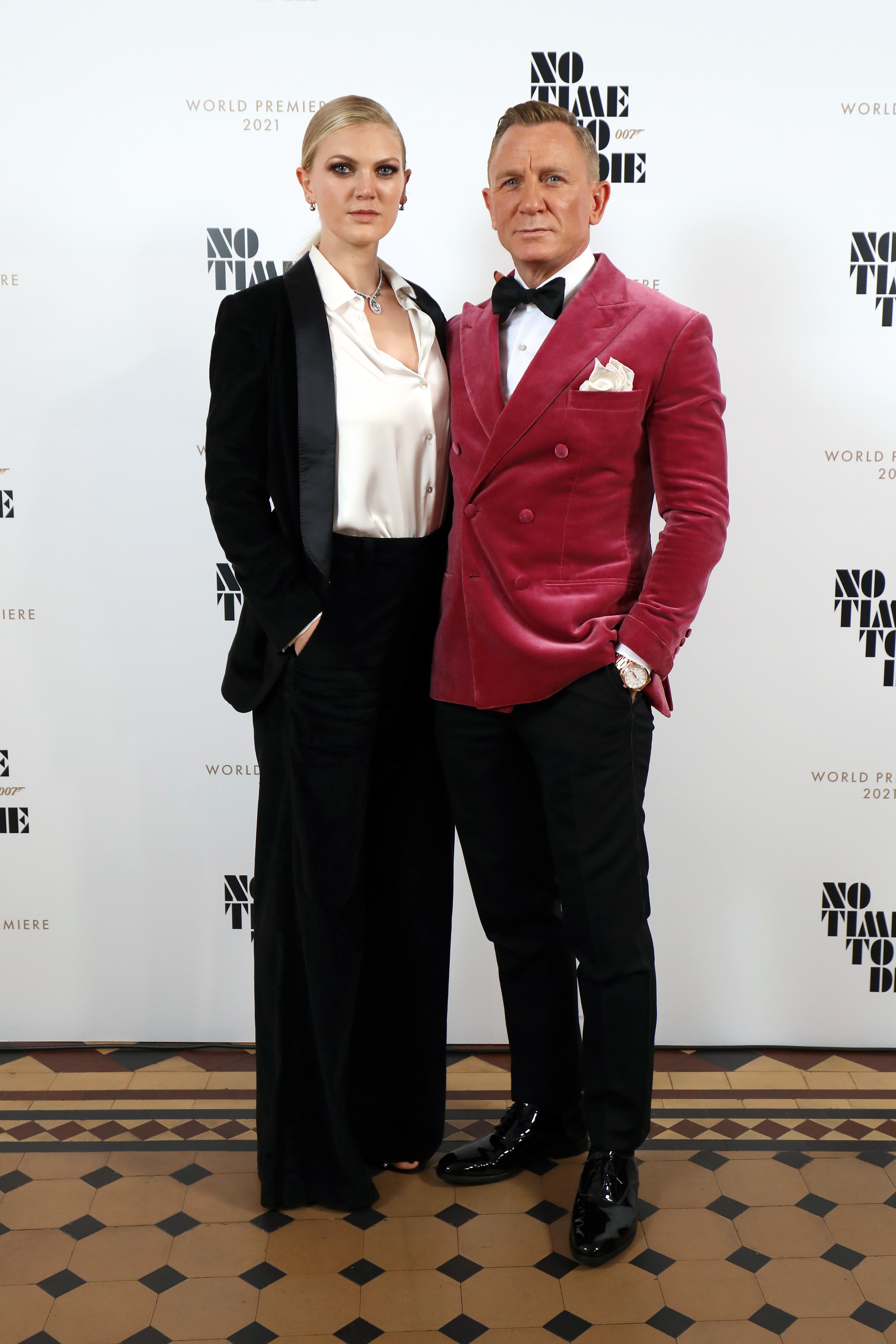 Daniel Craig and his daughter Ella Craig at the World Premiere of "No Time TO Die" on September 28, 2021, in London, England. | Source: Getty Images
Although she has taken her mother Fiona's surname, Ella remains close to Daniel Craig and the latter's current wife, actress Rachel Weisz. Rachel, in return, also shares a delightful bond with Ella and Daniel's ex-wife.
Ella currently splits her time between New York and Los Angeles, where she models and acts. Despite Ella being his daughter, Daniel said he would prefer to "get rid of" his money rather than leave it to his children, as he finds inheritance "distasteful."
Please fill in your e-mail so we can share with you our top stories!