Michael J. Fox fiercely battles Parkinson's. But recent developments are not optimistic (Video)
The iconic star's condition is not getting any better, according to reports. Still, he tries to maintain a positive outlook on life.
Michael J. Fox fights against Parkinson's disease for 25 years. You can find out all information about this battle in our video.
Michael J.  Fox had been battling Parkinson's disease for so long.  As reported by Native Culture, his condition is supposedly getting worse.
56-year-old Fox had his breakthrough in Hollywood in the early 80's. His fight against the horrible disease didn't start until the later 90's.
In 1991, while filming Doc Hollywood, symptoms of early-onset Parkinson's disease began to invade his system.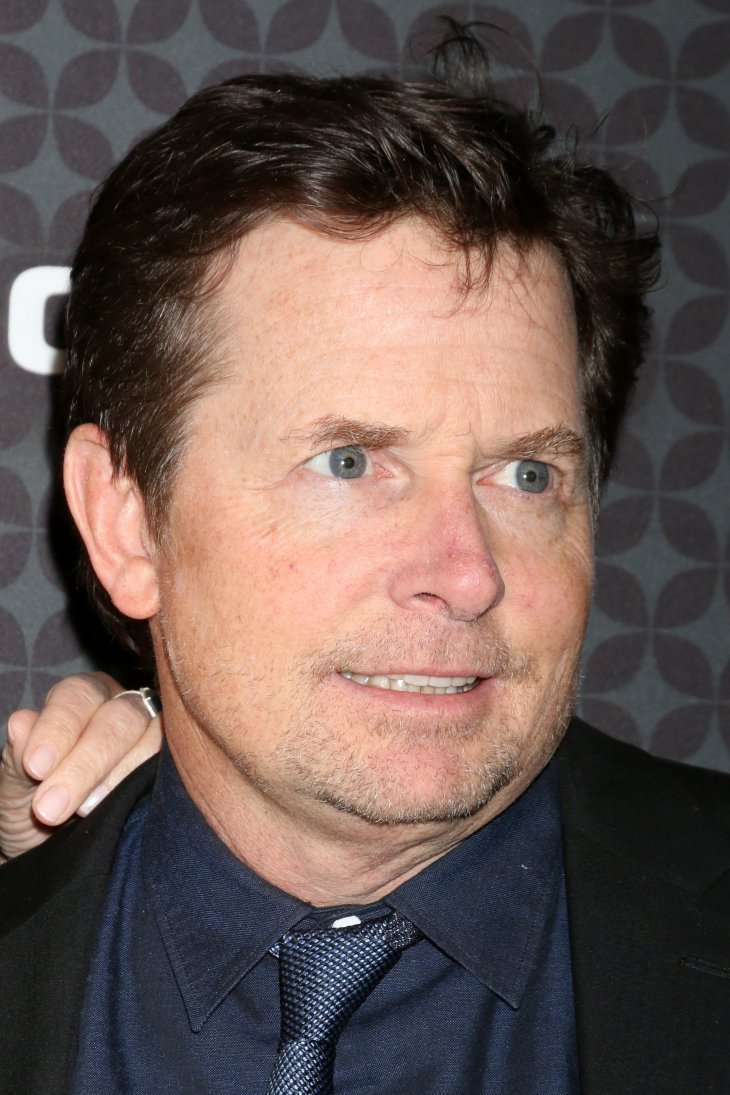 However, it was only until the following year when he was properly diagnosed. Naturally, the news brought Fox total shock and distraught.
Unable to accept his fate, Fox resorted to heavy drinking. Although, later on, he had come to terms with his sickness. He stopped drinking entirely and asked for help.
For a long time, the actor kept his illness a secret. In 1998, he finally spoke about it and revealed that he had Parkinson's disease to the public. By 2000, he was already semi-retired as an actor.
Despite his condition, Fox remained positive. In fact, he even used his fame to help find a cure for his illness. He established the Michael J. Fox Foundation.
Because of his efforts, on March 5, 2010, he was awarded the honoris causa doctorate by the Karolinska Institute in Sweden.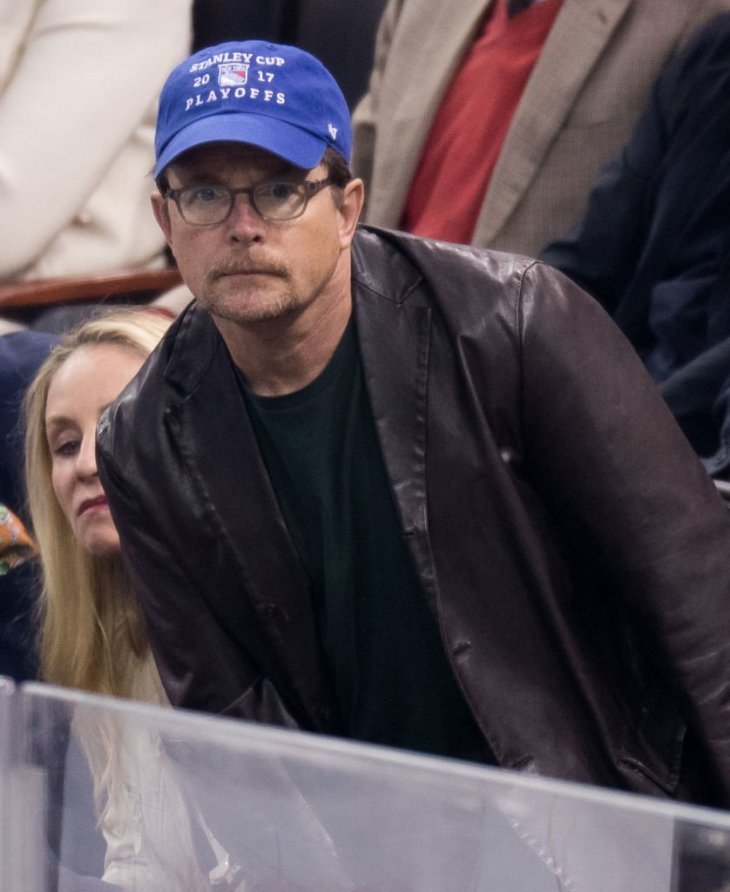 Meanwhile, Native Culture revealed that recent reports claimed Fox's condition is taking its turn for the worse. Supposedly, the disease has already immensely affected his body and mind.
At present, he has been slurring too much when he's talking, according to the unknown source. Moreover, his feet had also become unresponsive.
In addition, Fox's friend told Native Culture, "It was heartbreaking. But as the disease takes its toll on his body, even he is beginning to see that his battle is a losing one."