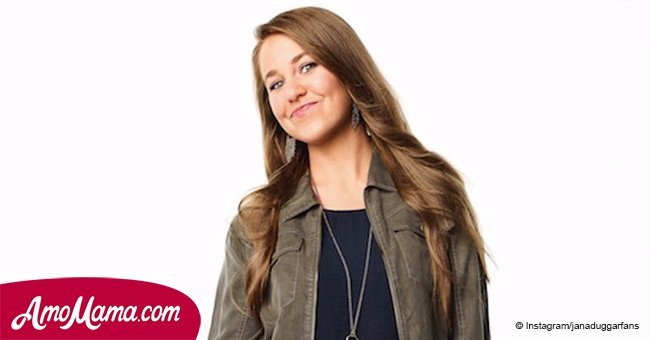 Jana Duggar's alleged girlfriend is revealed. Fans have their own theory on her real sexuality

Several families in the U.S. have become very famous thanks to the reality shows they have participated.
The Duggars are one of them. They garnered a huge amount of fans and followers thanks to Counting On and most of them are still very active in social media looking news to share about them.
In Touch Weekly reported that while most of the things that happened in the reality show were important, there was an aspect that the audience often paid more attention to: Jana Duggar's sexuality.
The Duggar sisters are well-known for having very short courting processes and getting married soon after finding the 'one.' Jana, on the other hand, has never dated a man, which made people consider that she might be gay.
While the rumors have been circulating the Internet for quite a long time, an investigative Reddit user found who might be Jana's sentimental partner: Laura D.
Laura, who is known as @Masiespace on Instagram, recently posted an image showing herself and Jana enjoying a meal next to each other. She captioned it asking her followers 'how much do we love Jana on a scale of zero to spicy chicken wings?!'
She added that Jana was the queen of snacks and funny stories and the kind of sister/friend that nobody deserves. The fact that attracted more attention was that Jill and Jessa Duggar, Jana's sisters, liked the photo.
Before that post went public, the 28-year-old lady's sexuality was put into question after a close friend of the family admitted that she preferred the company of women.
If Jana happened to be gay, it would create a massive impact in the life of Jim Bob, Michelle, and the rest of her siblings due to their strong religious beliefs. Josh Duggar, one of her brothers, took his time to show his disapproval to gay marriages in 2015.
He pointed out that 'natural' marriage has been defined over the years and that it was essential to the American family. He finally confessed that every single child deserves a mother and a father.
Please fill in your e-mail so we can share with you our top stories!