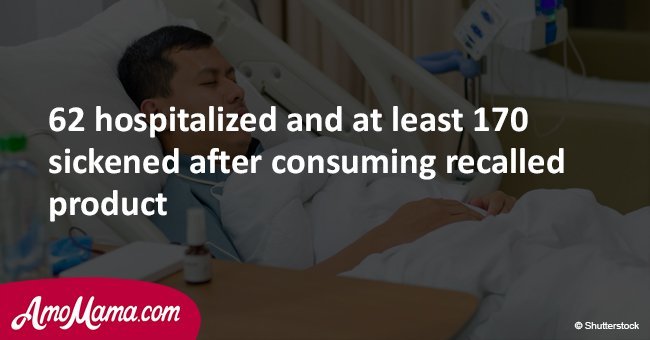 62 hospitalized and at least 170 sickened after consuming recalled product

A new report showed that the number of sickened people and hospitalizations regarding the recent food recall has increased.
On March 8, 2018, the US Centers for Disease Control and Prevention reported that 62 people have now been hospitalized and 170 have been sickened after consuming the recalled chicken salad, according to Faith Family America.
The victims' ages ranged from 7 years old to 89 years old. No deaths have been reported at this time.
As reported earlier by Faith Family America, only 28 people were reported hospitalized and 65 sickened. The recall was issued in relation to a salmonella outbreak.
Salmonella infection can be the result of eating food contaminated with the salmonella bacteria.
Most of the symptoms people will have from a salmonella infection will be stomach-related, including fever, chills, abdominal pain, and diarrhea. The severe cases can cause death.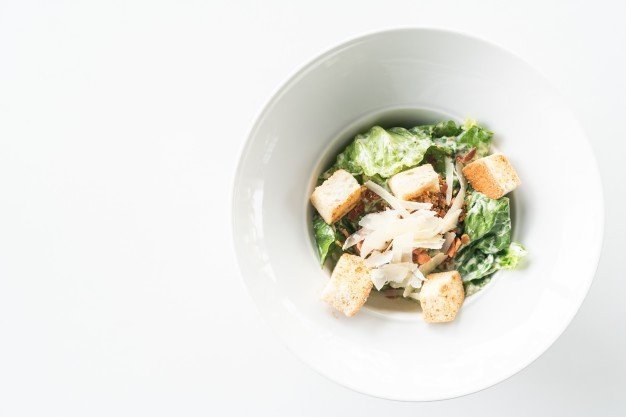 Source: Freepik
CNN reported that Triple T Specialty Meats, Inc. produced the recalled chicken salad and was sold at Fareway grocery stores in several different states from January 4, 2018, to February 9, 2018.
But the most recent cases involved customers who seemingly purchased the contaminated chicken salad before it was recalled.
All chicken salad produced between January 2, 2018, and February 7, 2018, was recalled, according to CNN.
States that included hospitalized people and affected individuals were Illinois, Iowa, Minnesota, Nebraska, and South Dakota, CDC reported.
The CDC recommended that people do not eat the recalled chicken salad. Throw it away instead or return it to the place of purchase.
Consumers are also urged to throw the rest of the product away even if some of it was already eaten, including any chicken salad in the freezer.
'Put it in a sealed bag in the trash so that children, pets or other animals can't eat it,' CDC stated.
The CDC added that 'if you don't remember the date when you purchased chicken salad from Fareway, don't eat it.'
Please fill in your e-mail so we can share with you our top stories!