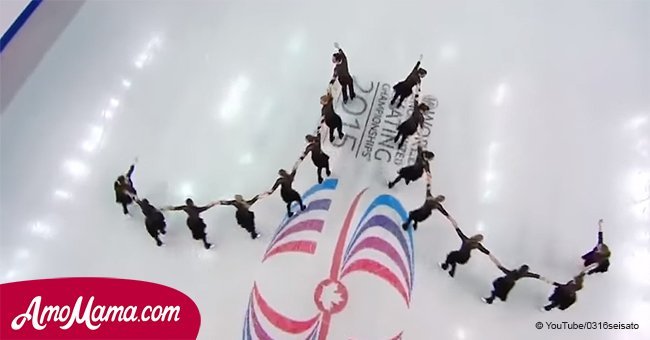 16 figure skaters line up in 4 columns. Then the music starts playing and everyone freezes
The world championship of synchronized skating attracts the most elite teams from around the world.
The annual sports event saw Team Nexxice taking the lead very early in the 2015 World Championship held in Hamilton, Canada.
Normally, the figure skating music is soft, slow, and pretty, while the athletes who compete are tough, fierce, and driven.
A team from Canada proved this statement right when it performed this incredible feat in the competition.
With the performance, the team from Canada took lead at the ISU World Synchronized Skating Championships (WSSC).
The team went on to win the 20-country event.
A team member, Kristen Loritz, said, "It was just electric out there, the crowd was fantastic. We felt the energy as we stepped on the ice and carried with us until the finishing pass."
The team was greeted by a deafening cheer that could have probably made the performers lose track of the number playing.
Loritz, however, revealed that the team had practiced with simulated crowd noise in the weeks leading up to the tournament that helped the performers relax.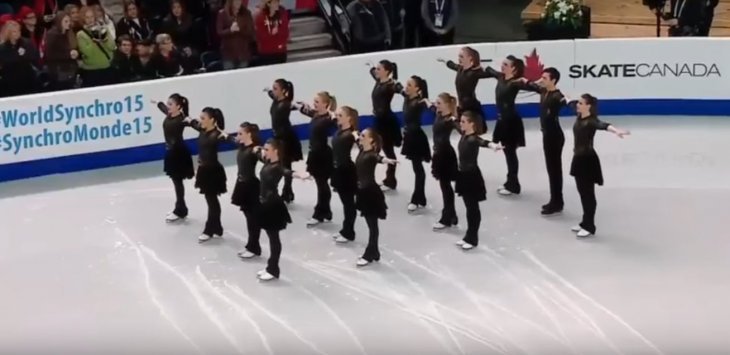 Source: YouTube
It was the third time that Canada hosted the event in its 17 years of history. The country has won 12 medals in the world championship so far.
Held first in the year 2000, the annual event is organized by the International Skating Union. Since the inception of the event, Sweden and Finland have dominated the championship.
The Swedish Team Surprise has won six World titles, four silver medals and one bronze, while the Finnish Marigold IceUnity is four-time World Champions, besides having won four silver medals and two bronze medals.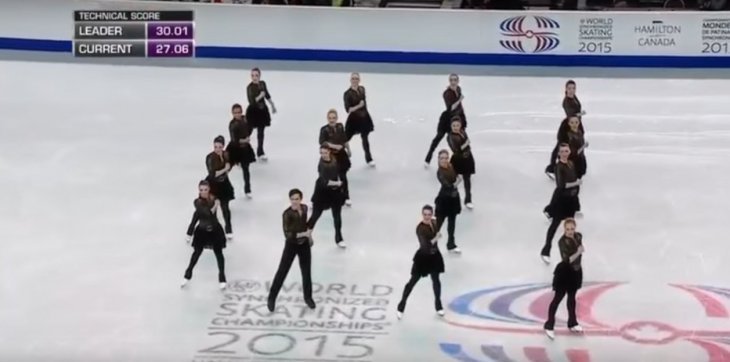 Source: YouTube
Another Finnish team, Rockettes, has three World titles, two silver medals, and three bronze medals.
Canada's Nexxice has been the World Champion twice, in 2009 and in 2015. The team also has three silver medals and two bronze medals.
Team Paradise from Russian was the champion in the 2017 edition of the event held in Colorado Springs, USA.
The current year's championship is scheduled to be held on April 6 and 7 in Stockholm, Sweden.
Please fill in your e-mail so we can share with you our top stories!