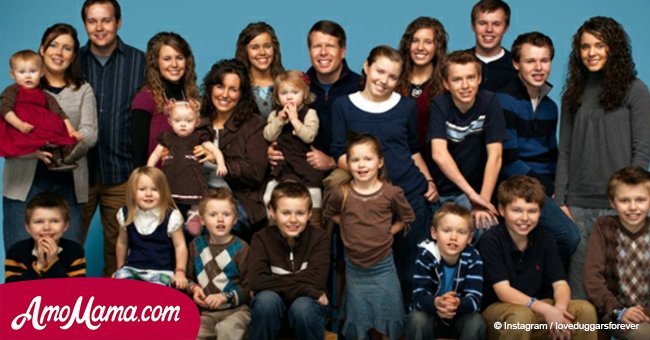 Counting on' star faces backlash from fans after it's believed he might betray family's religion

Those who have watched Derick's behavior believe that his lashing out is due to him not feeling confident in what he believes.
The former reality star has been using Twitter to 'minister' to individuals all over the Internet, condemning everything from adultery to those who are transgender, but some fans on Reddit believe that this is because Derick is having a crisis of faith.
The Duggar family is well-known for being extremely Christian and extending these views onto their children. Ever since their television debut, the Duggar family has imposed on the TV audience that they put the Bible first, as reported by Entertainment Daily.
Derick left Counting On under somewhat dubious circumstances in 2017. After calling out Jazz Jennings for being inappropriate and having a mental disorder, TLC stated they no longer had anything to do with him and that his opinions do not reflect the views of the corporation.
A few months later, Derick stated that he had never been fired from the TLC show, but instead, he and his wife decided to leave the show as that was what was 'best' for his family.
Derick married Jill Duggar, the second-oldest Duggar daughter in 2014. The pair committed themselves to missionary work and lived in El Salvador for a few years before returning to the United States to continue their work.
Ever since then, Derick has been using his social media to make many of his controversial views known, including the fact that he doesn't believe homosexuals go to heaven and that the "liberal media" is using the survivors of the Parkland shooting to push their agenda.
Fans of the TLC show discussed Derick's recent behavior on Reddit and came to the conclusion that he is suffering from a crisis of faith. In a thread dedicated to which Duggar child will likely be the first to leave the fold, it was thought that Derick might do so imminently.
According to fans, Derick's social media behavior is indicative of someone who doesn't quite believe what he's actually saying. Instead, they believe Derick is writing what he is writing in order to convince himself, as well as everyone else, that his words are real.
Please fill in your e-mail so we can share with you our top stories!