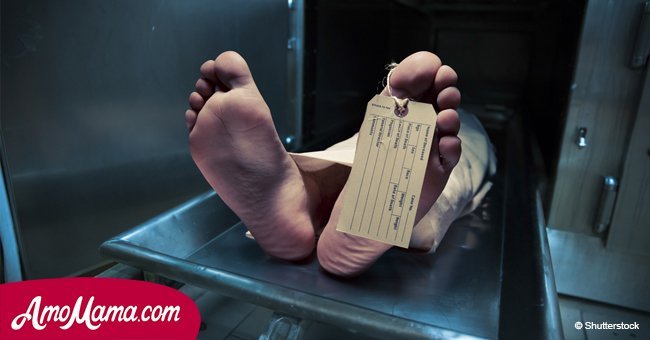 Human bodies probably won't be buried or cremated in the future
A movement that advocates against burial or cremation has been gaining ground.
As reported by Providr, a number of scientists and researchers have advocated for a more sustainable and environmentally friendly alternative.
Cremation can lead to a "cross-contamination of bodies", according to Caitlin Doughty, who owns and operates a nonprofit funeral home in California.
Through burials, millions of liters of embalming fluid are buried with dead bodies every year. Embalming fluid contains toxic chemicals that leach into the soil. The world is also reportedly running out of burial space.
Scientists and researchers have introduced a new method - the Resomator machine. This machine employs a process called alkaline hydrolysis to dissolve bodies.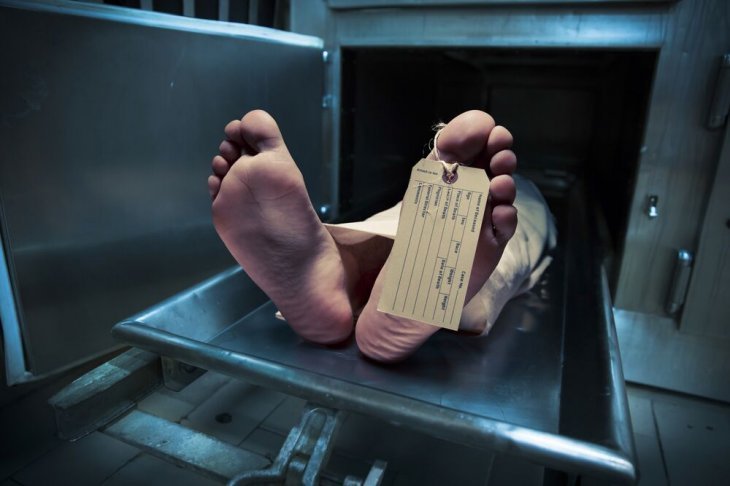 Source: Shutterstock
It is similar to cremation, but the Resomator machine is said to be a more ethical option because it produces fewer pollutants and carbon dioxide.
This new innovation uses a water and alkali-based method at high temperature and pressure to chemically reduce the body to white ash.
After the white bones are processed and dried, the pure white ash is returned to the relatives.
"It's good for society, it's good for the environment," said Sandy Sullivan, founder of Resomation Ltd.
Several areas in U.S., Canada, and U.K. currently allow alkaline hydrolysis.
Sullivan, a biochemist, has sold machines to crematoria in Florida, Minnesota, California and Chicago.
Another advantage to the use of Resomator machine is that it is way cheaper than burial or cremation.
The process costs approximately $45. While it is way more affordable, most people may find the idea of dissolving their dead loved ones not acceptable.
But those who are environmentally conscious are likely to opt for this process.
The alkaline hydrolysis takes approximately three hours. Corpses are turned into softened bone and into liquid.
The bones are then grounded into a powder and given to the family in an urn.
Please fill in your e-mail so we can share with you our top stories!