John Travolta on his teen daughter's relationships, 'I know two guys she hangs out with'
Parents have quite an array of responsibilities when it comes to their children. They are supposed to be there at all times, whether they are good or bad.
John Travolta knows that very well and he does a very good job as a father. The Pulp Fiction actor was invited to appear on The Ellen DeGeneres Show on April 5, 2016, and talked about his daughter, Ella.
Ella Bleu Travolta is the 16-year-old daughter of John Travolta and Kelly Preston, and she proved to be a handful, especially when it comes to boys and driving, as reported by UPI.
While many fathers tend to be very protective of their little girls, the actor likes to consider himself as a modern, easy-going and supportive parent; he enjoys keeping his distance.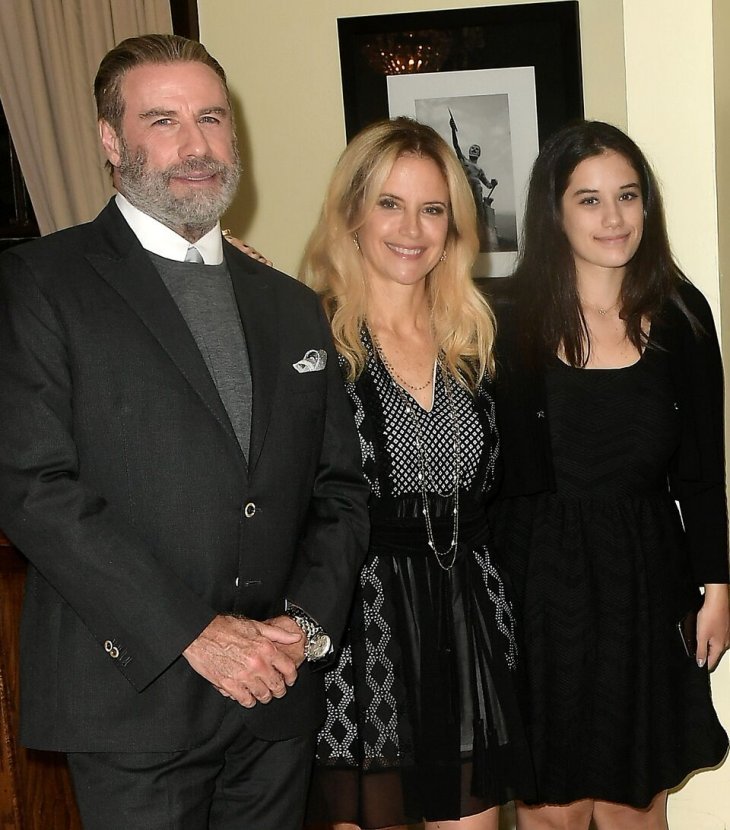 By that, the proud father meant that he lets Ella make her own mistakes and experience life for herself without feeling like her parents are constantly hovering over her shoulder.
According to the source, Ella and Preston were sitting in the audience as the actor was being interviewed. When the host asked Ella if she had a boyfriend, her father answered for her.
The People vs OJ Simpson: American Crime Story star said that his daughter wasn't dating yet, but that she had a couple of boys in her life. But he added that he didn't want to know what they were doing together.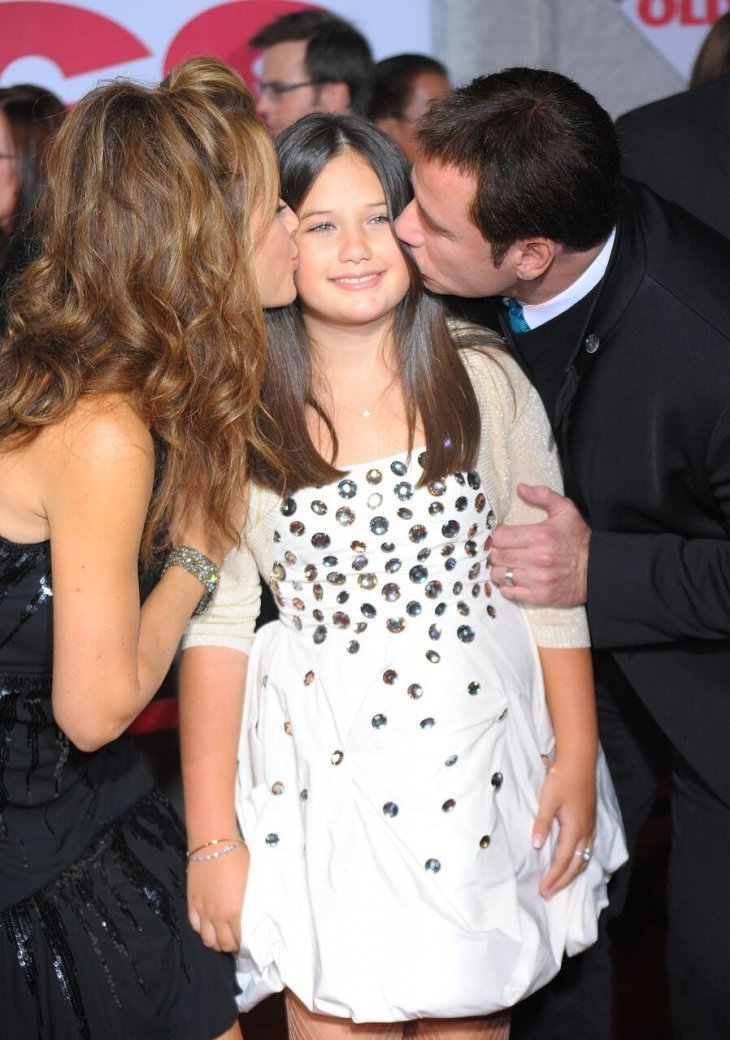 As reported by UPI, the conversation shifted and focused on the 16-year-old's driving abilities. The actor mentioned that Ellkk started to drive at 15, but that she only got her license at 16.
Then, Ellen surprised everyone by taking father and daughter to the studio's parking lot, where Ella's parallel parking skills were put to the test. Seeing that the young woman couldn't do it, DeGeneres comically got out of the car and cut the session short.