Is Blake Shelton one step closer to marriage with Gwen Stefani? Her aunt gives approval
There are no easy relationships, and both parts must be willing to put in the same amount of effort in order for it to work. But there are other requirements.
Although it is true that a couple's business is no one's but their own, the truth is that their families also get involved.  On March 19, Gwen Stefani proved exactly that.
The pop singer took to Instagram to share a video of her Aunt Donna on the day of her 90th birthday, who had a very special message to her niece, as reported by Rare County.
The famous couple has been making headlines since last year with rumors of marriage and children, but, so far, no wedding plans have been revealed and the only children in the relationship are Blake Shelton's three boys.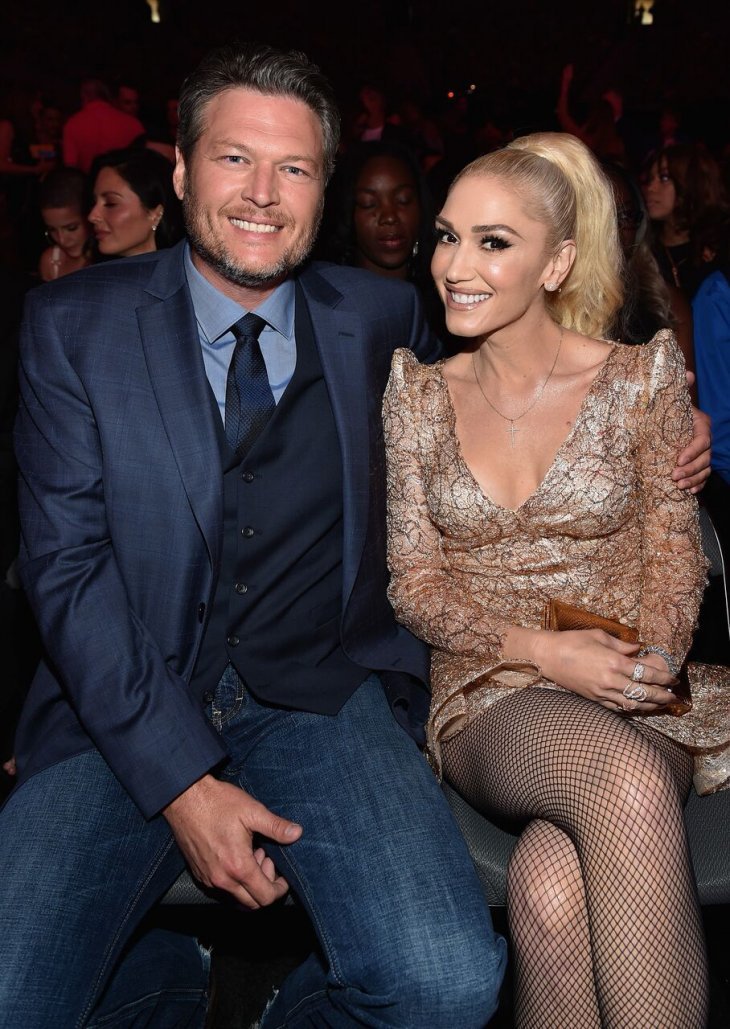 The two have a bond that doesn't appear to be fragile, and by now the world knows that they are planning on sticking together in the long run. And that's where their families come it.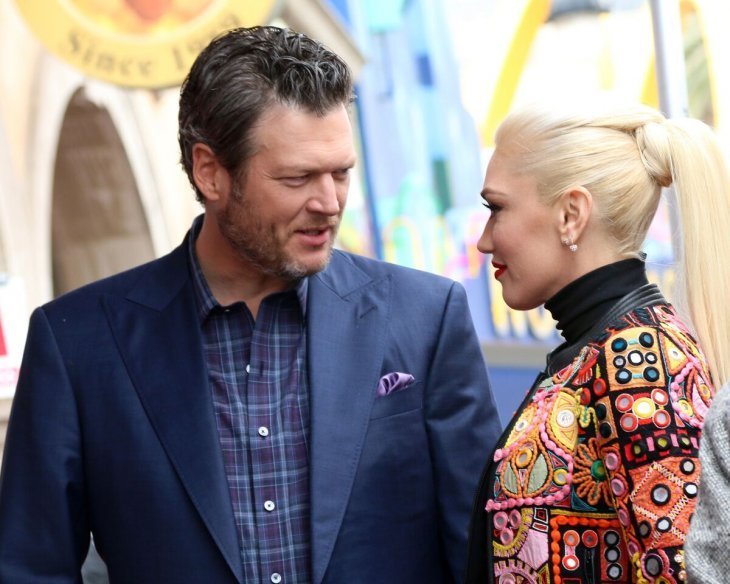 According to the source, Shelton would never be able to build a life with the 48-year-old singer without her family's approval. But that moment finally arrived at Aunt Donna's birthday.
The elderly lady told her niece not to get 'rid of that wonderful boyfriend' of hers, to which Stefani replied with 'I'll try not to.' The sweet moment has been seen by over 547 468 people.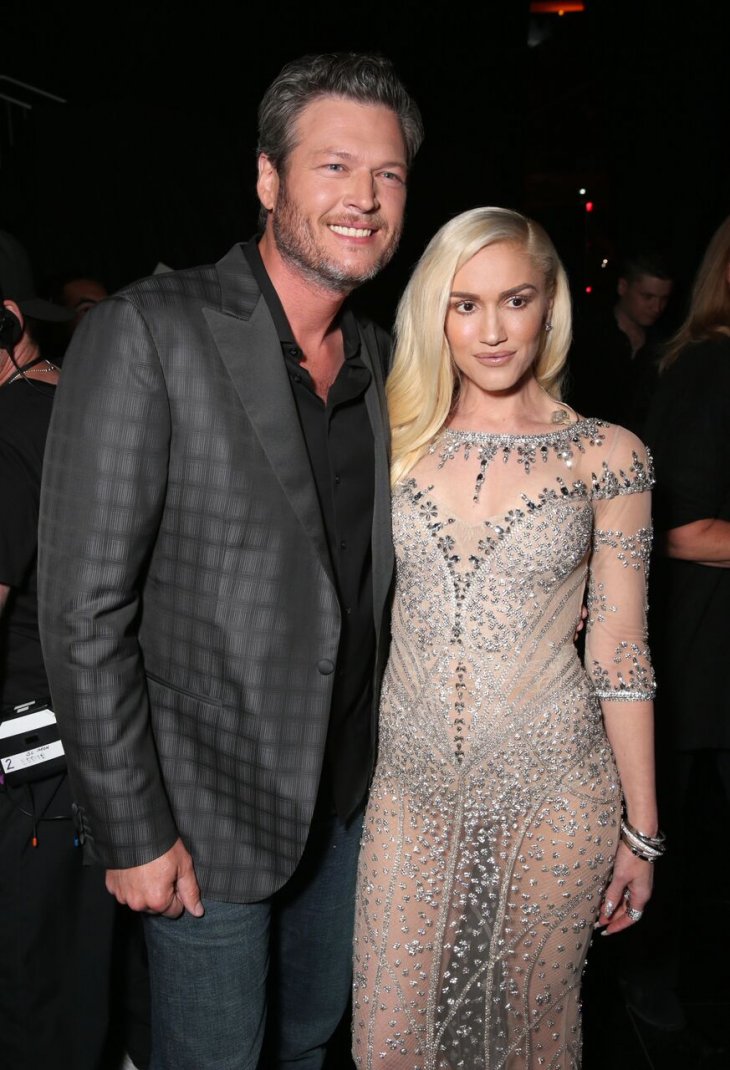 As reported by Rare Country, the message was well-received by Stefani's fans and followers, who quickly took the opportunity to wish Aunt Donna a happy birthday.
With the video serving as confirmation that The Voice coach is more than welcome to the family, the only thing to look forward to now is news of a possible engagement in the near future.