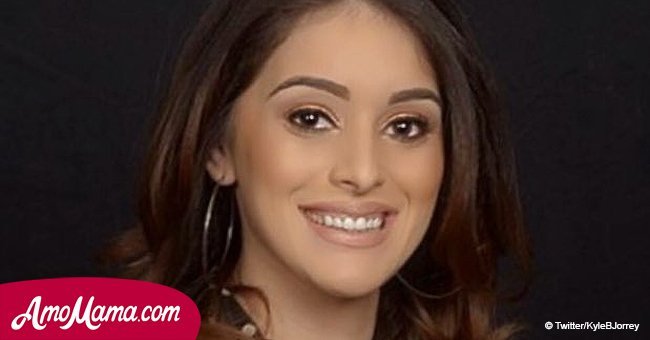 Results from the autopsy of ex-wife murdered by ex-Disney child star

Most of the times there is an explanation for whatever has happened, but, sometimes, that explanation never comes; or, at least, fades away without being discovered.
Kevin Crane, a former Disney Channel star, proved exactly that. Although he isn't dead, he is in critical condition after shooting himself on Saturday, March 17, 2018.
It all happened at the Thousand Oaks Mall, in California, where he was with his ex-wife, Parisa Siddiq, who perished after being shot multiple times by the actor, as reported by the Radar Online.
The woman was only 29 years old, and the cause of her death was confirmed by Dr. Chirstopher Young, the Ventura County Chief Medical Examiner that took over the case.
After examining the body, Dr. Young revealed that Siddiq's passing was caused by the gunshots that went through several arteries and vital organs, causing them to shut down.
According to the source, after shooting his ex-wife, the former Disney star pointed the firearm at himself and fired. He is currently being kept under surveillance at a local hospital but continues to be unresponsive.
The reason behind the murder is still yet to be revealed, but Siddiq's friends have set up a GoFundMe page to help her two sons, ages 3 and 4, who are now staying with relatives.
"In memory of Parisa and her unfailing devotion to her children, we have started this Go Fund Me campaign with a goal of raising $100,000 dedicated to her boys."
Susan Barney, GoFundMe, March 19, 2018
As reported by the Radar Online, Dr. Young said that toxicology reports are being conducted by the lab and that the results would still take a while to arrive. They are expected to be back sometime around next week.
Ventura County Sheriff Captain Garo Kuredjian claimed that the proper authorities would keep a close eye on Crane's condition and be on the lookout for any health improvements.
Please fill in your e-mail so we can share with you our top stories!