Be careful! If you get a call from a 473 area code, it's probably a scam
People should be cautious about picking up phone call from the numbers they don't recognize.
As telephone scams grow increasingly in number, Faith Family America reported about several fraudulent area codes that people should look out for in order to identify such scams.
The source informed that any number starting with 473 is most likely a scam. The number '473' seems like a domestic number, but it actually is the area code for the island of Grenada and many other islands outside the USA.
People must also look out for other fraudulent numbers such as '809,' which is from the Caribbean Islands. Similarly, '900' is another infamous number that has often been used to scam people. It was one of the first area codes to indicate a suspicious call.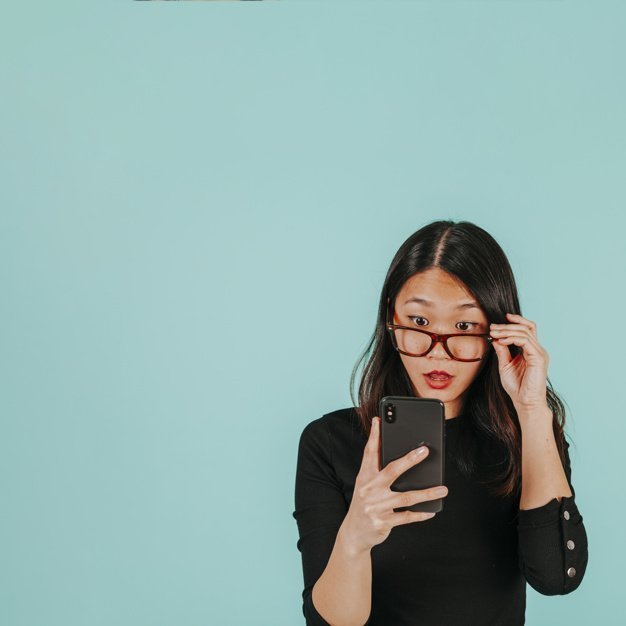 Wish TV suggested that if one receives a call from any of these area codes, it is best advised to not pick up these phone calls or return back the call.
Scammers often call an unsuspecting victim several times. They may also ring their number several times in succession, or hang up the call before anyone has a chance to pick up, so as to around curiosity and suspicion.
Some victims have even been played a recording of someone calling for help or someone asking for medical attention. Scammers have also used text messages for these purposes.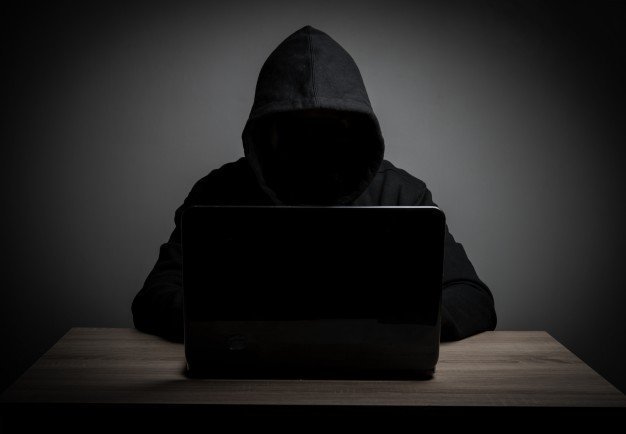 While most people tend to not pick up the phone from numbers that they don't recognize, many others simply avoid such precautionary measures.
But there are scammers who try to take advantage of this situation to steal people's personal information through a simple phone call, the source reported.
According to Joseph Steinberg, the CEO of SecureMySocial, the goal of the scammer is to get people to call them back. To do this, scammers might stay on the line with you without saying anything, or using a disturbing and unusual sound to get people's attention.