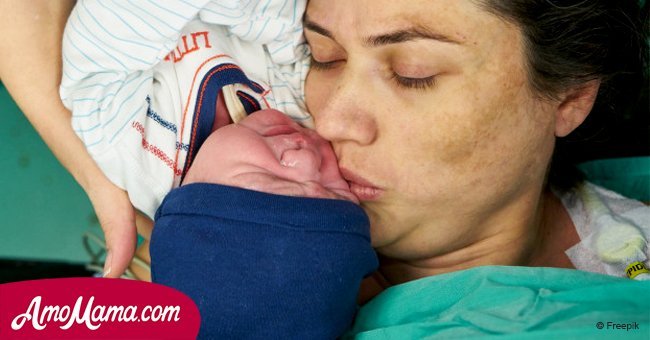 One mom and dad are having to go to court over the name that they have chosen for their baby

The French couple was not allowed to call their daughter what they want.
The anonymous couple, from Morbihan, Brittany, welcomed a baby girl in November 2017.
As reported by American Web Media, the parents were reported to the court after they named their daughter Liam, a traditionally male name in English-speaking countries.
The local prosecutors have claimed that the parent's choice of name "would be likely to create a risk of gender confusion."
They added that the name would be in "contrary to the interest of the child and could harm her in her social relations and we [prosecutors] told a judge to ban the parents from using it."
According to Daily Mail, the prosecutors have a history of forbidding a baby's name and these parents were the latest to face their wrath.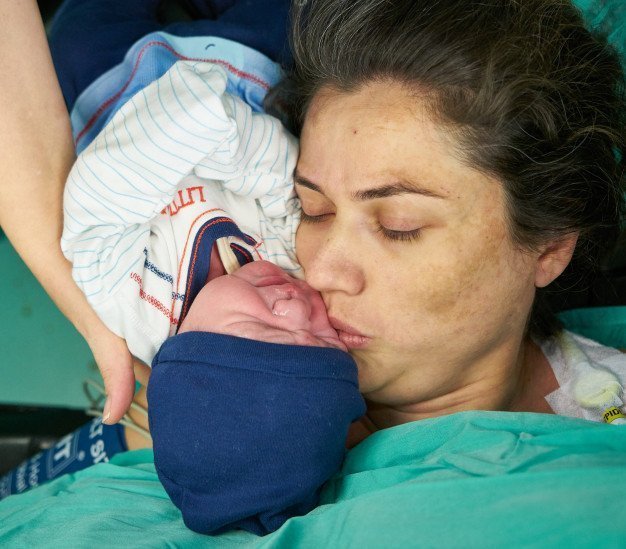 Source: Freepik
To support their argument, the prosecutors pointed to high-profile Liams, including the former Oasis frontman Liam Gallagher and popular actor Liam Neeson.
The mother said that before her daughter was born, the authorities demanded her to give their baby a "more feminine middle name," Global News reported.
Under the French law, a court has the right to ban the parents from giving their child a name if it would be against the child's interest.
The names that are already been banned include Nutella, Fraise (French for strawberry), Joyeux (French for happy), MJ (after Michael Jackson), Manhattan, and Deamon.
Prior to 1993, parents in France had to choose their child's name from a government-mandated list drawn up by the authorities. But this restriction was scrapped under President Francois Mitterand's administration.
Other countries that have specific laws regarding the naming of children or lists of banned names are Saudi Arabia, New Zealand, Germany, Portugal, Denmark, Norway, Sweden, Morocco, Japan, Malaysia, and Iceland, according to Global News.
Please fill in your e-mail so we can share with you our top stories!