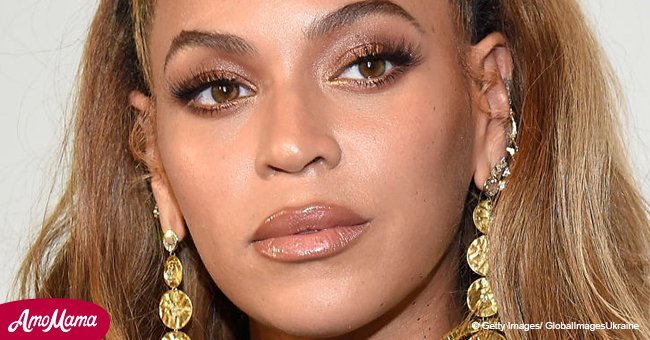 Beyoncé was reportedly bitten in the face by an actress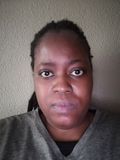 Tiffany Haddish has started a frenzy on social media because of her interview with GQ. She told the magazine that an actress bit Beyoncé Knowles-Carter at a party.
The party occurred on December 22, 2017, according to BBC. Since the story broke, the singer's fans have been on a witch hunt to try and find the actual culprit.
Tiffany Haddish, 38, who stars in Girls Trip, revealed that she met Knowles at a party in December in Inglewood, California last year. In an interview with GQ, the comedienne claimed an unidentified woman "bit" Knowles-Carter in the face at a function reported Fox News.
The singer's representative told the magazine that they couldn't comment on the allegations as they had no information about it. According to the comedienne, she met the star when Knowles-Carter came up and introduced herself.
Then later the incident happened and Haddish saw Knowles-Carter grab her husband, Jay Z, and tell him she'd just got bitten in the face. Later that evening Haddish came across the singer again and offered to beat down the unidentified actress.
"So Beyoncé stormed away, went up to Jay-Z, and was like, 'Jay! Come here! This [woman]—' and snatched him. They went to the back of the room. I was like, 'What just happened?' And Beyoncé's friend walked up and was like, 'Can you believe this [woman] just bit Beyoncé?'"
Tiffany Haddish, GQ, March 25, 2018
"So I said to Beyoncé, 'Did she really bite you?' She was like, 'Yeah.' I was like, 'She gonna get her [bum] beat tonight.' She was like, 'Tiffany, no. Don't do that. That [woman] is on drugs. She not even drunk. The [woman] is on drugs. She not like that all the time. Just chill," the comedienne revealed.
This version by Haddish of how she met the singer was a bit more extensive than what the actress had previously explained. In February, Haddish revealed on TV One's Uncensored that she had witnessed a woman touch Jay-Z's chest, which sent Knowles-Carter off according to Page Six.
Since the comedienne's interview came out Knowles-Carter's fans, the Beyhive, have been speculating who the actress could be. Even some celebrities have been trying to figure out the mystery as well.
Model and presenter, Chrissy Teigen, said she had her suspicions. According to her Twitter posts, she appears to have figured out who the culprit was but she refused to name her.
The Cut also joined in the action by drawing up a shortlist of potential suspects based on who they say was there. Rihanna, James Franco, French Montana and Diddy were all supposedly there.
But all of them were written off as innocent by the magazine. Because Haddish had said the culprit was an actress, this led to the former 90210 star, Sara Foster, being mentioned.
Foster made it clear via a Twitter post that she was innocent. Another suspect, Sanaa Lathan, the star of Love & Basketball, received a lot of bee emoji attacks on social media.
The Beyhive kept posting them all over her Instagram but she too was found to not be the biter. While the speculation continues, fans have started making funny memes in reference to the alleged incident.
Knowles-Carter and Jay Z recently announced their On The Run II tour, which will go to the UK later this year.
Please fill in your e-mail so we can share with you our top stories!