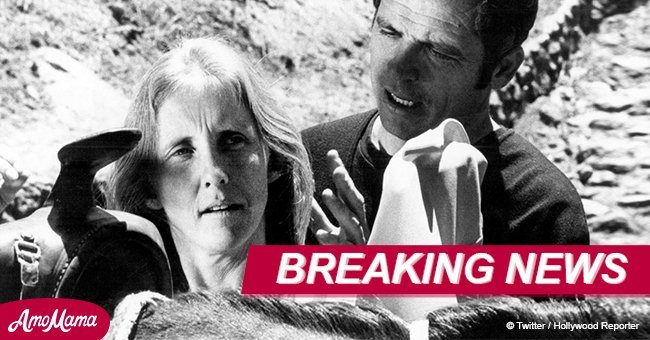 'Billy Jack' star Delores Taylor dies at 85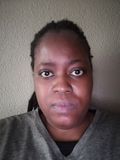 The actress passed away recently after struggling with dementia according to her daughter. Delores Taylor was known for her roles in the Billy Jack movies.
According to The New York Times, the star passed away on March 23, 2018. But her daughter, Teresa Laughlin, only announced her death on March 26, 2018.
Delores Taylor had empathy for Native Americans and this pushed her to the 1971 action-film hit Billy Jack. She had written and starred in it with her husband, Tom Laughlin.
In the film, which Tom directed, he also played the title role. He acted as a tightly wound, half-Native American Vietnam veteran and martial artist who defended a progressive school on an Arizona reservation against local bigots.
Taylor, who made her film debut as Jean Roberts, acted as the head of the school. The critic, Howard Thompson, wrote that Taylor was the strongest thing about the film and her flat, singsong voice was 'as penetrating as a lance.'
The film, which was made for less than $1 million, made about $6 million in its initial release. After Tom reacquired the rights, he pushed a major advertising campaign, and it accumulated more than $80 million.
It even had two sequels namely: The Trial of Billy Jack (1974) and Billy Jack Goes to Washington (1977). A third one, The Return of Billy Jack, was never completed because of an injury against Tom who died at 82 in 2013.
Growing up in Winner, S.D., near the Rosebud Indian Reservation, Taylor recalled seeing the discrimination against the Sioux. For instance, they were barred from her public school when she was in the third grade.
"She was amazing. She was forceful with her opinions privately, but once they decided to do something, she was all in."
Teresa Laughlin, The New York Times, March 27, 2018
"I decided, 'O.K., if they're not going to let them come in, I'm not going to come in, too,'" she said in an interview for a family video. Her father spoke to the school and it relented.
She then helped the frightened children to acclimate to their new surroundings. But she believed that for her efforts, the school's principal forced her to repeat the third grade.
Taylor would see white men cut open bags of flour given by the state to needy Sioux, pour it on them and declare, that they were now white. When she began dating Tom, he was shocked to see some residents of the reservation living in rusted cars in winter.
Delores Judith Taylor was born on September 27, 1932. Her father, Harry, was the local postmaster general; her mother, the former Ann Nelson, was a homemaker.
She graduated from the University of South Dakota, Vermillion, where she met Tom. Taylor had planned on a career in graphic arts while Tom acted on television and in films during the 1950s and 1960s.
When he started directing, Taylor would help pack lunches and find locations. She had a small role in The Born Loser (1967), in which the Billy Jack character first appeared.
"They were opposites in so many ways. My mother was this calm, ethereal force who glided through and never went off one end or the other," Teresa said of her parents.
She added that her father was volatile and explosive, in good and bad ways. Taylor was nominated for a Golden Globe for the most promising female newcomer in 1972.
She rejected offers to work for filmmakers other than her husband because she felt that her husband needed her. The husband and wife team's collaboration extended to education.
They opened a Montessori school in Santa Monica, California in 1959 or 1960, before selling it after a few years. In addition to her daughter, Taylor is survived by a second daughter, Christina Harrington; a son, Frank; five grandchildren; and her sisters, Joan Wishart and Darlene Taylor
Please fill in your e-mail so we can share with you our top stories!