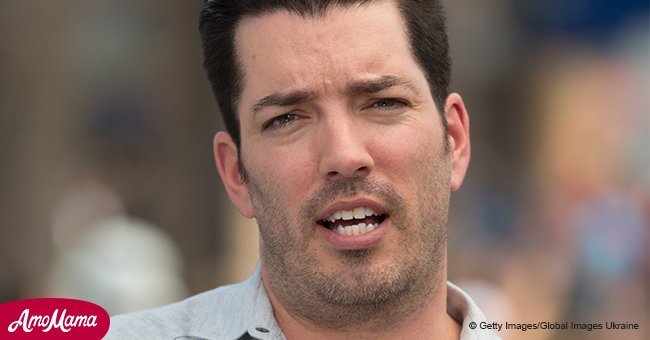 'Property Brothers' star Jonathan Scott makes a frank statement amid backlash over gun control

The world has grown more and more violent in the past century, and animosity continues to rise despite the effort of some good-intentioned people.
Jonathan Scott, one half of the hit HGTV show Property Brothers, took to Twitter on Sunday, March 25, 2018, to share a very important message with his fans and followers.
He said, without any hesitation, that hate wouldn't be tolerated on his page, and that people who didn't have anything good to say, should stay silent, as reported by Country Living.
This was the star's response to the 'unwarranted negativity from certain individuals' regarding his stand on gun control, especially after the Marjorie Stoneman Douglas High School shooting.
The Property Brothers celebrity defended that children shouldn't have to fear for their lives every time they wake up to go to school and that people could make it happen if everyone joined in.
According to the source, his stand on gun control has been received with quite a lot of positivity, but some people commented on his posts with hateful statements, accusing him of forcing his opinions on others.
Scott addressed the situation by saying that he didn't want to create any commotion and that he just wished to stimulate a conversation in which everyone could participate.
"If it offends you when I post saying I believe in protecting our nation's children and supporting their right to free speech, well then I'm sorry that you feel that right is only for the privileged few."
Jonathan Scott, Twitter, March 25, 2018
As reported by Country Living, the television star won't be tolerating any more hateful comments from now on because he wants his page to be all about keeping peace and promoting a respectful environment for discussions to take place.
Scott ended the short video by inviting people to set aside their biases and their preconceived notions, as well as their 'frustrations,' so they could be a part of a movement that looks forward to a safer world.
Please fill in your e-mail so we can share with you our top stories!