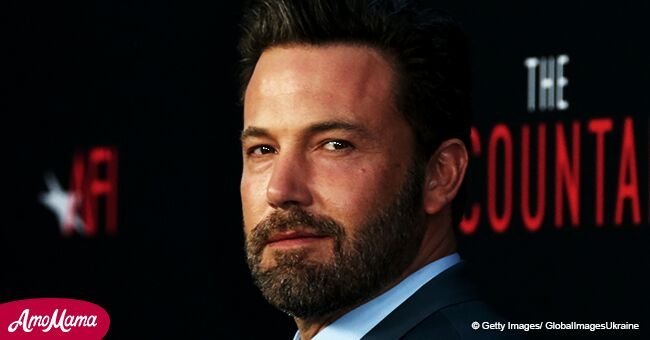 Ben Affleck was spotted on vacation with girlfriend amid rumors of reuniting with his wife
Ben Affleck, 45, and Lindsay Shookus, 37, were spotted walking hand in hand amid rumors that Affleck is likely to get back together with ex-wife, Jennifer Garner. The couple was holidaying in Hawaii as reported by Radar, and they seemed to be in good terms. Affleck, who is currently shooting a movie in Hawaii, spotted a little paunch under his green t-shirt while Shookus looked as athletic as ever in her activewear. The couple was smiling and seemingly engaged in conversation as they left a local breakfast nook.
Affleck's shirt not only covered his gut, but also the gigantic Phoenix tattoo that became a subject of much ridicule after the actor revealed it. While Affleck didn't say much about it, his buddy, Matt Damon hastily came to his rescue. On a recent appearance on Trevor Noah's The Daily Show, Damon, 47, said:
"It's not one man's job to tell another man what he can do with his back. You know I support him in all of his artistic expression."
This image of Affleck and Shookus comes just days after the actor and Garner were spotted in the same city with their kids after a church service. Is this a sign that they could reconcile and get back together?
Let us know our thoughts in comments.
Please fill in your e-mail so we can share with you our top stories!