Finally, cause of death for the U.S. family in Tulum is revealed
Although they had been found one week prior, after authorities conducted the proper tests on their bodies, the cause of death has finally been revealed.
After investigators found the bodies of an Iowa couple and their two children in a rented condo in Mexico, people only wanted to know what happened to them.
According to the Washington Post, after autopsies were concluded were, investigators, said the family was a victim of toxic gas inhalation.
According to Publímetro, the Quintana Roo state prosecutor's office said all family members staying on the condo in Caribbean coast in Tulum were killed by asphyxiation.
Mexican authorities also said that they reiterated no signs indicate foul play and that any violent act or suicide has been discounted.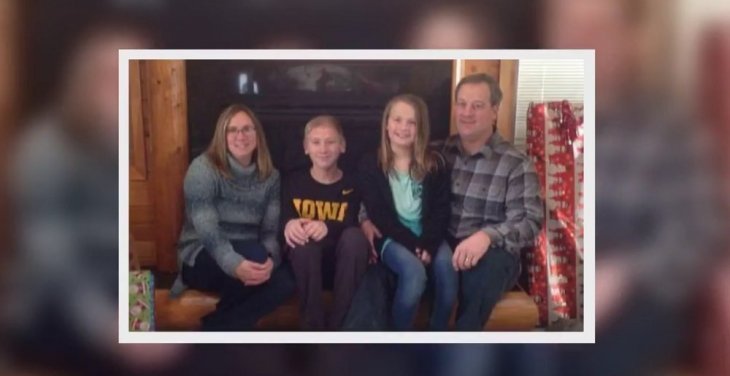 Kevin Wayne Sharp, 41, his wife, Amy Marie Sharp, 38, and their children Sterling Wayne Sharp, 12, and Adrianna Marie Sharp, 7, were the ones inside that condo.
Reports explained that the family flew to Cancun, Mexico on March 14. Amy Sharp texted their mother the next day to say they reached Tulum, but relatives didn't hear from the family since then.
Authorities also admitted that the Sharp family appeared to be dead for 36 to 48 hours when they were they arrived at the scene.
The prosecutor's office posted some pictures that show firemen in respirators and other authorities in anti-contamination suits examining gas connections and the unit's oven.
According to ABC News, their bodies were returned to the United States on Wednesday, March 28, 2018, after their loved ones reported them missing.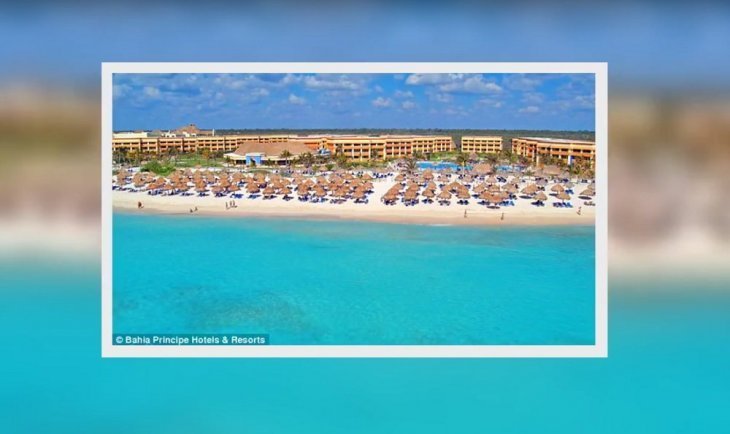 "We thought the worse. We did get some closure knowing it wasn't a violent situation. Our main concern right now is getting our family back. We haven't even thought of any lawsuit or anything like that," a family member said.
On Saturday, March 31, 2018, their community held a candlelight vigil at Adams County Speedway, where the Sharps were regular spectators.