Solange Knowles is a protective mom as she was enraged after her only son got called 'ugly'
- Some fans on social media can sometimes become extremely overly critical and rude and famous celebrities are usually the victims. 
- AmoMama stumbled upon this news on 'SDE,' which was reported a couple of years ago when Solange posted a photo of her one and the only child, her son, Daniel Julez Smith, Jr.
- According to the report, Solange Piaget Knowles proved that she's definitely a protective mom to her little man as she was enraged after her bundle of joy got called 'ugly' by a fan.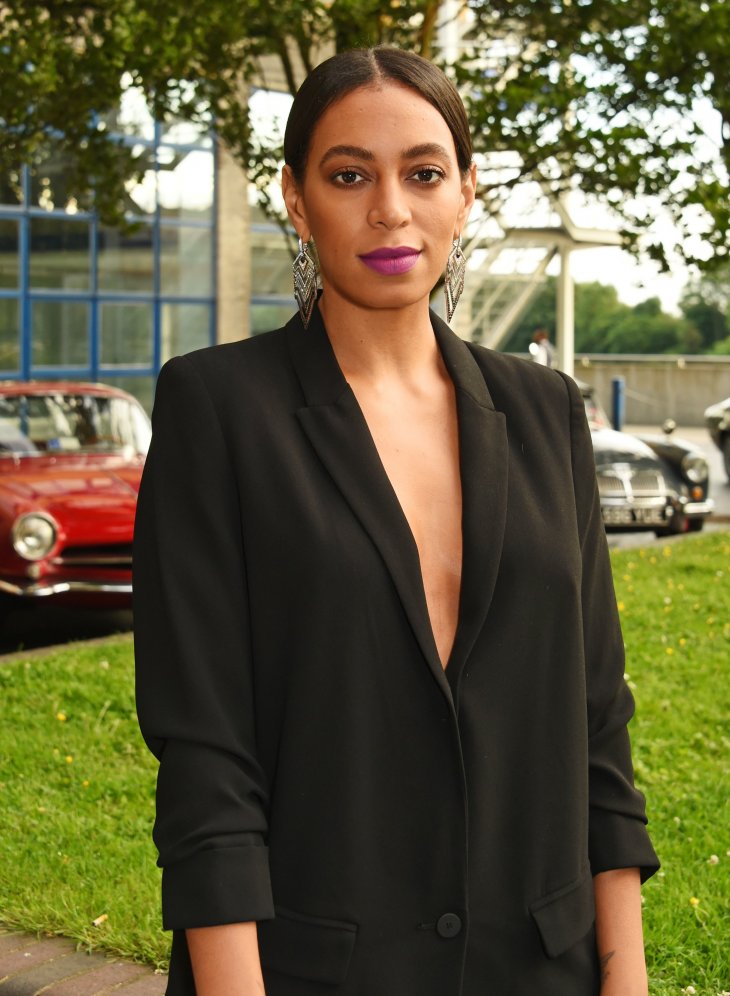 Before Solange married her husband now Alan Ferguson, she previously tied the knot in February of 2004.
Apparently, she uttered her first 'I do' when she was just 17 years old as she married then-19-year-old Daniel Smith.
Not long enough, on October 18 of the same year, she gave birth to their only son, Daniel Julez Smith. Jr. who then-18-year-old Solange referred as 'the greatest unplanned blessing.'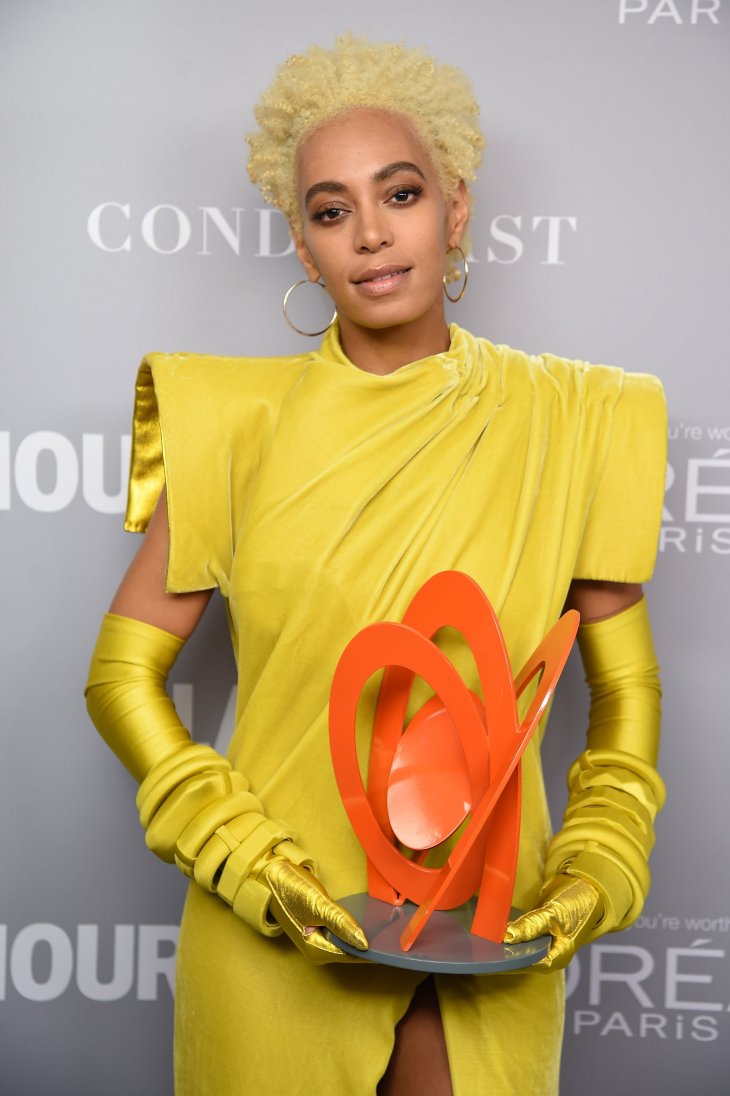 Now, the little tot has grown up into a charmer little man, who Solange has ceased to share snaps of him on social media, and there's a valuable reason for that.
A couple of years ago, her little man was thrown a snarky comment by a not so nice social media user. 
According to the report, the singer shared a snap of her son dressed up in a colorful red 'Adidas' tracksuit with a huge pair of gold headphones. 
She left a caption alongside with her post on her son's picture, and we quote.
'Young cool J too cool for ghost and goblins (sic)'
Upon seeing the nasty comment from a fan, the protective mom fired back as to how a mother reacts, or any member of the family would react when one of them is spoken in a bad way.
As full of wisdom as Solange is, she clapped back in a decently shrewd manner.
'Just as I thought it was safe to share pictures again, a young'n like you decides to use her time to spread ugliness.'
She further continued expressing her utmost perspicacious way of distastefully despising the user's comment, and we quote.
'I don't fault you, I can only imagine why you would feel the need to say such things, but thanks again for being a reminder that out of all the love and wonderful energy shared, that when I open up a space for an innocent beautiful being like my boy to be criticized and judged, that I WILL most likely respond, and that he receives enough love and celebration at home that it's just not worth it to go down this road.'
Solange Knowles reportedly ended up saying making a profound, sensible, and eloquent statement below.
'I hope that this really resonates with you and you make better decisions in the future towards how you use your words towards innocent children. And @ro.rxd get ya friend because this could have truly gone south if I was in the wrong mood (sic).'
The user probably has felt intense shame for what she just did as she didn't get the reaction she probably wanted from Solange.
Kudos to Solange for taking the high road, and so, why we love the Knowles sisters.
Source: SDE, Refinery29, Entertainment Tonight