Mama June's daughter is robbed during her recent trip in Georgia
The 18-year-old mom reported two loaded firearms were stolen from her parked car. 
New mom Lauryn Shannon, more popularly known as Mama June's daughter Pumpkin, was the victim of car theft recently.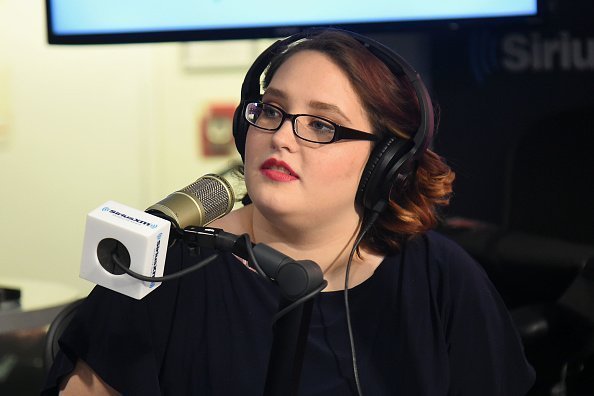 According to the Daily Mail, the 18-year-old reported two loaded guns and her wallet missing from her Nissan Xterra while parked at a Marriott Hotel in Georgia where it's legal to carry guns without a permit inside a vehicle.  
Just last week, police from the Bibb County Sheriff's office in Macon were alerted by Lauryn who claimed her loaded firearms securely stashed underneath her seat were stolen along with her wallet.  The theft allegedly took place between 3 am and 6 am along with five other vehicles in the parking lot which were also robbed.
News of the unfortunate incident comes just three months after Lauryn welcomed her first child, daughter Ella Grace, whom she shares with her 20-year-old boyfriend Josh Efird. 
In an Instagram post after her daughter's birth, the young mother revealed, 
"Being a new mom has been the most amazing, but also the most tiring time of my life, but I love every second of it." 
Meanwhile, she's also enjoying her latest endeavor, her own podcast called 'The Pumpkin Show' which began airing on March 14. In the show which was launched with a live video stream, she lends her thoughts on motherhood while entertaining her listeners' questions.