Everyone should know how to identify a dangerous blood clot before it's too late
There are many warning signs that are given away by a possible blood clot, and they should not be ignored.
Often a blood cot that occurs deeper in our bodies can be lethal but can also be misdiagnosed, so it is important to know its early signs.
According to Shared, there was a story of a man who was diagnosed with anxiety and low blood pressure and was asked to go back home. He was asked to return to the hospital the following morning for another minor checkup.
But he never survived until the next morning. He sadly died right on his way back from the hospital, where he was misdiagnosed.
Later, it was found that the 42-year-old man's dizziness and shortness of breath were caused by a blood clot.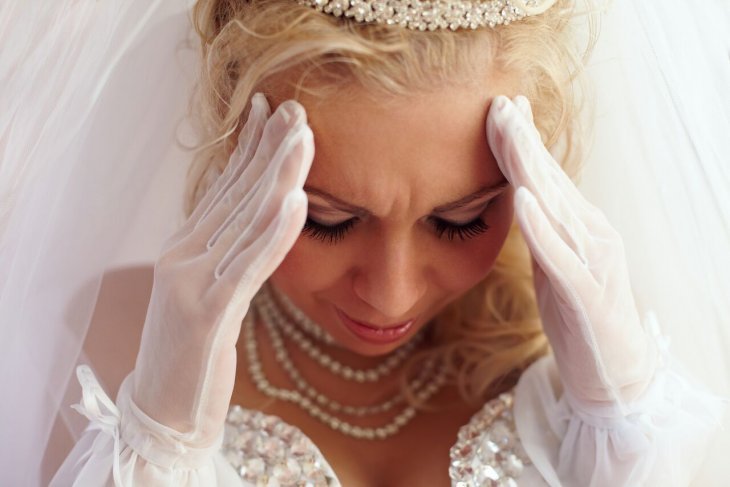 To diagnose a blood clot in time before it becomes too serious, following symptoms should be noted:
1. Foot and Leg Pain
Blood clot restricts the flow of the blood in the veins, which reduces the amount of oxygen it gets leading to discomfort in the foot as well as legs.
2. Redness or Swelling
When there is a kind of redness or a swelling forming up in any one of your limbs, it is highly probable that a blood clot has caused it.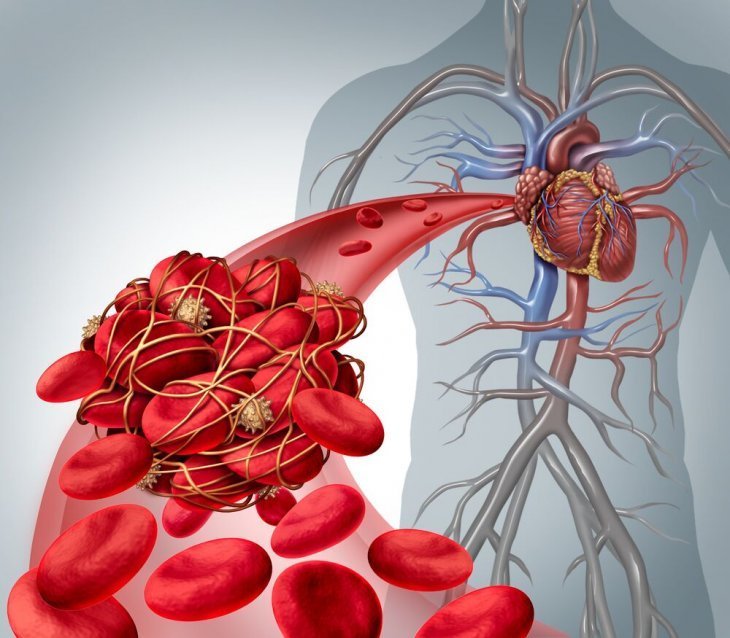 3. Bulging Veins
Clotting of blood will put the pressure on the surrounding veins, which will cause them to bulge. In worst cases, they might even rupture leading to bruising.
4. Skin Discoloration
When the color of your skin begins to turn abnormally red, or pale, then there is a good chance that you might have a blood clot as there is a lack of blood flow in your body.
5. Warmth
If certain areas of your body feel warm to the touch, especially areas like limbs, then it is advisable to check for bruises and possible blood clot.
6. Dizziness and Shortness of Breath
For many people, this symptom is not that obvious. Doctors may sometimes even misdiagnose this symptom. But lack of blood flow resulting from a blood clot may also cause your body to show these symptoms.