Jennifer Lawrence sports black cap and long blazer on an outing in New York
The actress was spotted calmly walking her dog in the midst of her recent altercation with a reality star. 
She recently sparked a feud with a reality star but Jennifer Lawrence was a picture of calm on Sunday morning when she was spotted walking her dog in New York in photos released by the Daily Mail.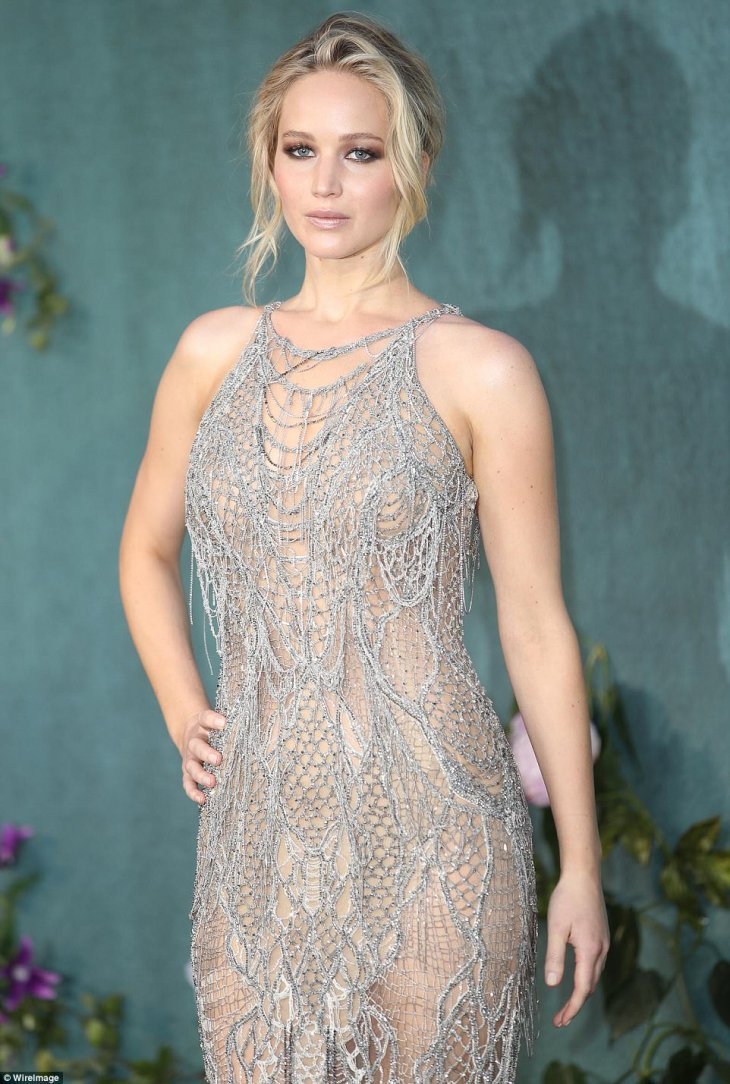 Dressed in a long grey blazer and matching cut-off trousers, the 27-year-old star tuned out the street noise as she wore a set of earphones during her stroll.  Her eyes were shielded with a pair of shades as her long blonde hair slid through the black leather cap she sported. 
Walking beside her tied to a leash was her adorable dog Pippi who she admitted to be nuts about to Vanity Fair.  She told the publication in 2016 that she was embarrassingly "a psychotic dog mom.".
Apart from being a passionate dog lover, the Academy Award winner also admitted to being a great fan of the reality show 'Vanderpump Rules,' a fact she confessed to 'Watch What Happens Live' host Andy Cohen last month. However, her admission also ignited a feud with one of the show's cast members, Lala Kent, after Lawrence unleashed her scorching opinion about the reality star. 
"Lala's trying so hard to be nice and then she's like crying to her mom and then she's like a total b-tch … I'm like, 'B-tch you's a c-nt." 
Surprised by Jennifer's comment, Kent retaliated.
"Not only did she call me the c-word, she went on and on making fun of me and my relationship with my mom. I'm watching this like, 'Is this A-list celebrity, who has Oscars, for real?' And then when she dropped the c-word, I was like, 'Ok, honey, let's leave the trash to us reality TV personalities, don't be trying to take my job."
Not contented, Kent went on the Juicy Scoop podcast and released more fuel claiming Lawrence was the "type of chick" who'd be involved in sexual relations with Harvey Weinstein when asked by podcast host Heather McDonald if she seriously thought the 'Hunger Games' star had sex with the troubled movie producer. 
Lawrence worked on the Weinstein-produced film 'Silver Linings Playbook,' the same film that earned her an Oscar in 2013. Though she previously stated she was never a victim of the movie mogul's inappropriate behavior, she did denounce his actions when the his high profile sexual harassment scandal broke last year.