Eddie Murphy denies his daughter with Mel B. But this young lady is absolutely cute
The Hollywood actor doesn't want any involvement with his daughter from singer and host, Mel B.
Mel B's ex-husband, Stephen Belafonte, told a court that Eddie Murphy has had no contact with her daughter, Angel, as reported by Mirror.
Belafonte made the claim, through his lawyer, as he seeks step-parent visitation rights. He and Mel B are currently embroiled in a bitter legal battle.
The former Spice Girl doesn't want Belafonte to see her middle child. He had won joint custody of their six-year-old daughter, Madison.
Mel B and Belafonte divorced in 2017, after 10 years of marriage.
Belafonte has alleged that his ex-wife has been violating his joint custody of Madison. He also asked the court to allow him to see Angel, arguing that the child's father, Eddie Murphy, is 'not interested' in having a father-child bond with her.
Belafonte's lawyer claimed that Murphy had been avoiding the legal papers Mel B had tried to send the actor.
Murphy initially denied being the father of Angel. Mel B got pregnant during a fling with the comedian.
DNA tests later revealed, however, that Murphy is the child's biological father.
Mel B and Murphy had a legal battle, which ended with the actor agreeing to pay millions of dollars in child support until Angel reaches 18.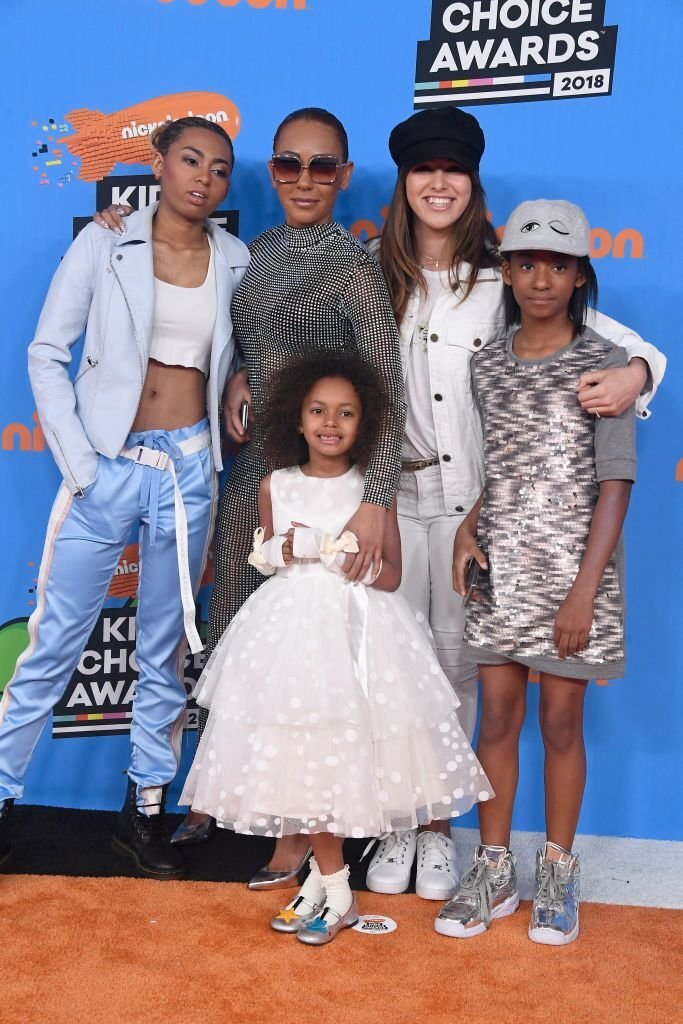 In a 2016 interview, Mel B said that she and Murphy had a "respectful" bond, although their relationship was rocky at the beginning.
Mel B has claimed that Belafonte had been showing her children horrific videos of ISIS beheading individuals. This is why she told the court to not allow him to visit her children.