Sara Gilbert is not only a star of 'Roseanne' — she's the loving mom of three adorable kids
She does a good job juggling motherhood and career.
Roseanne star Sara Gilbert appears on three shows at once while raising three children, as reported by Closer Weekly.
On top of that, the 43-year-old actress is also taking on more producing roles.
Sara has three children: 13-year-old son, Levi Hank Gilbert-Adler; 10-year-old daughter, Sawyer Jane Gilbert-Adler; and three-year-old son, Rhodes Emilio Gilbert Perry.
Levi and Sawyer are Sara's children with her ex, Allison Adler. Rhodes is her daughter with famed songwriter, Linda Perry.
Sara and Linda have been together for four years.
Sara hatched the idea of producing The Talk after joining a mothers group. She had been feeling overwhelmed by parenthood at the time.
"It was sort of like a light bulb," Closer Weekly quoted her as saying. "I thought, 'What if there were a show where a bunch of women sat together and talked about the world through that perspective?'"
Sara will be part again of the Roseanne reboot. She first appeared on the hit show when she was 13 years old, playing the role of Darlene Conner.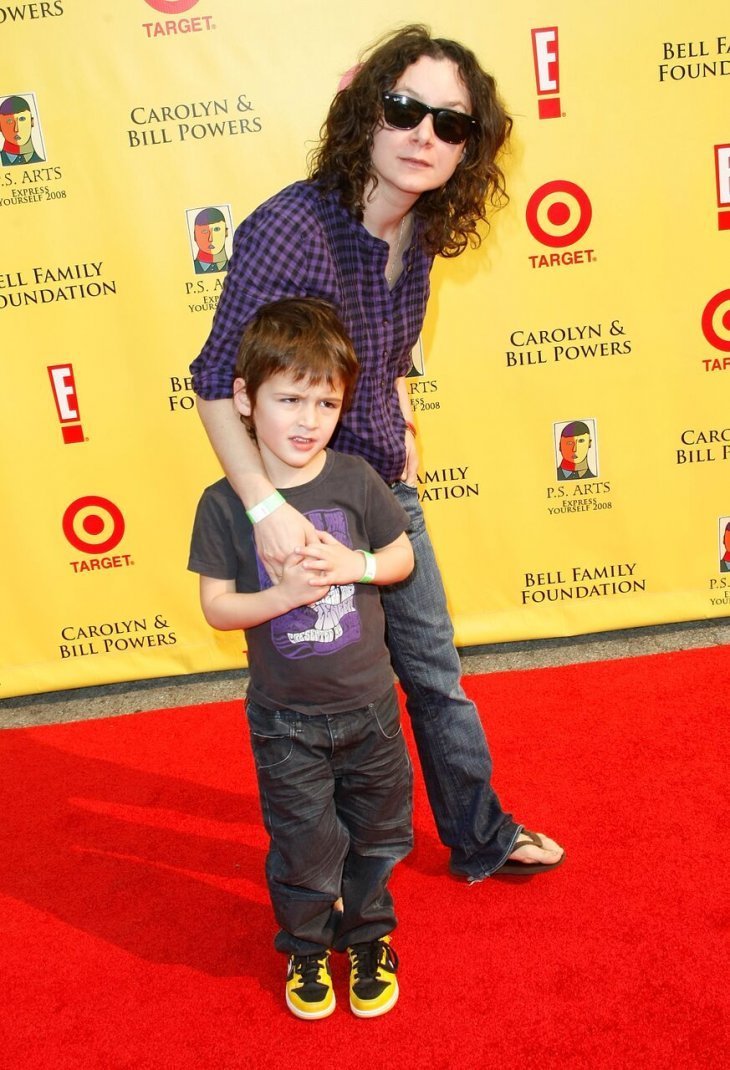 At that time, she had only appeared in one TV movie. Sara is reportedly the "architect" of the
ABC
sitcom's revival. She will be back as Darlene on the series' reboot.
Sara revealed that she and her team did a lot of research to make the show's reboot an authentic depiction of a working-class family.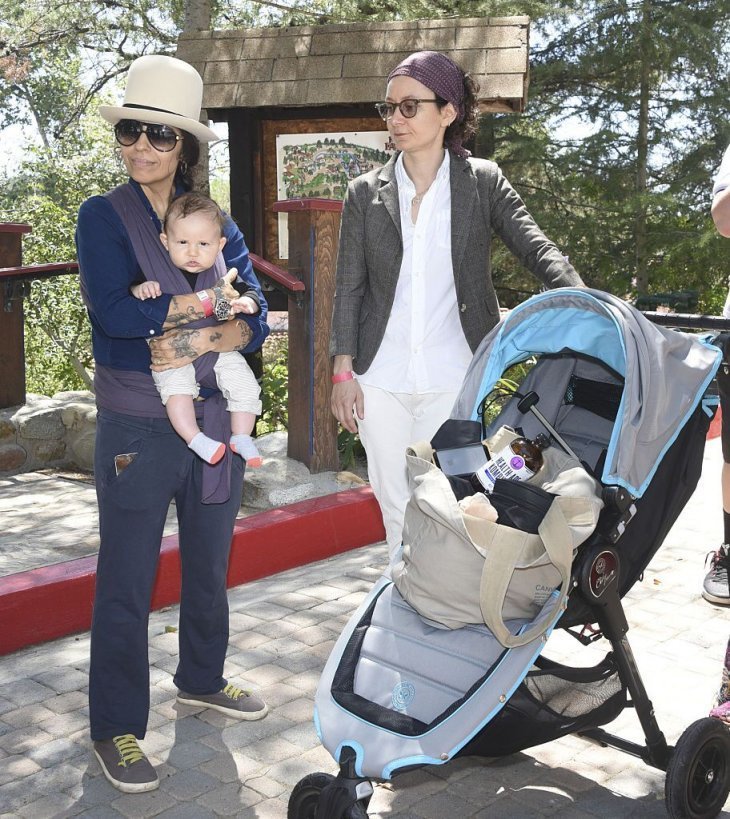 Based on their research, the people who were in their income bracket then were actually often making less now, she said.
That estimation didn't even factor in inflation yet. While starring in Roseanne, Sara will still co-host The Talk.
Aside from that, she also stars as recurring character Cheryl on the CBS sitcom, Living Biblically. The latter show is executive produced by her Roseann co-star Johnny Galecki.
Johnny only has praised for Sara. He said that Sara will play her role in Roseanne again "with a whole lot of commitment and a whole lot of excitement."