Here's what happens to your body if you eat avocado every day for a month
They are generally accepted as one of the richest sources of nutritious elements that help the human body remain healthy and fit.
Consuming avocado regularly can have several health benefits, including the neutralization of the free radicals that destroy our cells and DNA.
According to Healthy Holistic Living, when exposed to environmental pollutants, our bodies absorb the toxins which change oxygen in our mitochondria into these free radicals.
The fruit of avocado has a component called glutathione, which is absorbed into mitochondria to help detoxify and neutralize the free radicals.
Avocados are believed to be the native fruit from Puebla, Mexico, and its discovery dates back to around 10,000 B.C., the source informed.
It is a kind of large berry which grows on a tree that can reach up to 6 feet tall. The fruit ripens after one-to-two weeks of being picked.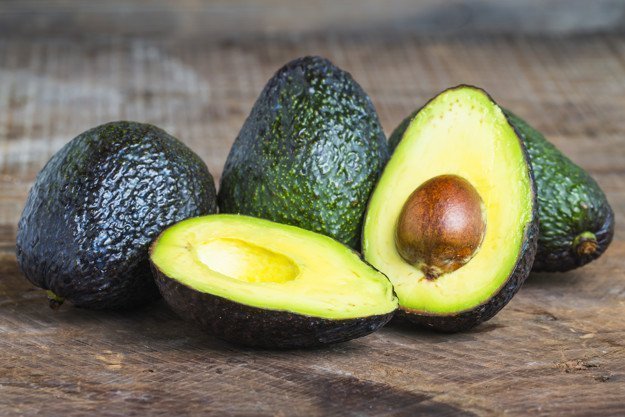 Because of its numerous nutritional values, they are generally accepted as one of the healthiest food ones can eat. Avocados contain rich vitamins and minerals like Vitamin B, C, E, and K as well as Calcium, Iron, Magnesium, Manganese, Phosphorus, Sodium, and Zinc.
The source further informed that an avocado contains more potassium, which is 14%, than what is found in a banana, which is 10%. In addition, they also contain folate which is great for a healthy heart. They lower the chances of heart diseases.
Avocados also contain carotenoid lutein, which prevents macular degeneration and cataracts. They keep our eyes healthy.
They are also considered great fruit for lowering bad cholesterol by 22% and raising good cholesterol by 11% as they are rich in beta-sitosterol.
These fruits are also high in fiber so they will make you feel fuller for a longer period of time and thus prevent overeating. High fiber also helps to maintain bodily metabolism, which further results in weight reduction.
They are also capable of cleansing the intestines and, thus, relieving bad breath. They also nourish the skin and provide great treatment for psoriasis and other skin irritations.