Do you often buy 'organic' foods from China? Buyer beware!
The demand for "organic" products has increased dramatically as people learn about the importance of healthy eating.
However, a lot of "organic" products come from China. This country has been criticized over the safety of their products, according to Expand Your Consciousness.
China's "organic" products have raised special concern around the world. Some sectors claim that China's food marketing has led to people consuming unsafe products. It has been reported that even the farmers who grow these products won't eat these themselves.
As it turns out, the foods they called "organic" was not grown with the purpose of being organic, but as a means to circumvent the reputation of China for substandard produce.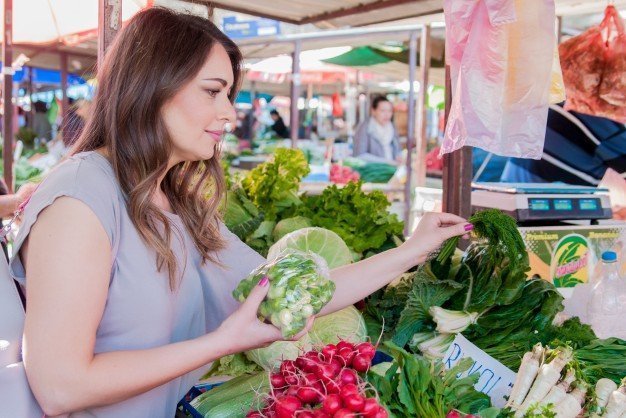 In fact, the US Customs personnel often reject China's entire shipments of food because of some issues, including the addition of dangerous and unsavory additives, the presence of drug residues, mislabeling, and the poor hygienic state of the food.
To get around these rejections, some Chinese food exporters labeled their products "organic."
The "organic" label in China has no meaning as well because the collusion between the government and companies has led to excessive mislabeling.
Moreover, the government in China has no secured system for determining the difference between organic and non-organic products.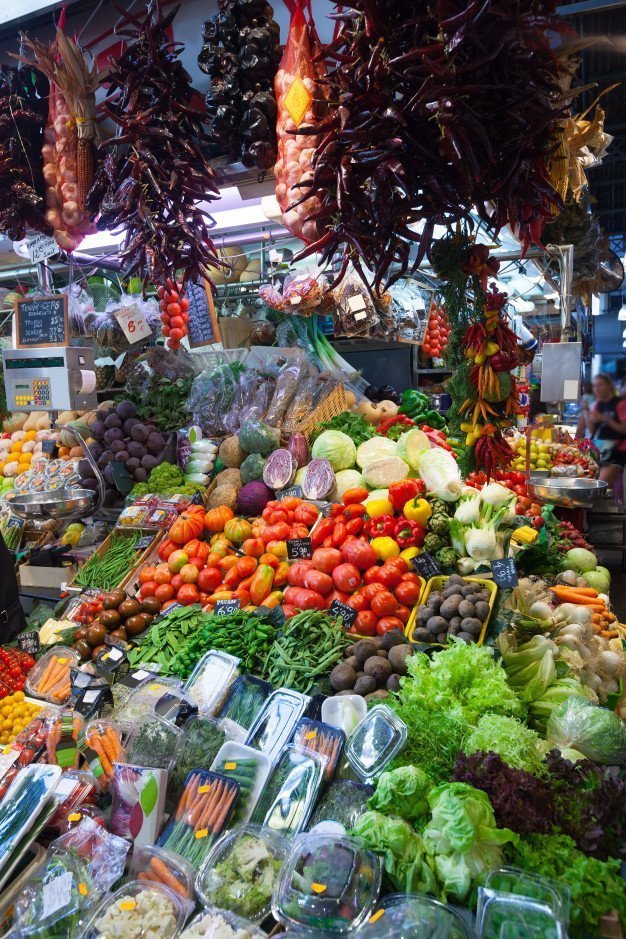 Even the quality of water they used in the production is very contaminated.
Much of the industrial-scale agriculture in China is located along the Yellow and Yangtze Rivers. These rivers are known to be extremely polluted as many Chinese factories throw their chemical wastes there.
In a recent case, a chemical fertilizer plant dumped such excessive amounts of ammonia into the Fu river, a tributary of the Yangtze river.
An estimated of 110 tons of dead fish had to be removed in the river because of it. But the ammonia-laden river continued to be used for industrial and agricultural use.
The foods from China that were discovered to be the most contaminated include fish, chicken, apples, rice, mushrooms, green peas, black pepper, and garlic.
According to Expand Your Consciousness, the best way to be totally sure that your food is safe is to grow it yourself.