Ben Affleck allegedly can't choose between former wife and girlfriend amid public fights with ex
It seems Ben Affleck has a bit of a dilemma on his hands. The actor can't seem to choose between his girlfriend Lindsay Shookus and ex-wife Jennifer Garner.
Despite being separated, Ben Affleck and Jennifer Garner have been seen spending a lot of time together. This alleged closeness has not gone unnoticed with Lindsay Shookus, the 'Batman' star's new girlfriend.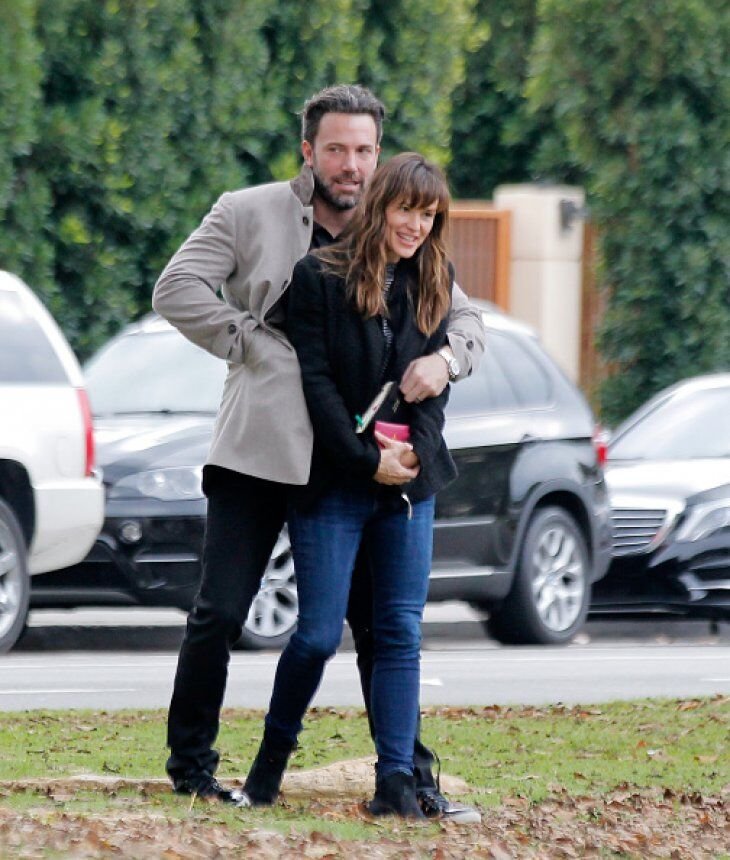 While Garner and Affleck regularly go to church together with their children, she also brought them to Hawaii to celebrate Easter Sunday with Ben where he is currently filming his newest project 'Triple Frontier'. 
This comes just one week after the 45-year-old actor was spotted hanging out in a romantic getaway with Shookus in Honolulu.
"Lindsay knows that family comes first for Ben, and she has been extremely supportive of that. But it has to be confusing to see him with Jen so much. At this point, it doesn't sound like Lindsay knows where she stands with Ben ands he's rapidly losing patience with him."
According to an insider, Lindsay has been very disturbed by how close Ben is with his ex-wife, saying it has been putting a strain on their relationship.
""Whenever Jen's around, Lindsay gets pushed to the side, and the fact that she's been kept from Ben's kids may lead her to question their future. One minute, it seems like Ben wants to win Jen back and the next, he's all over Lindsay."
Speculators have noticed that Ben and Jen haven't finalized their divorce, and his indecisiveness could be the reason why.