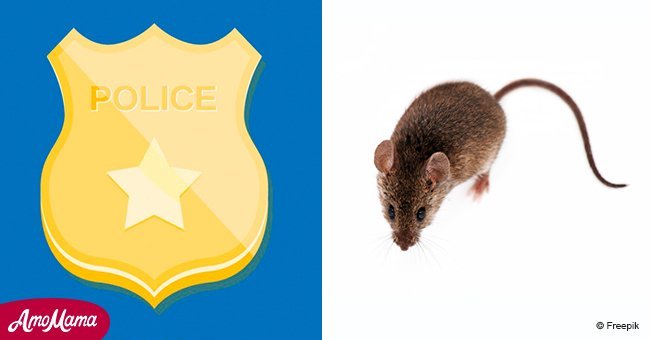 Police fired after claiming mice ate half a ton of missing weed
These men had an interesting explanation for the missing loot when inspectors came knocking on their warehouse door.
Eight officers from the police force were fired just outside Argentina's capital of Buenos Aires when they tried to explain away over 1000 pounds of missing marijuana by saying mice had eaten it.
As reported by Mashable, 540 kilograms of the confiscated drug was unaccounted for when the warehouse underwent inspection recently.
According to the policemen who were supposed to be in charge of the warehouse, the missing quantity must have been eaten by rodents in the facility.
There should have been over 6,000 kilograms worth of cannabis in the storage facility for the past 2 years, but during the inspection they realized that over half a ton of it was missing.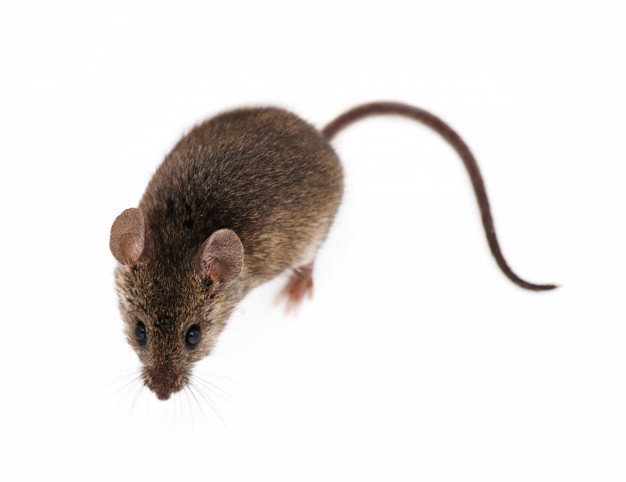 Source: Freepik
Former police commissioner Javier Specia was questioned about the missing quantity, and he and his three subsidiaries came up with the excuse that mice had eaten it. All 1,000 pounds of it.
Forensic experts in Buenos Aires quickly debunked the ridiculous excuse.
A spokesperson told the judge that mice would not mistake marijuana for food, and that if they had, in fact, managed to eat such an enormous quantity of the drug, there would be plenty of corpses lying around the warehouse.
The former police officers will have to testify before the judge on May 4, where the judge will determine whether they lost the drugs due to "expedience or negligence."
Please fill in your e-mail so we can share with you our top stories!