Priscilla Presley made an honest confession about her marriage to Elvis, thrilling fans
Priscilla Presley fell in love with Elvis Presley when she was just a teenager. In a candid interview, the actress revealed some of the reasons why their relationship came to an end.
According to the star, she and her husband lived in a cocoon. She yearned to be a part of the outside world and that was one of the many reasons why their marriage fell apart according to Loose Women. 
Priscilla Presley, 72, opened up about her marriage to Elvis Presley. She appeared on the UK talk show Loose Women to share the many secrets about her fairy-tale life.
Priscilla was only 14 when she first met Elvis who was then 24. At the time, she was a naive schoolgirl, and he was already a Rock and Roll legend.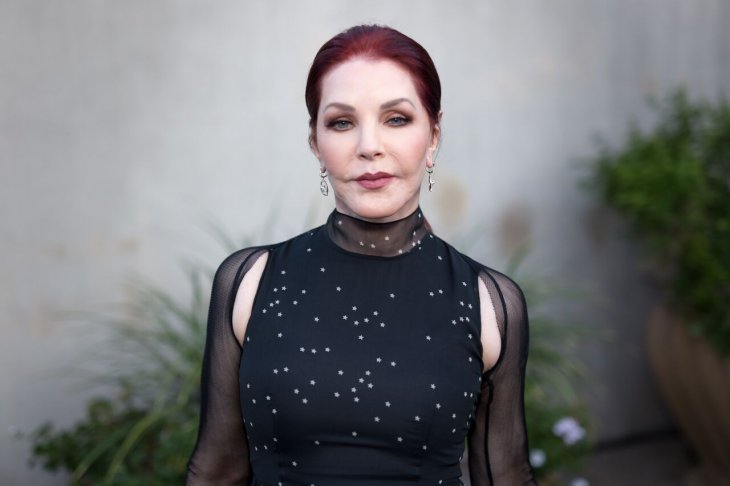 Priscilla Beaulieu was the daughter of a US Air Force officer serving in Germany. This was where Elvis was stationed for military service in 1959.
That's when the two met and it was love at first sight. When the singer moved back to the States Priscilla moved back with him.
"He never wanted to see me getting dressed. He wanted to see the result of getting dressed."
Priscilla Presley, Loose Women, November 16, 2016
But the two only married when she was 21. The marriage swept her away into a private world where they lived inside a bubble according to the actress.
Nine months after their wedding Priscilla gave birth to the couple's only child, Lisa Marie. Their relationship became even more complicated as Elvis' career grew more demanding.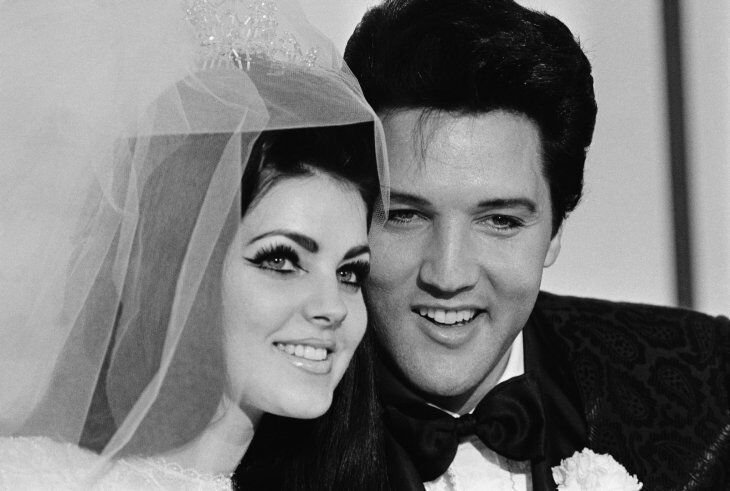 Priscilla found herself needing more of her husband's attention and contact with the "real world." After six years of marriage, the relationship fell apart and the two separated.
But the singer did make several last attempts to win back his wife.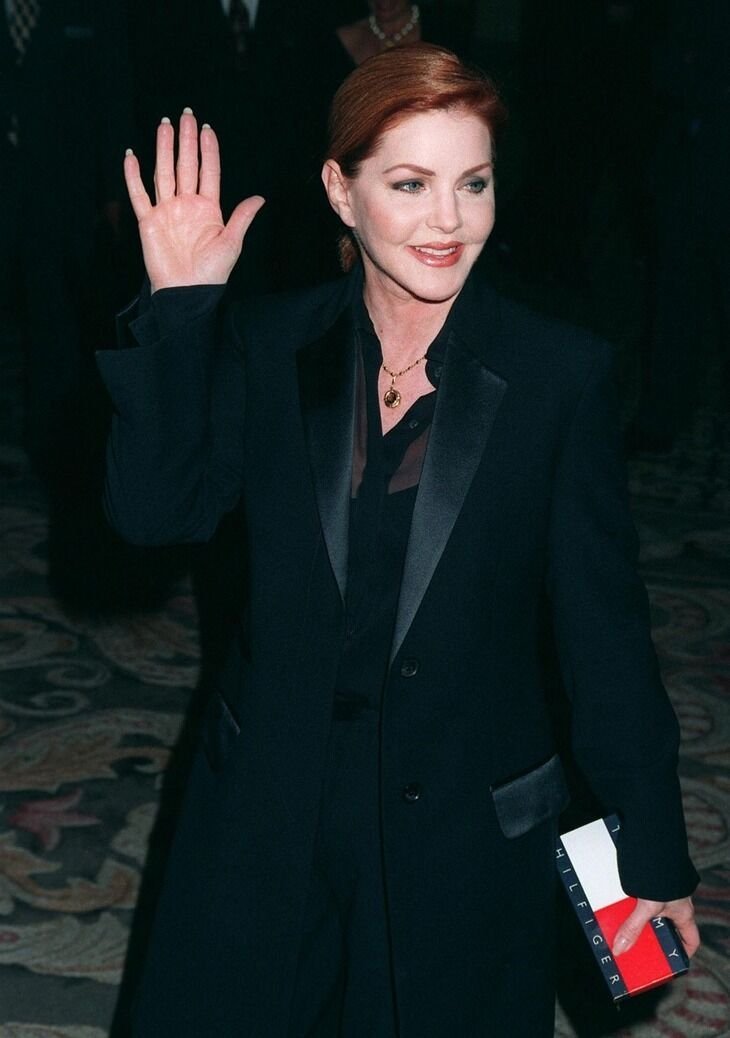 Unfortunately, at the time, it was too little too late. The two divorced, though they remained devoted parents to their daughter, Lisa Marie.
She's a reminder of her father with her astonishing physical resemblance to him.