Girlfriend tells boyfriend to choose between her and dog - his reply makes Internet applaud
Sometimes a man has to make some hard choices between love, loyalty, and devotion.
Not everyone is an animal-lover, and though many people cherish their pets, to others the presence of a non-human is anathema. When a devoted pet-owner and an animal-intolerant person fall in love, the scene may be set for heartbreak and tragedy for the loving pet.
Jackson, from Roanoke, Virginia was faced with just such a dilemma, according to Goodfullness.net's posting from the 8th of April 2018.
His girlfriend, with whom he had spent the last four years of his life had demanded that he get rid of his beloved beagle, Molly, or she would leave him. 
The distraught Jackson placed an ad in the  "Community/pet section" of a popular website in which he explained his problem and asked for volunteers to come forward to help him find a good home for her.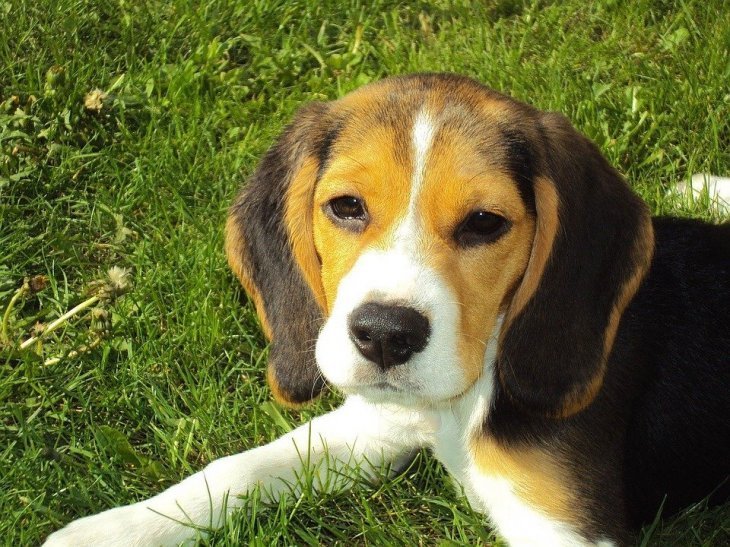 "Stays up all night yapping but sleeps while I work. Only eats the best, most expensive food. Will NEVER greet you at the door after a long day or give you unconditional love when you're down. Does not bite but she can be mean as hell!"
Jackson, Goodfullness.net's, 8th of April 2018.
Jackson describes his companion with commendable honesty, but in such terms that would make it very unlikely that he would have many 'takers' willing to re-home her.
He explains that she is a  purebred and likes to play games, but is not housebroken.She has long hair so she's particularly expensive to maintain and requires the intervention of grooming services and manicures at regular intervals. She is also picky about her food and will only consume the best and priciest brands.
At the end of the ad, Jackson gives his contact and adds:  "So… anyone interested in my 30-year-old, selfish, wicked, gold-digging girlfriend? Come and get her!"
Jackson's advert was a hit on the Internet with thousands of people commenting and reposting it. People were delighted with his tongue-in-cheek humor and sympathized with him.
His choice was universally approved, and fervent wishes for his continued happiness with his beagle Molly were expressed by men and women around the world.
Jackson certainly made the right choice and proved his loyalty lay with the one creature who has shown him total devotion and unconditional love.