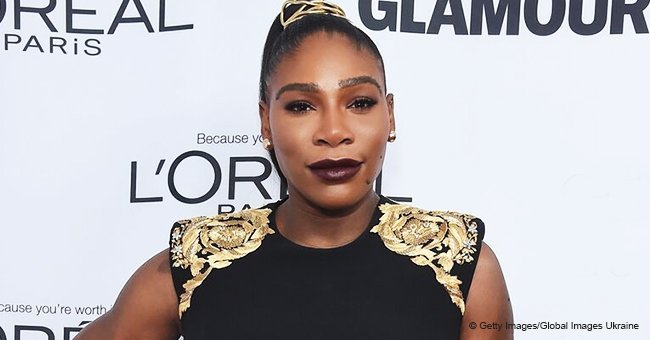 Serena Williams' hubby shares pic with 2 of his daughter's cute aunties. He is such a good brother
- The Reddit co-founder decided to celebrate National Siblings Day on his social media account with a picture of his sisters.
- Ohanian started out like other teenage kids waiting tables and washing dishes and has now made a fortune for himself.
- AmoMama has learned all the details from Instagram.
Alexis Kerry Ohanian is an American internet businessman and investor, who is best known for being the co-founder and executive chairman of 'Reddit.'
He also co-founded the capital firm 'Initialized Capital' which led to the launch of the website 'Hipmunk' and then 'Breadpig.'
The businessman recently decided to celebrate National Siblings Day with a picture of his sisters and the caption:
'Love these two young women—two great aunties! When are we going back to New Orleans? #nationalsiblingday'
Alexis has definitely done well in life because at 34 years old, he has amassed a great amount of success especially considering that he started out just like every other teenager.
He used to work menial jobs like washing dishes and waiting tables but in college, his roommate and he built Reddit, which has a value of over one million dollars.
Ohanian owes his success to his work and then he met Serena Williams which really put his work ethic into perspective.
'I thought I was the hardest-working person on the planet. I thought we were the hardest-working industry. That's what we tell ourselves. It's all malarkey.'
The Reddit co-founder had never seen a tennis match before meeting his wife in 2015.
'I had a front-row seat over the last three years to greatness. It's a humbling experience seeing really what high-pressure situations actually look like professionally, seeing just what it takes to actually be that great. It is a work ethic on another level.'
At AmoMama, we think that Alexis and Serena are definitely a couple that can work together to achieve each others' dreams.
What do you think of Alexis' siblings?
Please fill in your e-mail so we can share with you our top stories!