Jennifer Aniston's ex Justin Theroux sparks dating rumors with 20 years younger model
The recently separated actor is now reportedly seeing a gorgeous model he met at the gym and was spotted on a coffee date with her.  
He recently split from his wife Jennifer Aniston and now Justin Theroux seems back in the dating field as photos of the 46-year-old emerge with a young, gorgeous model by his side.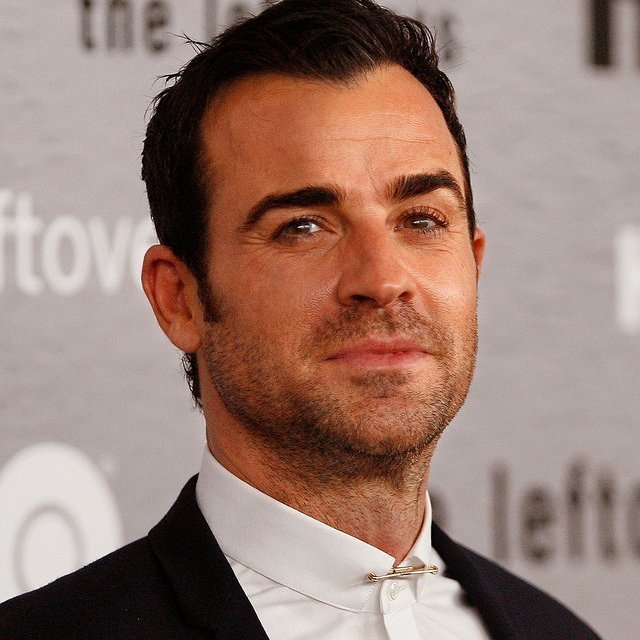 On April 18, 2018, the Daily Mail released photos of the actor enjoying coffee with a stunning brunette who was also identified as model Erika Cardenas. Despite the fact that Theroux appeared to be on a casual date with the 5'2" model, she was especially younger, and was reported to be 20 years his junior. 
The two who had allegedly met at the gym and were reportedly "just friends" seemed at ease with each other in photos and videos of their outdoor coffee date. Theroux who was dressed in a black sleeveless Eazy-E T-shirt revealed his muscled arms as he chatted and laughed with the New Jersey native who wore a white blouse tied high around her waist revealing her flat stomach. 
The pair were also spotted strolling along New York with Theroux dragging his bike. 
Cardenas is reportedly being represented by State Management.  A visit to her Instagram page reveals many of her portfolio pics showcasing her assets.
Though Theroux's recent date is making waves, this isn't the first time he was linked to someone since his separation from Aniston.  At one point, he was romantically tied to Petra Collins, 25 and his 'Parks and Recreation' co-star, Aubrey Plaza, 33. 
Theroux's marriage to Aniston ended on a sour note in February with the ex-couple issuing a joint statement announcing their intention to part ways.  In their statement, they described their decision to separate as "mutual and lovingly made" and that they remain friends.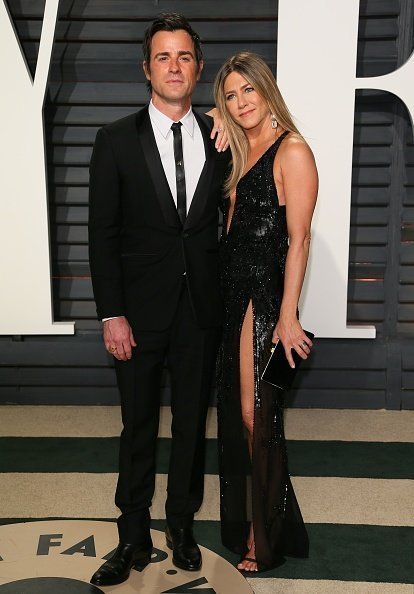 Following the news of their split, several reasons emerged explaining why the marriage fell apart, the main reason being their differences in lifestyle preference.  While Theroux felt happiest living in New York, Aniston was reportedly more at home in Los Angeles. This led them to spend months apart and the distance eventually drove a wedge between them.