Prince Philip's Sister Died In a 1937 Plane Crash While Giving Birth — Recap of the Story
Prince Philip might have lived one of the most glorious lives as a royal. But his sister suffered a completely different and tragic fate.
On November 16, 1937, Princess Cecilie, the Princess of Greece and Denmark, died in a tragic plane crash. It was revealed that the pilot was attempting to land the plane because Cecilie, who was eight months pregnant, was giving birth at the time.
According to Closer Weekly, the plane was flying to London to attend the wedding of Louis Donatus, who was the brother of Cecile's husband, Georg Donatus, Hereditary Grand Duke of Hesse.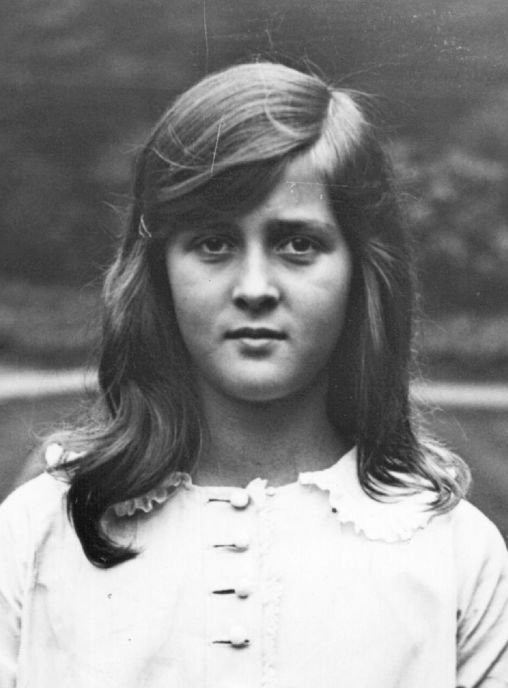 On the plane, Cecilie was with her husband, Georg, and their three children. Georg's mother and the children's nurse were also on board along with four other crew members.
The tragedy began when the plane could not make its scheduled stop in Brussels, Belgium due to bad weather. As a result, the pilot had no choice but to keep on flying toward Ostend.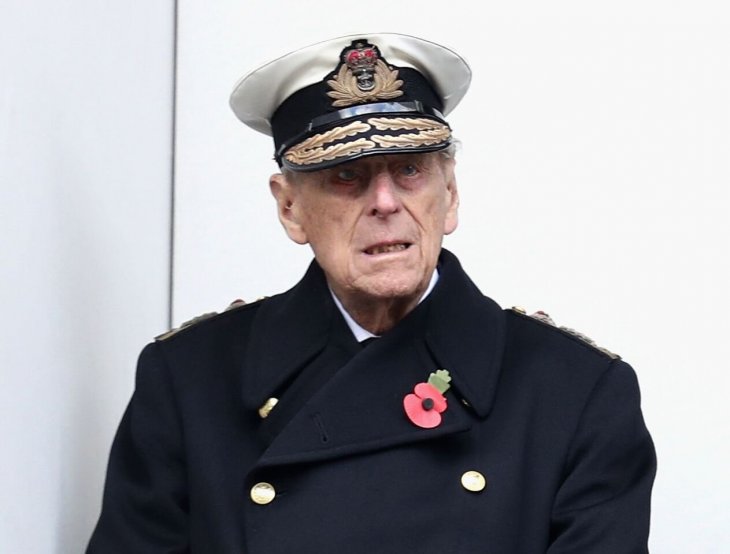 A heavy fog later limited the pilot's vision and the plane clipped a factory chimney. Its wing and engine were torn away from the fuselage. As a result, the plane went down crashing into the ground.
The horrible crash saw no survivors. Later, authorities even found Cecilie's newborn baby's body in the wreckage. Cecilie was just 26 years of age at the time while her husband was 31 years old.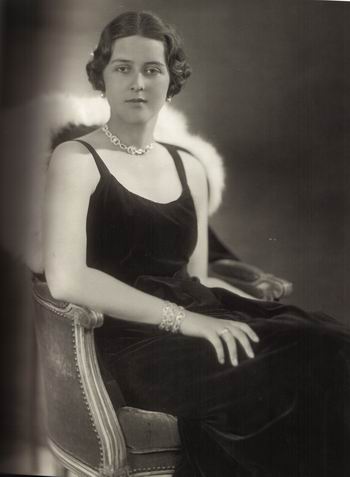 The couple also lost their other child, Princess Johanna, in 1939 at the age of two. The source wrote that she died of meningitis.
The report further suggested that both Cecilie and Donatus were members of the Nazi Party. Several photographs from the funeral show that Prince Philip is among the soldiers performing the Nazi salute. Philip was only 16 years of age at the time.
PRINCE PHILIP BOWS OUT
Nearly 84 years after Cecilie's death, on April 9, 2021, Prince Philip, Duke of Edinburgh "passed away peacefully" at Windsor castle. He lived to the ripe old age of 99.
The Prince left behind Queen Elizabeth II, his wife of 73 years, their four children -- Prince Charles, Andrew, Edward, and Princess Anne -- and numerous grand and great-grandchildren.