Taylor Swift is reportedly robbed as stalker breaks into $18 million New York townhouse
The singer has been victim to a series of home intrusions, the latest of which had a creepy intruder sleeping on her bed. 
Along with Taylor Swift's popularity comes several crazed stalkers who've been apparently trying to gain access to her homes.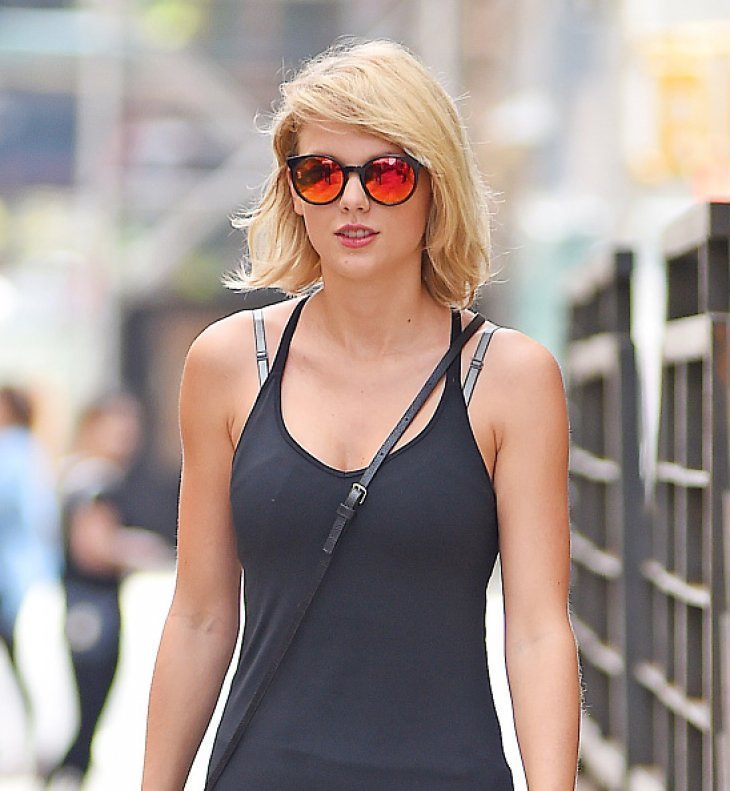 On Friday, the third of a series of intruders this month was caught breaking into the superstar's New York City townhouse.
The trespasser identified as Roger Alvarado had reportedly climbed a ladder before smashing a window in order to get into the singer's $18 million property. Radar Online's report also revealed Alvarado managed to take a shower and doze off on Swift's bed.  
A witness who saw Alvarado breaking in reported him to the police who immediately rushed to the scene and arrested him. Swift was luckily not in the premises when the crime occurred. Alvarado was later charged with stalking, burglary, criminal mischief and criminal trespass. 
Back in February, Alvarado was also arrested for trying to gain entry into Swift's townhouse using a shovel. It was the same townhouse he trespassed recently which is also located next to a penthouse the singer owns. She reportedly bought the property from director Peter Jackson in 2014.  
Alvarado's recent arrest comes in the heels of a similar report a week earlier involving another stalker breaking into Swift's Beverly Hills compound.  The man, Julius Alexander Sandrock, was reportedly wearing a mask and rubber gloves and was equipped with a knife, live ammunition and black rope. 
 A restraining order was filed for Swift's protection seeing the danger that Sandrock posed. He was soon arrested and detained for felony stalking.  
It seems Swift has to keep a tighter leash on her security seeing the amount of intrusions she's had in the past month.  The singer's security detail is also reportedly being reviewed for possible breach following these incidents.