Kate Middleton channels Princess Diana as she wears the same red outfit for first picture with son
The Duchess of Cambridge paid tribute to the late Princess Diana when she appeared wearing a red dress reminiscent of her mother-in-law's when she and Prince William first introduced their brand new baby to the world.  
She may have passed away long before Prince William wed his wife Kate Middleton but Princess Diana was always a part of their marriage every step of the way.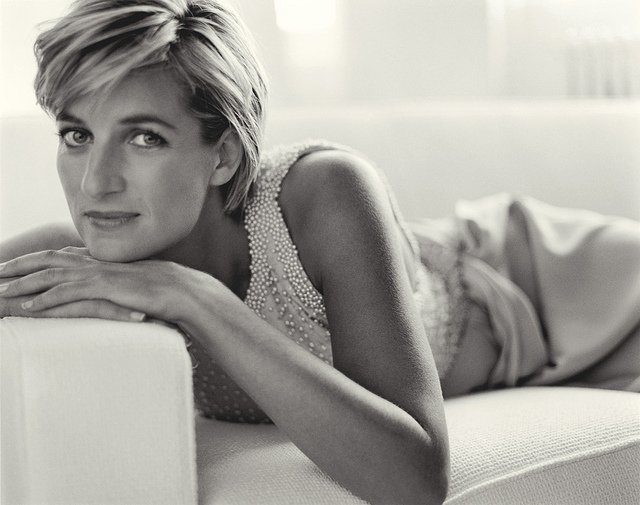 Just hours after the birth of their third child, the Duke and Duchess of Cambridge delighted fans with the first look of their baby boy and in the process, paid homage to the future king's late mother. Kate was wearing a red dress reminiscent of the one Princess Diana wore when she introduced Prince Harry to the world the day he was born in 1984.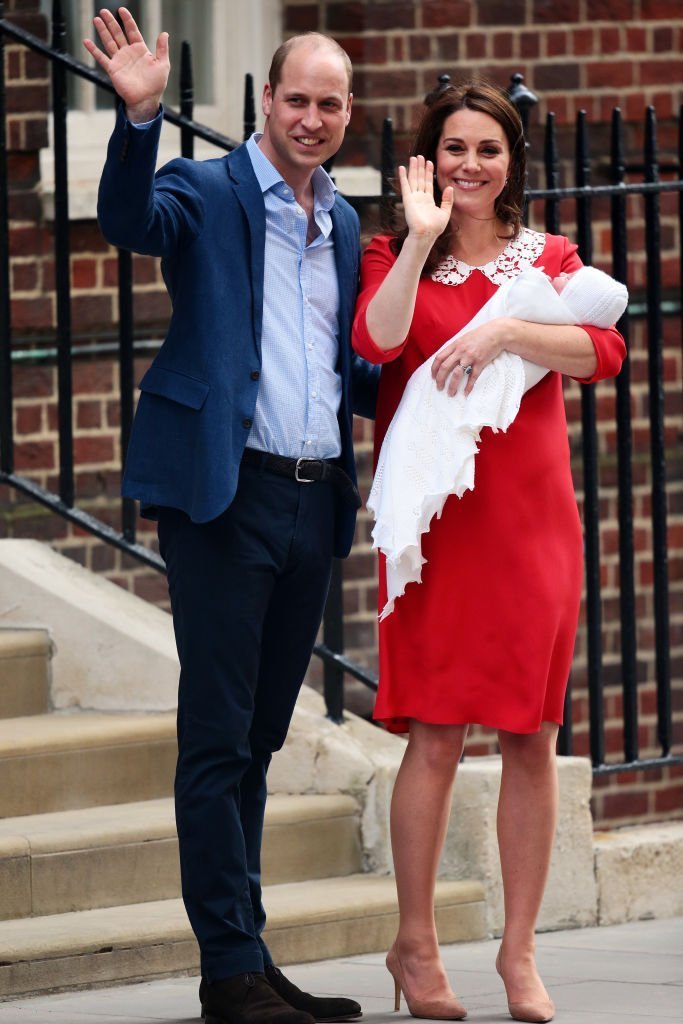 Looking radiant in a red Jenny Packham gown with a white lace Peter Pan collar, the three-time mom appeared to be paying tribute to her late mother-in-law by wearing the exact same shade of dress and a similar style in her first outing with her third child just like the one Princess Diana donned more than thirty years ago.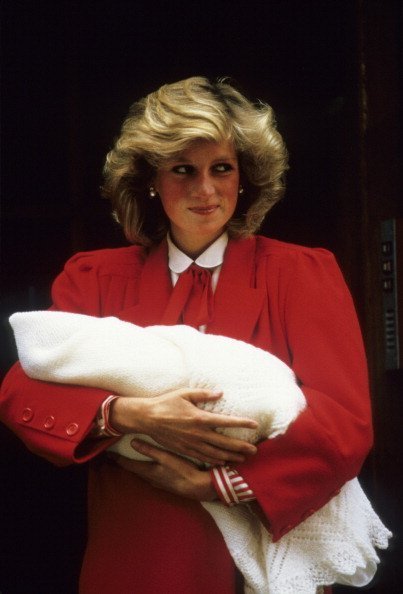 And this isn't the first time the Duchess wore something that reminded fans of Diana, according to the report of Hollywood Life. In fact, she also wore a nearly identical polka dot dress to the one Diana wore when William was born when she introduced Prince George in 2013.  While Kate's version was shorter and in a shade of blue, Diana's was teal and with white trimmings in the collar.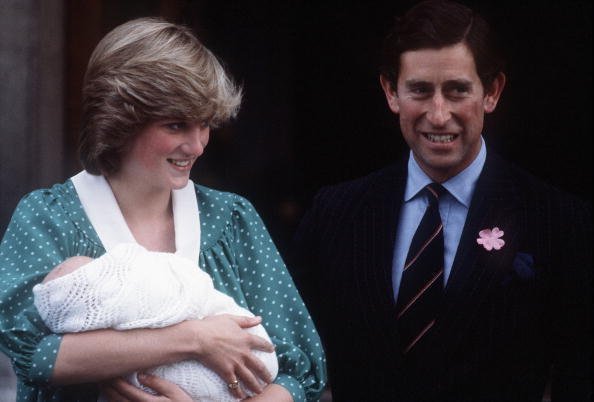 Since her engagement to Prince William, Kate has also never removed her engagement ring from her finger, the one that used to be Diana's. This served as a constant reminder of the revered Princess' presence in their lives.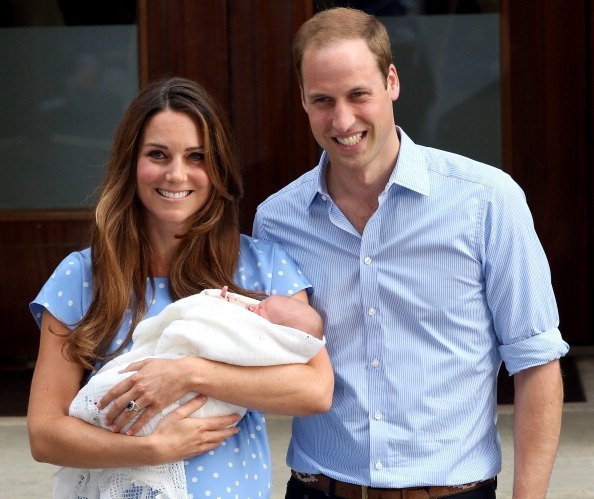 News of the birth of the royal couple's third child hit the headlines on April 23.  The bouncing baby boy was reportedly born at 11:01 am weighing 8 lbs and 7 oz. As the couple left the hospital just hours after their son was born, their official Twitter account, @KensingtonPalace released a statement thanking hospital staff and the people for their love and support. 
"Their Royal Hignesses would like to thank all staff at the hospital for the care and treatment they have received. They would also like to thank everyone for their warm wishes."
Congratulations to the Duke and Duchess of Cambridge and their growing family!