Willie Oleson from 'Little House on the Prairie' turned 50 and he looks unrecognizable
In the 70s and 80s, he played the role of Willie Oleson in Little House on the Prairie. He isn't that little boy anymore and will be turning 51 this month.
It might come as a surprise to many that Jonathan Gilbert doesn't act anymore. He also looks quite unrecognizable at his age according to So Whatever Happened To.
Jonathan Gilbert, 50, was only 7 when he acted as Laura Ingalls' nemesis. He starred on Little House on the Prairie for 9 more years.
When the show was done he was called in to shoot a few other films as spinoffs of the famous TV series. His role allowed him to mingle with some big names.
He starred beside Melissa Gilbert, Michael Landon, Karen Grassle, Melissa Anderson, Lindsay and Sidney Greenbush. They were the Ingalls family on the show.
Even though Jonathan's character used to make Melissa Gilbert's character a living nightmare, there was more to the two. They are real-life siblings through adoption.
Being young allowed Jonathan the ability to take another different role apart from the one in Little House on the Prairie. In 1979, he worked on The Miracle Worker, where his sister worked as well.
That role exposed them to people like Patty Duke, Diana Muldaur, Charles Siebert, and Anne Seymour. For Little House on the Prairie, Jonathan worked four projects.
They were namely: Little House on the Prairie, the 3-hour special The Little House Years, Little House: Look Back to Yesterday, and Little House: The Last Farewell. Despite having a successful career and a bright future in acting, Jonathan wasn't satisfied.
He chose to quit his career in the film industry in the mid-80s and pursued a college degree instead. The former child actor graduated with an MBA in finance.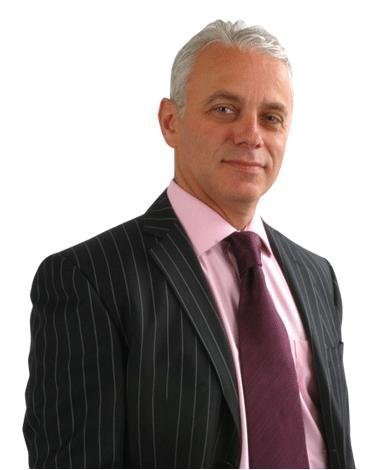 He's currently working as a stockbroker and lives in New York City. Jonathan and his sister have an estranged relationship, as she wrote in her autobiography called Prairie Tale.
She claimed to not know why he had chosen to leave their house in California in his early 20's.