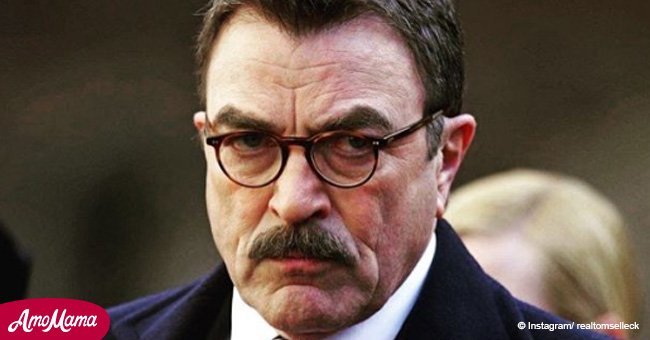 Tom Selleck reveals to who he owes everything. And that's Jesus
Tom Selleck might have been credited with a lot of famous projects, but he is least interested in taking all the credit.
According to Jesus Daily, the Hollywood star attributes all his success to his faith in Jesus Christ. He also admitted that he had not been grateful toward God from the very beginning, but he began appreciating the presence of Jesus in his career and in life.
Having lived a life of hard work that has been full of ups and downs, Selleck can now see for himself how Jesus Christ has guided him in making the right decisions and encouraging him when he is at his most vulnerable.
Born in 1945, Selleck had the strong values of hard work instilled in him from his parents since an early age. Initially, Selleck had wanted to follow in the footsteps of his idol, John Wayne. Unfortunately, he couldn't afford to enroll at University.
So he joined Valley Junior College instead and earned a scholarship through sheer hard work to finally get himself into a University.
It was during his University days that he was pushed for acting by his drama coach. Following the success of this, he began landing several advertisements and commercials on television.
But after the end of his University, he joined the military and even fought in the Vietnam War. He is humbled by his military background and has spoken about the pride of being a veteran on a number of occasions.
When he returned from acting, he decided to resume his old love interest - acting. He later grabbed his most famous role in Magnum PI. The role introduced him as one of the finest actors of Hollywood and springboarded a career that spanned over five decades.
He married Jillie Mack on August 7, 1987. The couple gave birth to a beautiful daughter a year later.
Please fill in your e-mail so we can share with you our top stories!