Chris Hemsworth, 34, puts on a dapper display as he flaunts his fit physique in a suit
The actor graces the premiere of 'Avengers: Infinity Wars' by stunning at the red carpet. 
Chris Hemsworth recently suited up for the premiere of 'Avengers: Infinity Wars', the third installment in the Marvel franchise which debuted in Los Angeles on Monday.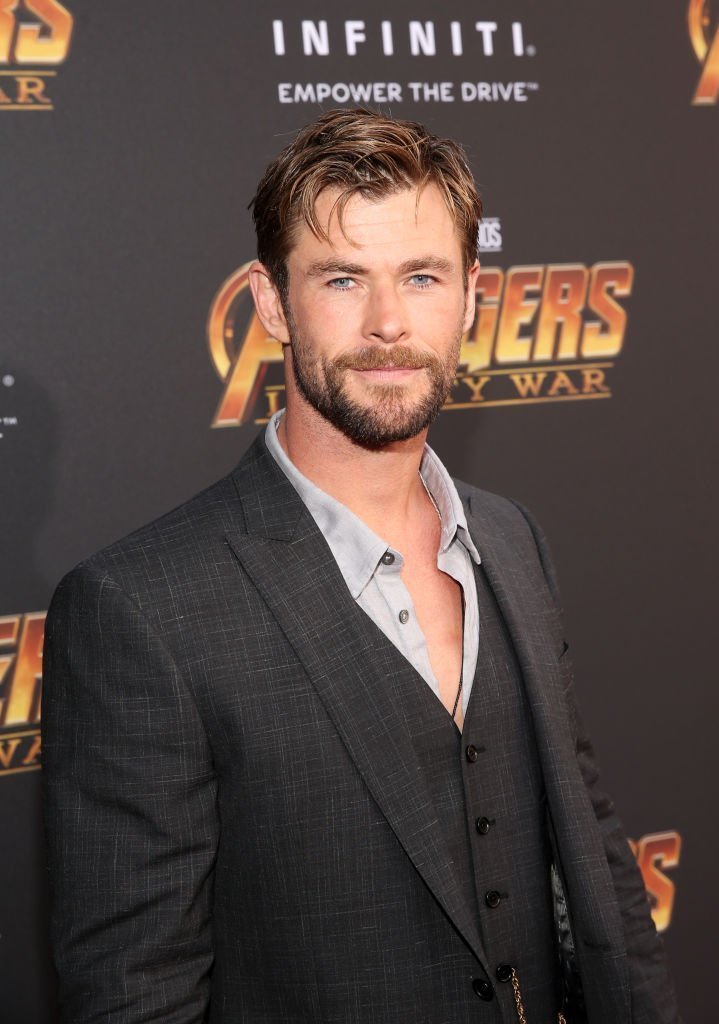 Dressed to impress, the 34-year-old actor looked dashing in photos shared by the Daily Mail wearing a three-piece suit accessorized with a golden pocket watch and brown suede shoes.  
Chris' toned body was expertly hidden beneath his suit but he made sure he exhibited some chest skin from his muscular physique when he casually unbottoned his shirt for the occasion.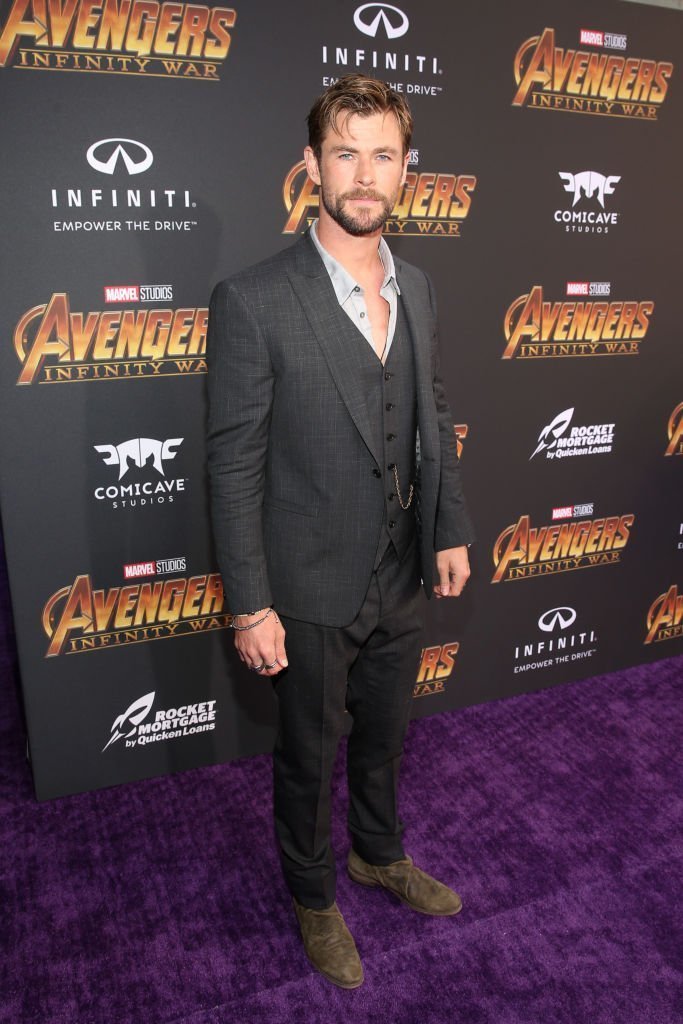 Having risen to fame as the character Thor in the franchise, the Aussie actor was the obvious choice according to 'Avengers' co-writer Zak Penn who recalled knowing instantly that Chris would be perfect as the hammer-wielding character the moment he walked in the Marvel offices during casting. 
"I remember Chris Hemsworth walking through the Marvel offices, and being: "Oh my god, that guy is Thor."
He further explained, 
"Originally I was trying to reduce how much Thor was in the movie. Once it was clear that, no, this is going to work and they were excited about it, then I did not [reduce Thor in the script]. I stopped doing that."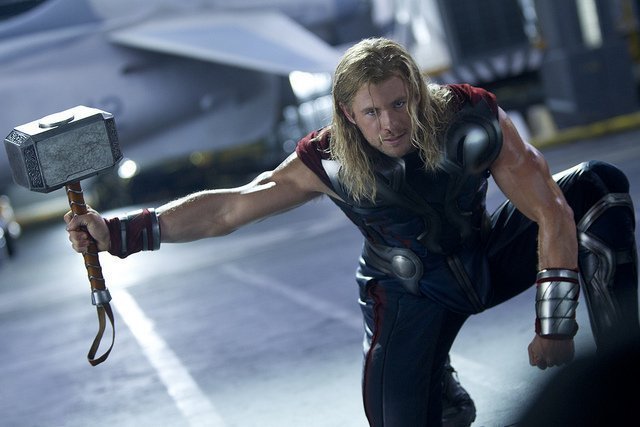 Happily married to Spanish model Elsa Pataky and residing with their three kids in Australia, the actor journeyed to California to attend his latest flick's press tour and made sure his fans were updated via social media. 
He delighted his 15.6 million Instagram followers with a video of his arrival at the airport which he described in his caption as,
"First leg of the Avengers press tour, lots of hand shakes and high fives to kick it off."
His dad who joined him on his trip also got media coverage as he shared a video teasing his sleeping father about not being able to handle his drinks. The actor wrote after they've had "champagne for breakfast", 
"The old boy ain't cut out for life on the road. They're dropping like flies already."
Expected to break box-office records, 'Infinity Wars' is currently taking the world by storm and Chris is certainly in for the ride.