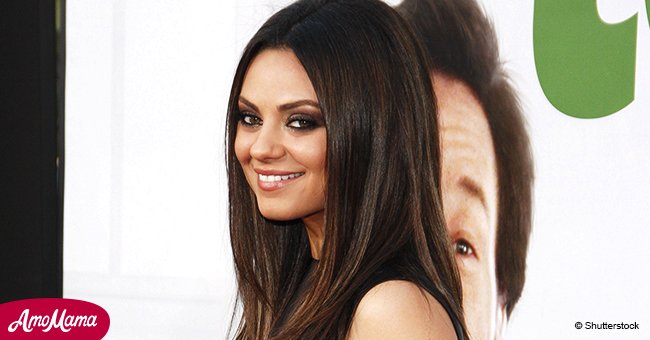 Mila Kunis wows in glittering green skirt and backless blouse as she steps out in Las Vegas
The Lionsgate Presentation at Cinemacon 2018 brought together stars from all over the entertainment industry and Mila Kunis was not left behind as The Daily Mail reports. We at AmoMama followed the fashion statements made by the attendees.
Mila Kunis, the star of both big and small screens was a showstopper at Thursday's red carpet for the Lionsgate Presentation at Cinemacon 2018. She had on this sizzling backless dress as she posed up a storm at Caesar's Palace Las Vegas, the event's illustrious venue. Her outfit was made even more glamorous by the metallic belt that accentuated her waist. The mother of two made rounds on the red carpet, posing for photos before proceeding to the event.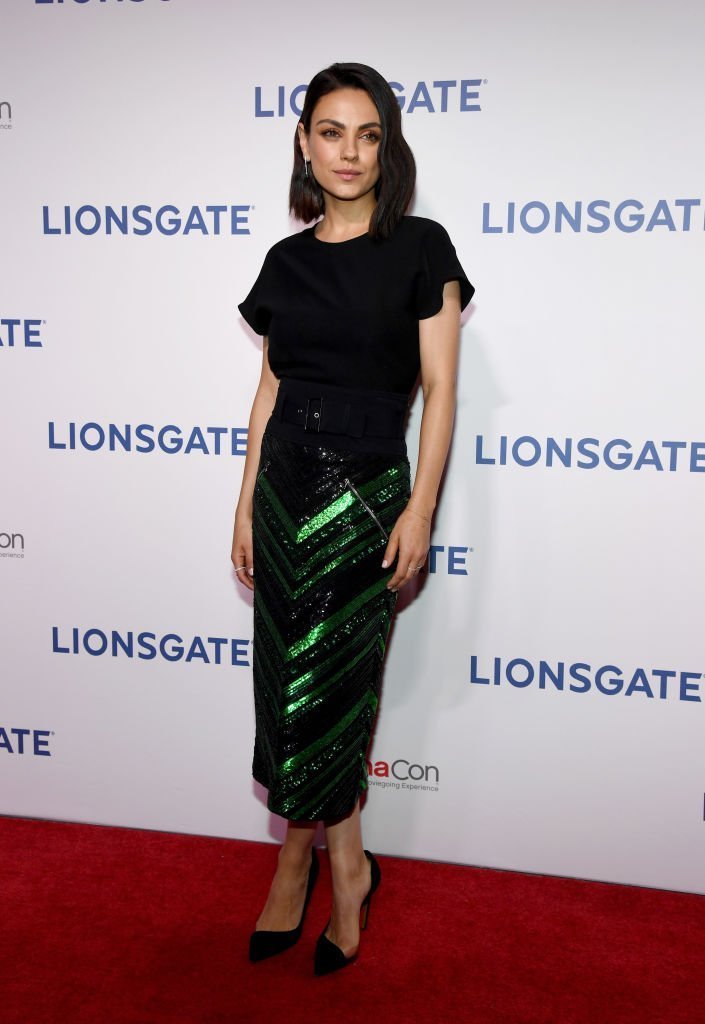 GettyImages / Global Images of Ukraine
Also making a debut on the red carpet was the star's shorter hair. She has always rocked her mane past the shoulder but she seems to be experimenting with a shorter do that has become the norm among celebrities.
The 34-year-old recently told E! News that she believes she has "the world's greatest husband." "I have the world's greatest husband. I swear, I got very lucky, man. I got a man that has got a lot of patience and is incredibly supportive of our family."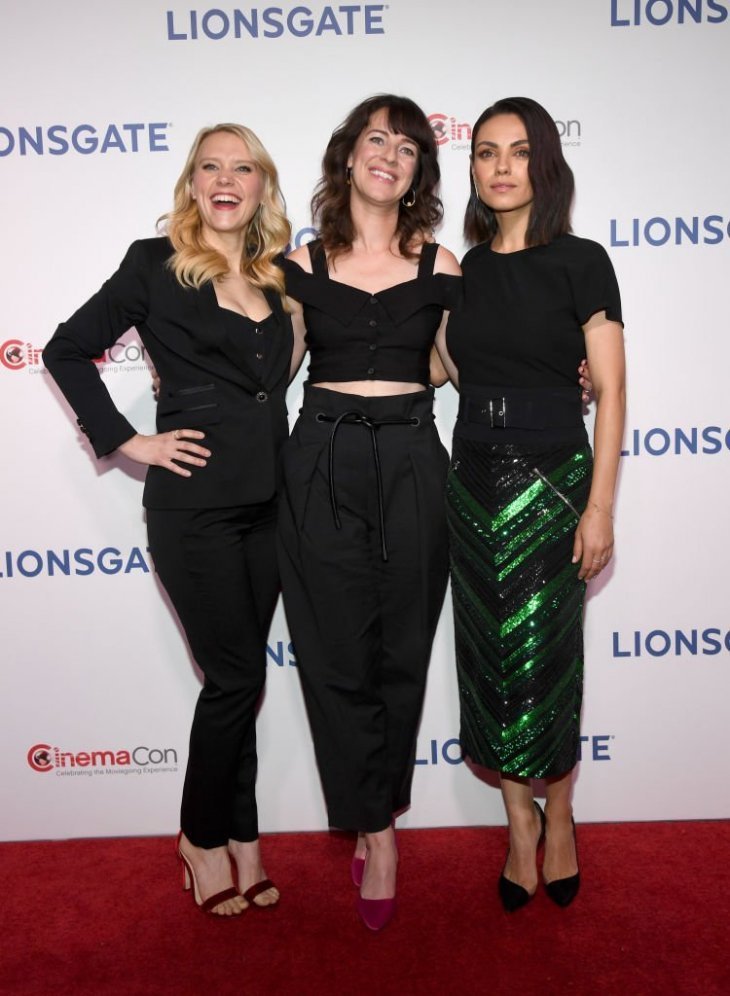 GettyImages / Global Images of Ukraine
The two met when they were still in their teens filming That 70s Show, but they never dated in the real. They went on to be with other people, with Kutcher marrying Demi Moore from 2005. Kutcher and Kunis started dating in 2012 and tied the knot three years later. They have two kids together; three-year-old daughter Wyatt and 16-month-old son Dimitri.
In November 2017, Kunis talked candidly about her family.
"I have an 11-month-old and a three-year-old - I have tiny little humans. Ashton and I wanted kids so bad; we were so ready to be parents. We were able to have this little family the way we wanted, and I'm so grateful for it and it's the one thing that I can't control. That's where my vulnerability is. My job, it comes and goes. You don't get a job, you get a job, you don't get a job. Your kids, you just want one thing."
Please fill in your e-mail so we can share with you our top stories!