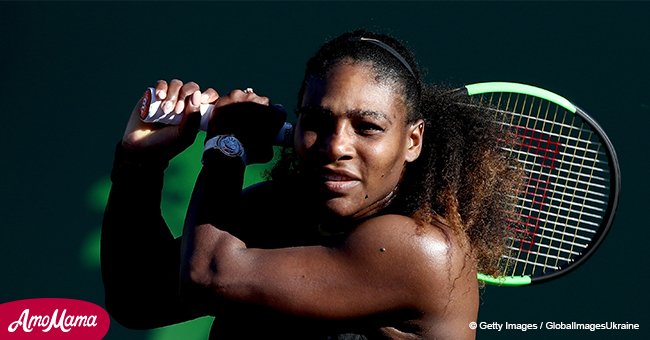 Serena Williams, 36, shows off her curvy figure in a tight swimsuit in recently shared photo
The tennis superstar puts on a daring display as she reveals she's "not perfect" while promoting her latest documentary on HBO.
She once admitted to having been bullied due to her masculine physique but Serena Williams clearly made no excuses for her body as she showcased her athletic figure and admitted she wasn't perfect on a recent post on her Instagram.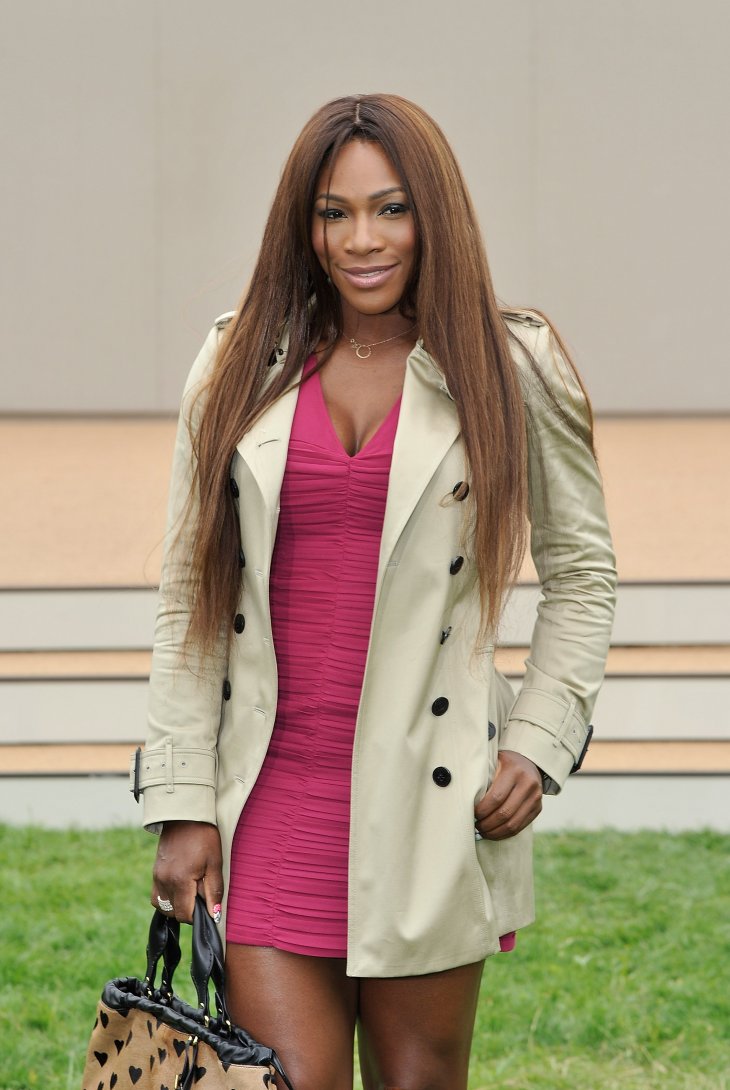 Source: Getty Images / Global Images of Ukraine
On April 13, the new mom to 7-month-old Olympia Ohanian promoted her latest HBO offering 'Being Serena' by parading in a tight fitting swimsuit as she posed for a selfie in front of a mirror from her seaside home in Palm Beach Gardens, Florida.
Displaying her curvy figure, the tennis superstar confessed "I'm not perfect" in her caption but added,
It's no secret that the 36-year-old sportswoman was a victim of body shaming when she was young. She admitted this fact in an open letter she wrote to her mother, Oracene Price on Reddit in September last year. According to Glamour magazine, the letter revealed how Serena was called a man and was accused of using performance-enhancing drugs due to her masculine body.
Realizing her daughter inherited her arms and legs, she confessed her fears over Olympia being shamed too. However, the protective mother who learned to rise above the negative criticisms with the support of her mother, swore to teach her daughter to be strong the way her mother taught her to be.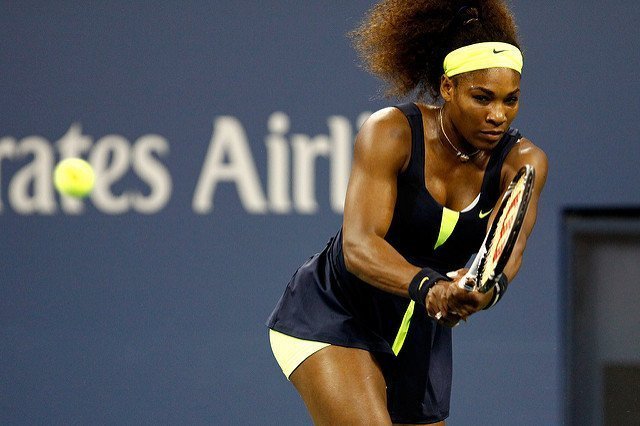 Source: Flickr
The Olympic winner's recent curvaceous outing was a nod to her upcoming documentary series 'Being Serena' which premieres on HBO on May 2, 2018. According to the LA Times, the show chronicles the tennis pro's life and begins with her big win against her sister Venus Williams in the 2017 Australian Open. It then goes on to detail her pregnancy, her daughter's birth and their life thereafter.
The show according to the publication is a testament to Serena's strengths as well as her weaknesses promising viewers a tearful journey into the life of the tennis superstar.
Please fill in your e-mail so we can share with you our top stories!