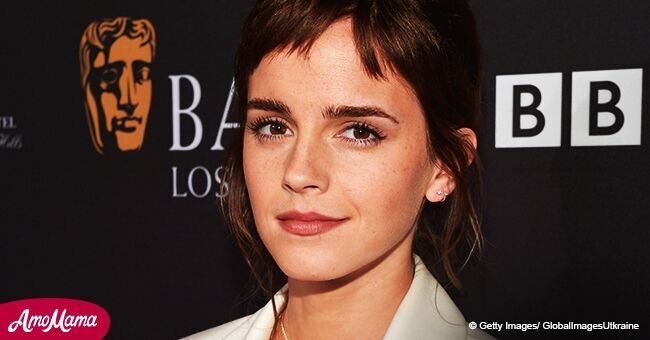 Emma Watson poses in reunion photo with 'Harry Potter' co-star 7 years after the series

The 'Harry Potter' cast grew up together, and have considered each and every one member as family.
And just last Monday, Emma Watson, Tom Felton, and Matthew Lewis decided to reunite for a quick catch up session, which they shared on Instagram.
The trio caused fans to freak out after the photo was posted, 17 years after the three of them first appeared as Hermione Granger, Draco Malfoy, and Neville Longbottom.
Tom, who starred as Draco, Harry's nemesis, shared the photograph on his Instagram account, with the caption 'School mates #hogwartsalumni'.
The photo has already garnered more than one million likes, and thousands of excited comments from fans.
Matthew, 28, and Tom, 30, donned matching baseball caps in the casual photo, while Emma smiled in between the two men.
Despite all of them making a name for themselves due to their fantastic portrayal of their witch and wizard characters, Emma has become the most successful out of the three, starring in hit movies such as 'Beauty And The Beast', and being known worldwide as a UN Women Goodwill ambassador.
Matthew on the otherhand, appeared in the romantic comedy hit movie 'Me Before You' together with 'Game Of Thrones' star Emilia Clarke.
Tom has also made a name for himself, especially as his portrayal as Julian Albert in the television series 'The Flash'.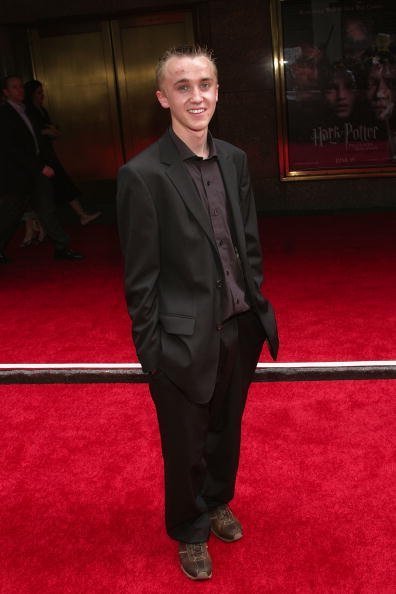 Source: Getty Images / GlobalImagesUkraine
According to a report by Daily Mail, Emma recalled how she had a huge crush on Tom while they filmed the Harry Potter franchise in a 2012 interview.
"Between the ages of ten and twelve, I had a really terrible crush on Tom Felton, to the extent that I would go into work in the morning and look down the numbers on the call sheet to see if he was going to be in."
It seems it wasn't just Emma who knew about the crush she had, but everyone else on set.
"He totally knew [she had a crush on him] and the thing is that he'd tell everyone 'I see her in a younger, sisterly way' and it just broke my heart. It still does."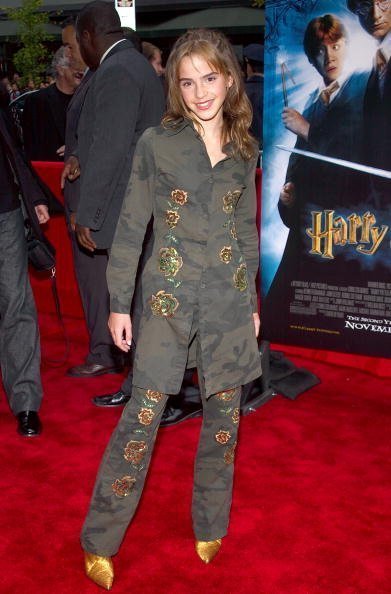 Source: Getty Images / GlobalImagesUkraine
Please fill in your e-mail so we can share with you our top stories!