Remember Eddie Gelfe from "Salute Your Shorts"? He's 43 now and looks completely unrecognizable
Find out what Michael Bower has been up to and learn more about his relationship with the King of Pop in this detailed account on his life before and after 'Salute Your Shorts.'
He rose to fame as Eddie "Donkey Lips" Gelfen on Nickelodeon's 'Salute Your Shorts' and many now wonder whatever happened to Michael Bower since the short lived show wrapped in 1992 after a year. Stanton Daily did some research and here's what it uncovered. 
Following his memorable stint as Donkey Lips, the 40-year-old actor who now looks unrecognizable, was apparently still very much in the industry appearing in films like 'The Willies' and 'High School High' and taking on minor roles in 'Dude, Where's My Car?', 'Evolution and 'Wishcraft'. However, in 2005, he took a break from the movies and focused on lending his voice to video games.  He debuted in 2006 as the Commercial Voice in 'Grand Theft Auto: Vice City Stories' and later as Mr. Buckingham in 'Bully'. Other video games he eventually voiced were 'Grand Theft Auto IV', 'Grand Theft Auto: The Ballad of Gay Tony', 'Halo 3: ODST, 'Red Dead Redemption' and 'Star Wars: The Old Republic.'
Though he never gained as much fame later as he did in the 90's, Bower kept himself busy working on online projects, one of which was his role as a technician in Amazon's 'Cocked' in 2015.  He also has his own YouTube channel, 'Hey Bower', where he entertains viewers' questions every other Saturday.  However, as much as the channel gave him a means to connect with his viewers, it also produced a disappointing return of investment.  The site reportedly earned a total of $30 throughout its run.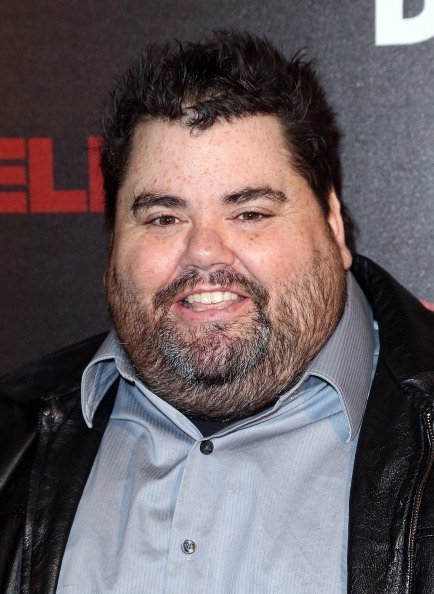 Meanwhile, Bower kept his viewers entertained especially when frequently asked about his relationship with Michael Jackson. It's no secret that his very first film was in the King of Pop's 'Moonwalker' when he was only 13 years old. Recalling how he was cast, he said he was performing for his elementary school glee club in front of President Ronald Regan when Quincy Jones' producer as well as Jackson's team got wind of the press their performance got. This also led to a series of proposals from talent agencies offering him jobs. 
Not one to turn down the offers, he was soon appearing in shows left and right. But it was his stint with the 'Thriller' star that stuck specially after the late singer sought him out years later while he was working at a comic book store at Universal Citywalk. When Jackson heard that Bower was employed there, he allegedly had the whole store closed in order to visit his former co-star. And this, according to Bower became "one of the most amazing moments" in his career and entire life. 
Apart from Jackson, Bower revealed he's always kept a special place in his heart for Fred Savage. The pair who met during Bower's three-episode appearance on 'The Wonder Years' remain close to this day, sharing the same passion for football cards.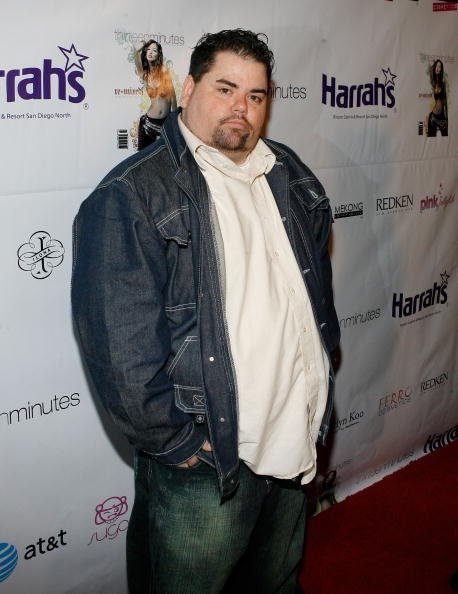 Now more than two decades since the height of his career, Bower looks back at that time with fond memories.  Recalling it as merely a job back then, he later learned to appreciate it like a family he loves and misses now that they're no longer there. 
In 2015, the cast of 'Salute Your Shorts' reunited in Portland and Bower even sang the show's theme song for TMZ to the delight of his 90's fans. 
So what's next for Bower? The former child star reveals he has upcoming projects lined up and is looking at partnering with Savage to direct them. That's definitely something fans can look forward to.