John Travolta's daughter is a young lady now and looks stunning
John Travolta, the man who dazzled the world as a dancer and actor, is also the doting father of a lovely young lady.
John Travolta first rose to fame in the 70's in the cult movie Saturday Night Fever, and soon consolidated his career as an equally brilliant dancer and actor.
Travolta married his wife, Kelly Preston, in 1991, and they had 3 children: Jett. Ella Bleu, 18, and Benjamin, Sadly his eldest son, Jett, died at the age of 16. Jett had a history of seizures and was on the Autism spectrum. 
Travolta, who is a Scientologist,  has credited his faith with helping him overcome the tragedy, and to re-focus on his career
His daughter Ella Blue, is now taking her first steps in her career as an actress and is making her famous father very proud.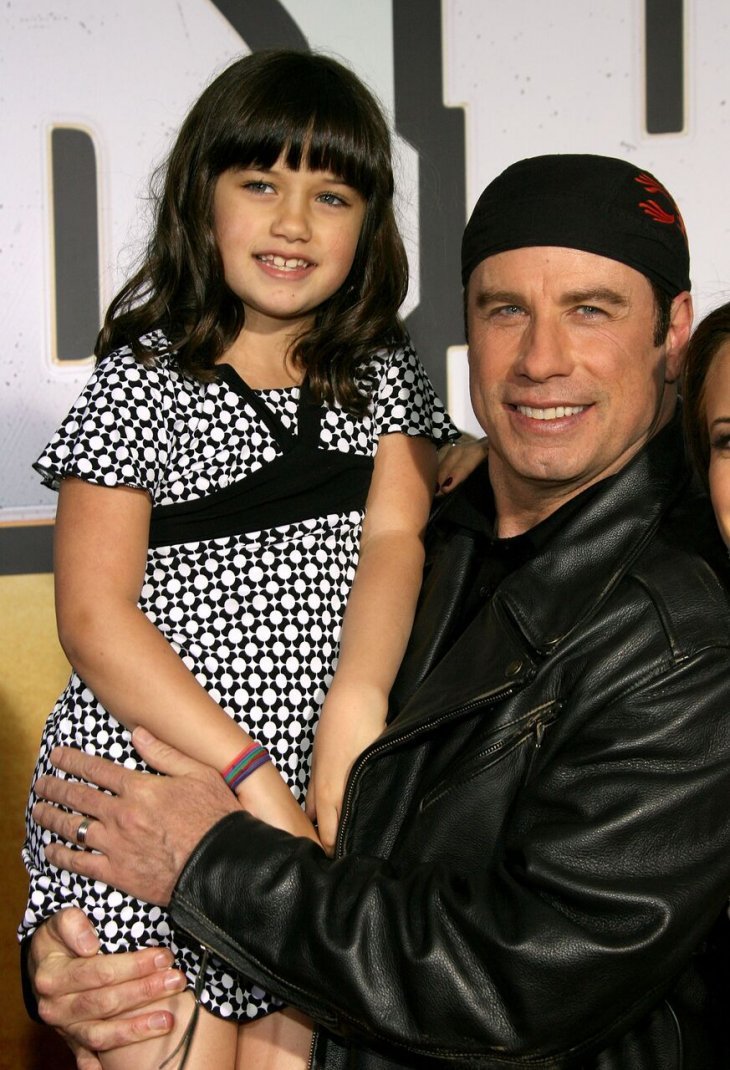 'Ella is fabulous, I want her [to pursue acting] because she is so good at it. She is such a good performer.'
John Travolta
He believes Ella Blue will rise to stardom and become a household name, much as he has. Ella looks a lot like her father, with the same striking coloring and dazzling eyes. Her first acting role was in Old Dogs in 2009 where she played Emily.
Ella Blue has taken a break from acting to concentrate on her education, and her second film Gotti is now due for release. the 2018 film, Gotti. 
Her upcoming film project, The Poison Rose, is currently in pre-production and will be released later this year or early in 2019.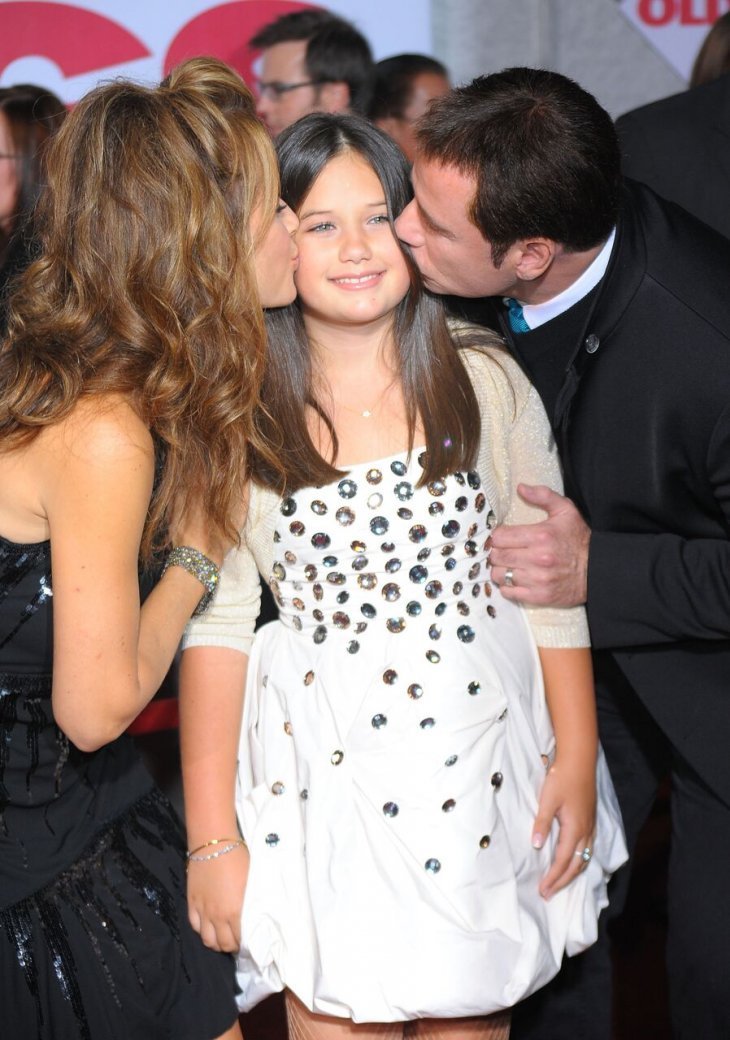 Ella Blue shares a strong bond with her parents. In 2017, she was spotted shopping with them at Barney's in New York.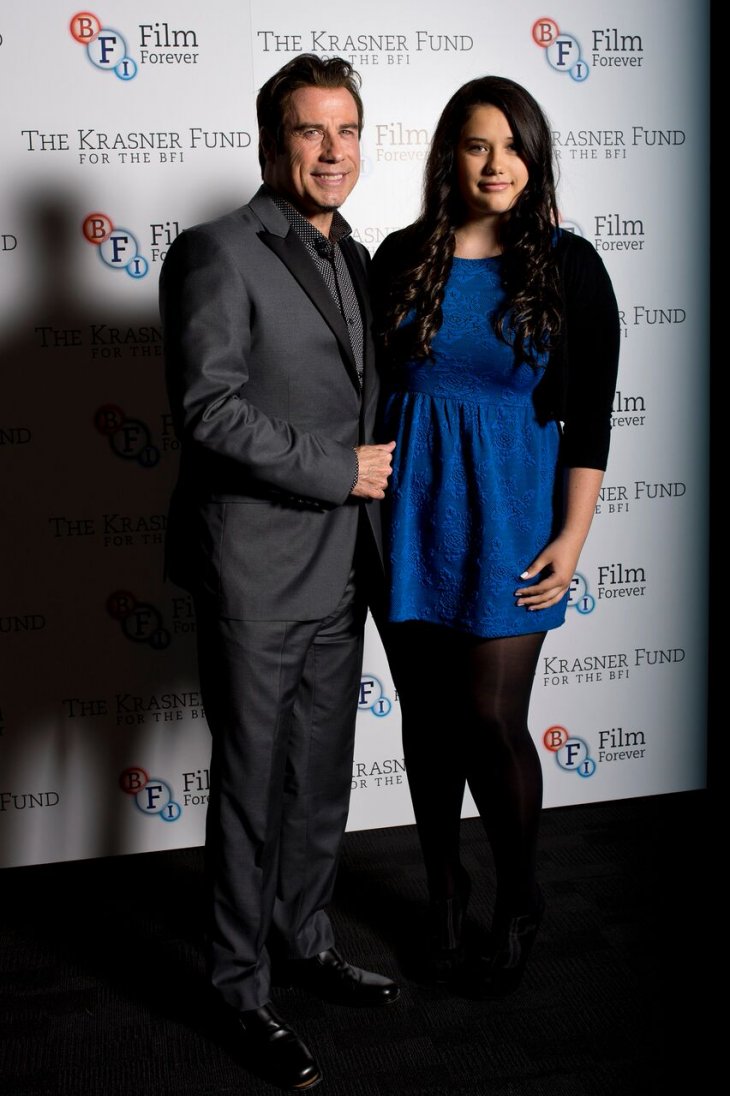 Travolta is also busy with several projects and his fans can look forward to seeing him in Moose, Speed Kills I and II, and Trading Paint.