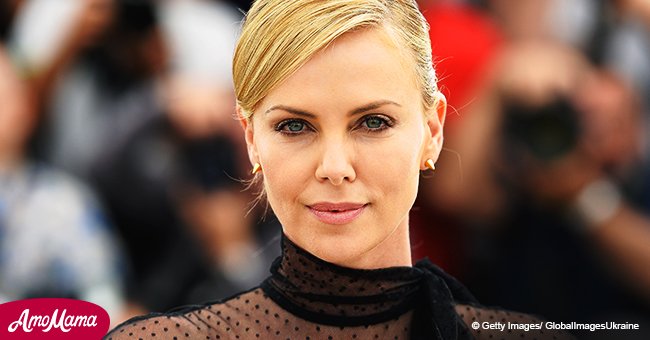 Charlize Theron is seen carrying her adopted 3-year-old daughter and appearing like a proud mom

The doting mom showcases her maternal side during a recent outing with one of her two adopted children.
She admitted to changing her lifestyle since having children and earlier last month, Charlize Theron put her mommy skills on display as she was spotted on a grocery outing in Los Angeles with her 3-year-old daughter.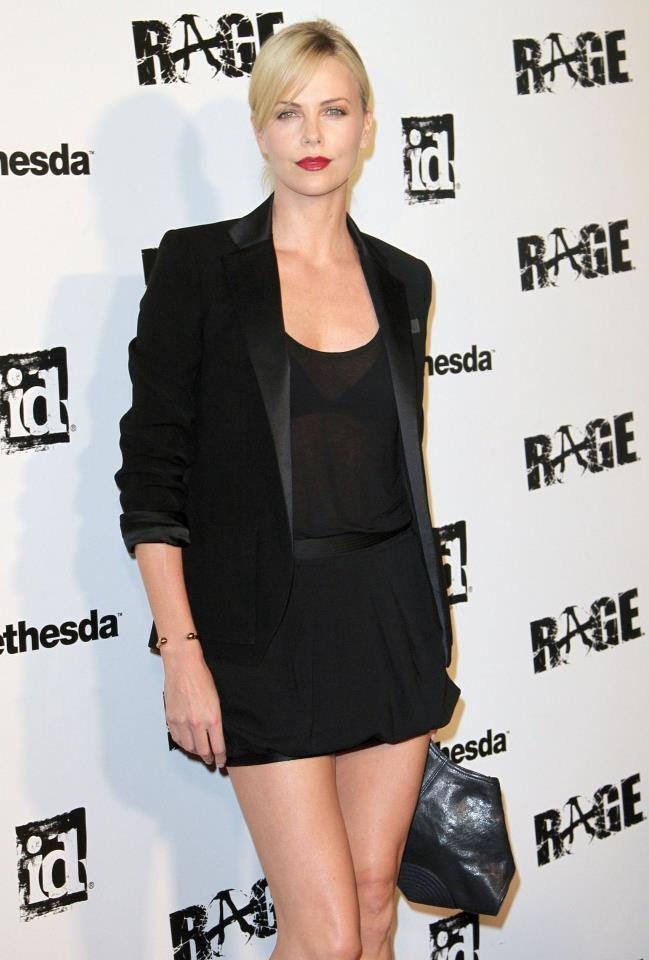 Source: Flickr
Dressed in an all-black ensemble, the 42-year-old actress who's a mother to two adopted children appeared to be spending some quality time with her daughter while out on an errand run, as reported by the Daily Mail.
Carrying little August in her arms, the mother and daughter seemed to be enjoying each other's company as they were photographed smiling at each other during their daytime date.
Charlize was wearing a tight fitting black tank top and a pair of black leggings as she carried along her daughter whom she adopted from a U.S. agency in 2015. August has an older brother Jackson, 5, who was born in South Africa and was adopted by the 'Atomic Blonde' star in 2012.
Now single and raising two kids alone, Charlize admits she switched to full time mommy mode ever since taking on the role. She revealed this during an interview with Howard Stern.
"Once you have children, that's who you are. There's no way around that. That's who I am.
"Once I had my kids, the first two years you're so — you turn into such a mom. Your body almost switches off. I had no desire to date or anything."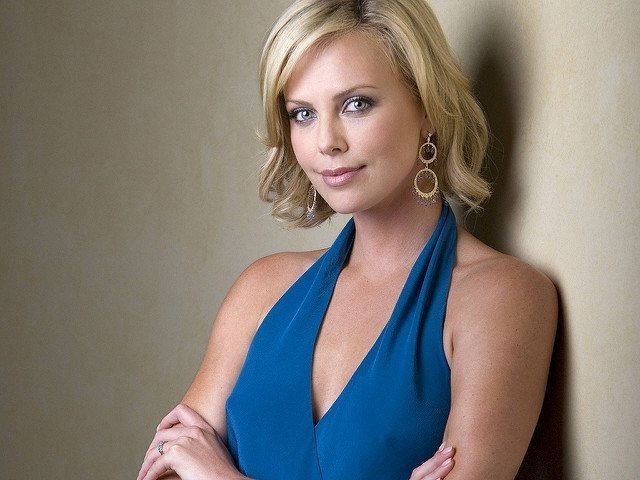 Source: Flickr
However, the South African star admitted she still looks forward to having a long-term companion. After dating Sean Penn for two years and splitting in 2015, she told Stern she still hopes to one day be in a "monogamous long-term relationship."
It's impossible to think Charlize will ever be alone and hopefully in time she'll find that perfect person she can spend the rest of her life with.
Please fill in your e-mail so we can share with you our top stories!