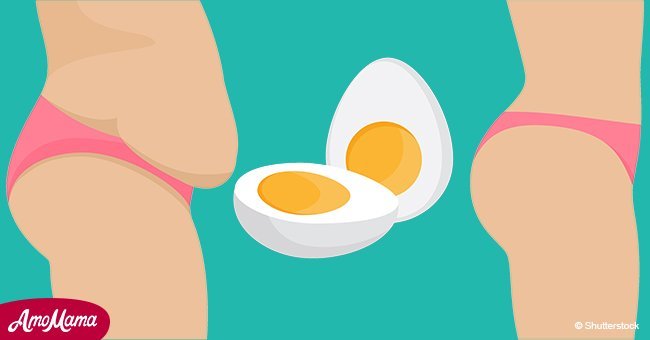 This boiled egg diet may help you seamlessly lose extra weight in no time
It is important to eat right in order to lose weight and stay fit.
Healthline reported that eggs, rich in vitamins, offer a great way to lose those extra pounds.
People look for ways to eat healthy foods and cut calories. Eggs offer several benefits and one can lose about 10 pounds by eating them the right way
This unique diet has helped many in their efforts to lose weight. According to those who follow the diet, it is effective from the first week onwards.
However, this diet should be followed with caution. It is a low-calorie diet, designed to give quick results. It should not be used for long-term weight loss.
Eggs lack vitamin C but have the nutrients a human body needs. However, one can compensate for the lack of it by consuming any fruit rich in vitamin C.
Eggs contain vitamin B12, vitamin B2, vitamin A, vitamin B5, and vitamin E. They also have several essential minerals such as iron, zinc, calcium, magnum, and potassium.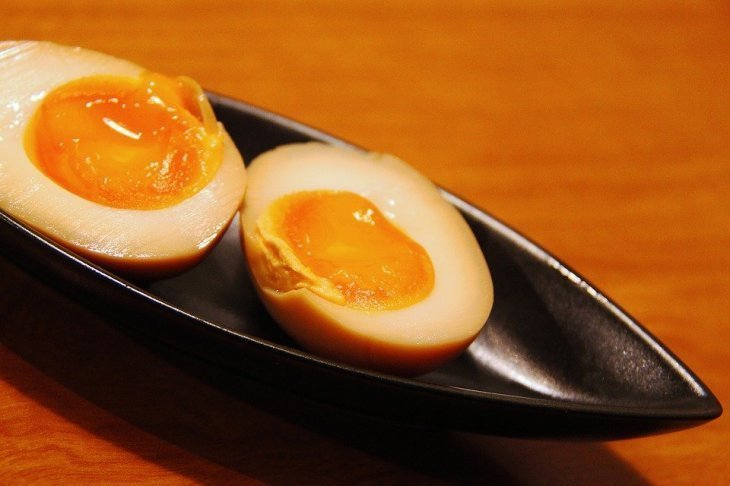 Source: Maxpixel.freegreatpicture.com
Though there is fat content in eggs, it is beneficial as 25% is monounsaturated fat, 9.4% is polyunsaturated, and 18.1% comes from saturated fat.
A prevalent myth is that the eggs raise LDL cholesterol levels in the blood as the cholesterol content is quite high. However, his has been proven false in otherwise healthy individuals.
Individuals who have tested the diet have felt more tired than usual as they do not get much energy from carbohydrates. This can be prevented by doing some regular exercise during the diet.
There are multiple versions of the egg diet, though they are essentially the same. The day starts with eggs and the person continues to take small portions of lean protein through the rest of the day.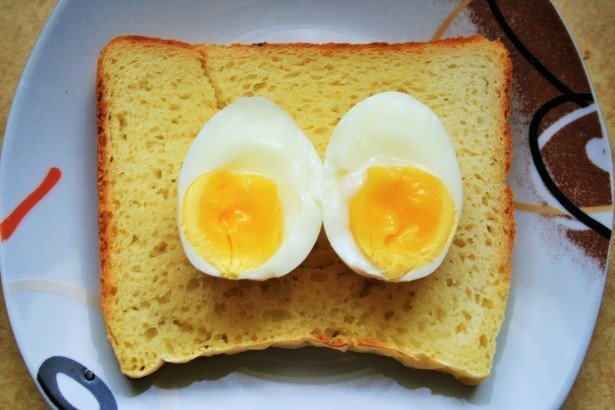 Source: Publicdomainpictures.com
Fruits and vegetable too are important and are included in the meal:
A sample meal plan would look something like this:
Breakfast – Two boiled eggs and one grapefruit, or a two-egg omelet with spinach and mushrooms
Lunch – ½ roast chicken breast and broccoli
Dinner – One serving of fish and green salad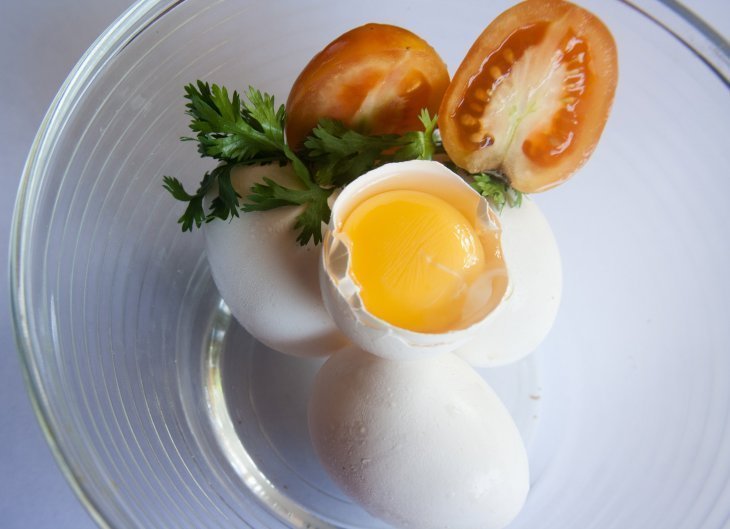 Source: Pxhere.com
The above-mentioned diet is the traditional version which will include low-carb vegetables or grapefruit in the breakfast and dinner.
Another version is the egg and grapefruit diet, which includes one-half of a grapefruit with each meal.
There is also a less common, 'extreme' egg diet. In this, one only eats hard-boiled eggs and consumes water for 14 days. However, this diet is not recommended as it is imbalanced and can cause malnourishment.
Although the diet plan is quite effective in reducing some weight, it is quite difficult. It is recommended to consult with a doctor before one drastically changes the diet.
Please fill in your e-mail so we can share with you our top stories!