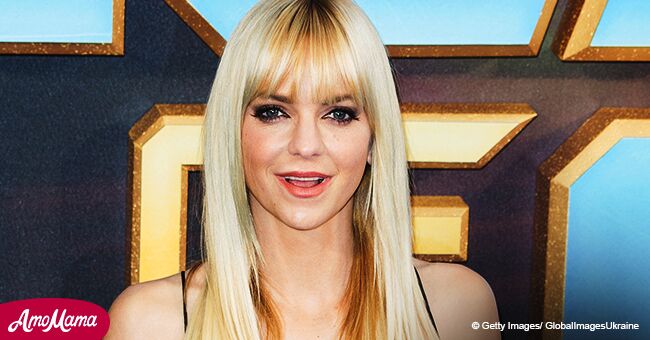 Anna Faris reveals the lesson she learned from divorcing ex for the first time since the split
Soon after the actor went public with his thoughts on their divorce, the actress is throwing in a word or two in a chat with SiriusXM's Hits 1 in Hollywood. AmoMama brings you further details as reported by E! Online.
According to Faris, who starred in Moms, "We have a great friendship, we really do and we always have. And it's always tough to envision your future as one thing, but I think there is a lot of love. And in what we do there is so much [unpredictability.]"
Pratt has not been shy about his feelings towards divorce, stating that "divorce sucks". However, he also added that he and his former lover are "kind to one another" And their 5-year old son, Jack is the reason for this flowery relationship.
When questioned about what was on the horizon for her, Faris said she plans to keep her love life away from the always prying eye of the public. Currently, Faris, 41, is involved with Michael Barrett. She has not discussed their relationship on any interviews or on social media. Instead, she has been on a charm offensive, promoting her new movie, Overboard.
"I think it's a lesson learned a little bit in terms of keeping relationships a little more private, potentially, even though I pride myself on being a pretty open person. But, I don't know, it's tough when you're under the scrutiny."
On independence, she said, "I think it means valuing yourself. I was such an insecure kid that if anybody [was] remotely attracted liked me I was just completely smitten. Like, I can't believe the popular guy likes me. I think my mom was always trying to reiterate: Value yourself, value yourself. We talk about that on the podcast a lot, about how women tend to not have strong egos as men and don't really prioritize themselves."
Chris and Anna shared the news that they were "legally separating" in August 2017. They filed for divorce some months later.
Please fill in your e-mail so we can share with you our top stories!