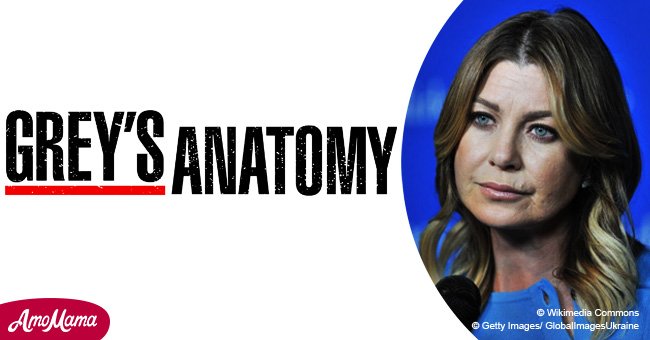 Ellen Pompeo reveals that the end of Grey's Anatomy might come sooner than expected
The actress who has been portraying the role of Meredith Grey for the past 14 seasons of the show, may want to go a different direction.
The revelation was made on Wednesday, May 2, 2018. and must have surprised quite a lot people since Ellen Pompeo negotiated a $20 million salary in the beginning of the year.
The show, which has been on the air since March 27, 2005, has been recently been renewed for a 15th season, and might end up being the last one, as reported by the NY Daily News.
Despite the contract that Pompeo signed, guaranteeing her presence in seasons 15 and 16, she may not be far from quitting ABC's hit show. This news has caused Shonda Rhimes, the show's producer, to rethink her plans.
Rhimes always claimed that the show would end the moment Pompeo decided not to play Meredith anymore. The power that the actress holds over the fate of the series is almost scary.
But despite the fame and fortune that Grey's Anatomy brought her, Pompeo claimed that it was time for her to focus less on her fictional family and more on her real one.
"I want to be more involved in my kids' lives as they get older. And they need me more, and this world is such a crazy place."
Although the show is still going strong, Pompeo says that she learned a lot by playing the role of the famous doctor, particularly when it comes to life lessons and how to handle people.
Ultimately the actress believes that she learned 'to accept other people's flaws,' as well as her own, and to always aim to be better. That is why she might choose to be more present in her children's lives.
Grey's Anatomy has undergone several changes throughout the years, especially with the departures of several key members of the cast, such as Patrick Dempsey, Sandra Oh and Eric Dane, and losing Pompeo would be the last drop.
Please fill in your e-mail so we can share with you our top stories!