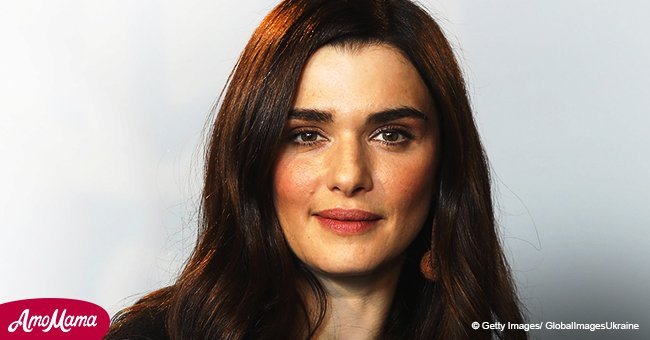 Rachel Weisz shields baby bump in a pretty floral dress in recent photos she shares
Rachel Weisz is pregnant and we at AmoMama thought of following up on her fashion and health especially from all the glow she has been serving! As Just Jared reports, the star has never looked better.
Rachel Weisz made a stop at Good Morning America today and boy was she glowing! The actress, 48, was at the show to promote her new movie Disobedience and was spotted outside the studio on Wednesday (April 25) in New York City as she made her entrance. The star, who is at the stage where she can dress her baby bump, matched a floral dress with a matching beige trench coat, gold heels, and round sunglasses. Her brunette locks were styled in waves.
Weisz spoke to Travers about her love scene in Disobedience.
"I think often times in sex scenes it can be a bit generalized, a bit meaningless sex. But in storytelling, you often think, 'Is the scene really necessary in this telling of the story?' I think in this story, the love scene, it is a real love scene. It's erotic and sexual but it's about love. It's about freedom. It's about Esti's emancipation. It's about this moment as a kind of catalyst that's going to change the rest of her life."
The movie's storyline follows Weisz's character who is banished from society when she is found in bed with her best friend, a woman. In Weisz's words, "It's a love story. It's a tale of forbidden love between two women set in the Orthodox Jewish community of North London in a very tiny insular community that is very private, which is a beautiful, nourishing spiritual place to be. But you can't be gay if you live there. You can't express your gayness."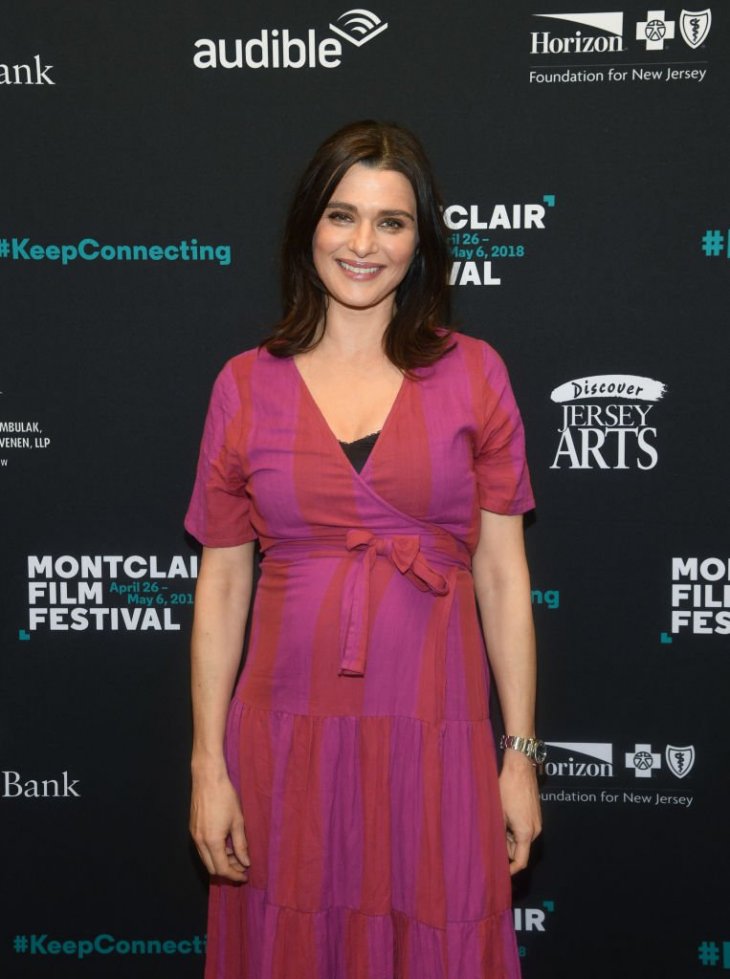 GettyImages / Global Images of Ukraine
After Weisz has been excommunicated, she moves on and so does her lover - Rachel McAdams, who later marries a man and starts a family. Weisz said this was her first movie of its nature and she thought it was beautiful. "I'm very proud of the love scene. I think it's beautiful."
Have you watched Disobedience? Tell us what you think of it in comments.
Please fill in your e-mail so we can share with you our top stories!