Reese Witherspoon's daughter shares an adorable photo of her two younger brothers
Ava Philippe expresses her delight over her two brothers she considers as angels. 
Ava Philippe recently devoted an Instagram post to her two younger brothers she clearly adores.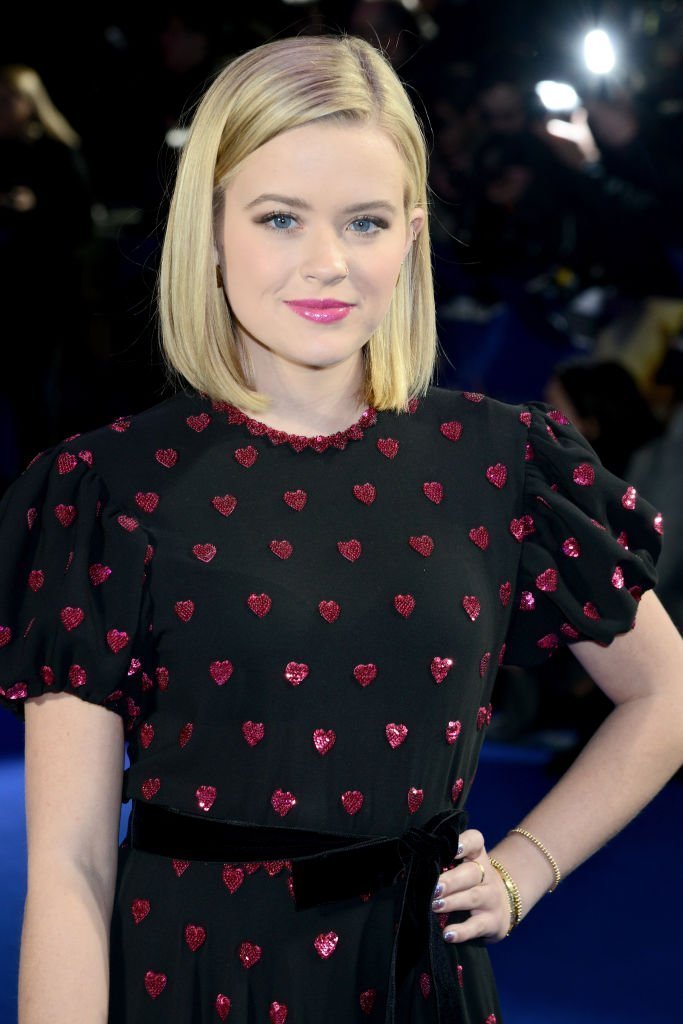 On April 20, the stunning daughter and look-alike of Reese Witherspoon shared a lovely photo of her siblings Deacon, 14 and Tennessee James, 5. Both dressed in black, the half-brothers were lying in a pool of white marshmallows as they smiled for the priceless snap. 
Their doting sister didn't feel the need to describe the pic further in her caption but she made known how she thinks of them by simply typing an emoji of an angel followed by the letter s. 
Just a little over a week before her precious post, the 18-year-old also paid tribute to her brothers on National Siblings Day.  She shared a black and white photo of them in their younger years and described her brothers as "two of my favorite people on Earth!" before telling them how much she loved them.  She wrote,
"Life would not be nearly as fun without you guys, and I love being your big sister."
Ava and Deacon share the same father, Ryan Philippe, who was married to Reese for seven years from 1999 to 2006. Having remarried to Jim Toth in 2011, the 'Legally Blonde' actress gave birth to their son Tennessee in 2012.