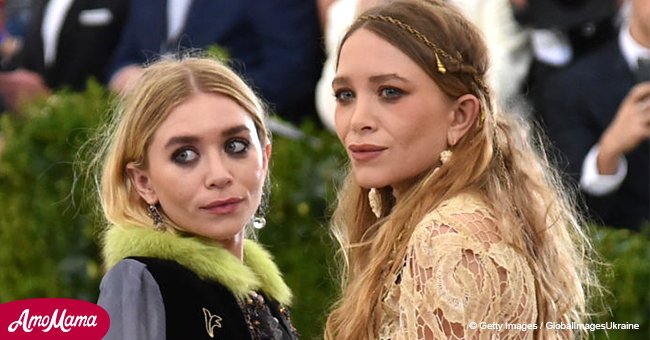 Olsen twins are slammed for their recent public appearance in matching outfits and jewelry
The sisters made quite a different impression at the Met Gala red carpet as they were bashed not for their sense of style but for looking old.
Mary Kate and Ashley Olsen have always been head turners in any red carpet appearance they make, thanks to their iconic fashion sense. But their recent presence at the star-studded Met Gala made quite a sour impression on Twitter as the 31-year-old siblings were bashed for looking "old", as reported by the Inquisitr.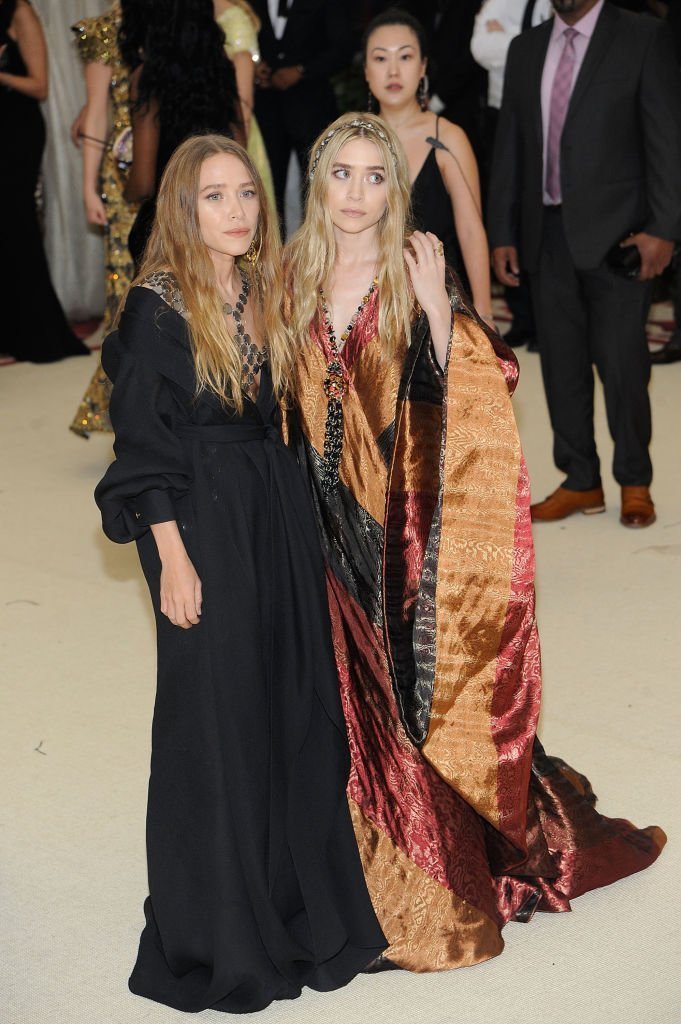 Source: Getty Images / Global Images of Ukraine
It seems the former child stars who rose to stardom as Michelle Tanner on 'Full House' are now earning fans' disrespect for showing up looking too old for their age. Despite the fact that the fashion moguls were elegantly dressed in matching vintage-inspired gowns and jewelry, many chose to focus on how "vintage" they actually looked. One Twitter user described them as "walking corpses" while another described them as "Michael Jackson post surgery."
Ashley, who appeared to look younger, didn't get as much flak as her twin who many believe may have aged quicker due to the fact that she's married to Olivier Sarkozy who's 17 years her senior. Meanwhile, Ashley is single which many suspect could be delaying her aging process.
But not everyone tweeted to put the duo down. In fact, others lauded them for making the rare red carpet appearance and even noticed that they looked "better and better" every year. The sisters have been gracing the popular May event since 2005 and no matter what others say, one fan insisted they will always be iconic fashionistas.
Mary Kate came to the event in her usual black color scheme, wearing a long Stephen Russell gown tied at the waist. Her sister sported an almost similar style, except that she kept her gown belt-free and opted for a more vibrant combination of the colors red, gold and black. W Magazine tweeted they "didn't stick to this year's Met Gala theme" but as many already know, when it comes to fashion, the Olsen twins rarely adhere to convention.
Please fill in your e-mail so we can share with you our top stories!